Republican politician hired as CCT reporter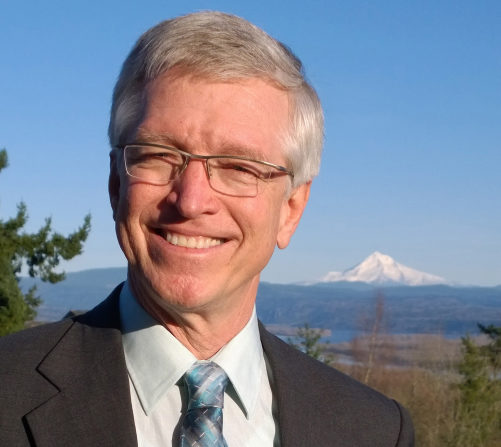 John Ley, a GOP politician who sought multiple elected offices over the past six years, is now a full-time reporter.
Clark County Today announced it had hired Ley in an article posted to the online publication on Tuesday.
Ley sought seats in the state House of Representatives in 2014 and 2018, the Clark County Council in 2019, and finally the state Senate in 2020. He was unsuccessful in each campaign. 
Ley, a retired airline pilot, cut his teeth in local politics in the early 2010s with his vehement opposition to the Columbia River Crossing project. During his most recent campaign for senate, Ley ran to the right of moderate Republican Sen. Ann Rivers in the 18th Legislative District. His positions earned him the support of the Clark County Republican Party.
In his introductory Clark County Today article, Ley called "deep dives" his "forte." He's contributed pieces to the website in the past — he regularly writes opinion columns. A couple reoccurring themes include Ley's support for adding vehicle lane capacity and opposition to bridge tolls. 
"My past interaction with Clark County Today has been wonderful," Ley said of his new employer.
Clark County Today was founded in September 2016. It's owned by Republican David Madore, a former Clark County councilor.