Rep. Herrera Beutler gains support of local building group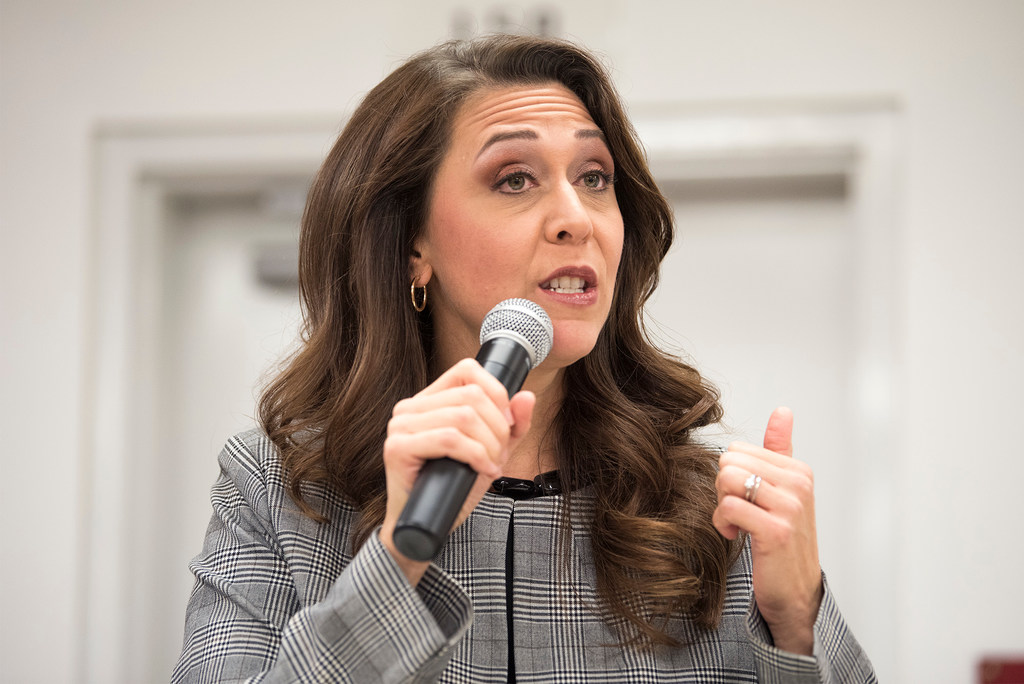 The Building Industry Association of Clark County is supporting Rep. Jaime Herrera Beutler in her upcoming reelection bid.
The endorsement came from the Building Industry Group, a political action committee that represents the association. A press release from Herrera Beutler's office touts the congresswoman's work on the House Appropriations Committee to secure emergency housing funds for residents impacted by COVID-19, as well as her ongoing push to form a national housing task force.
"Jaime has been a champion for affordable housing to Clark County, and we know we can count on her to continue taking action in Congress to support our communities," the PAC's chair, Tracy Wilson, said in a media release.
In the release, Herrera Beutler said she welcomed the formal endorsement.
"Our local home builders, construction businesses, and all of the workers they employ are key to increasing affordable housing in our region, and I welcome their formal endorsement of my campaign," Herrera Beutler said. "I'll continue to be a champion for solutions that support these small businesses and increase affordable homes for Southwest Washington families."
Herrera Beutler, a Republican, is seeking a sixth term representing Washington's Third Congressional District.
Though technically nonpartisan, all but one of the local BIA endorsements in the 2020 election cycle went to Republican candidates — the outlying endorsement went to a GOP-turned-independent Clark County Councilor, John Blom.
The group is also backing Paul Harris and Vicki Kraft, both incumbent state representatives in Washington's 17th Legislative District, as well as the district's senator, Lynda Wilson. In the 18th District, the BIA endorsed Rep. Brandon Vick, and Rep. Larry Hoff and Sen. Ann Rivers, all Republican incumbents seeking reelection.