Pictures of a chimp, Bigfoot and two men singing a song: welcome to public comment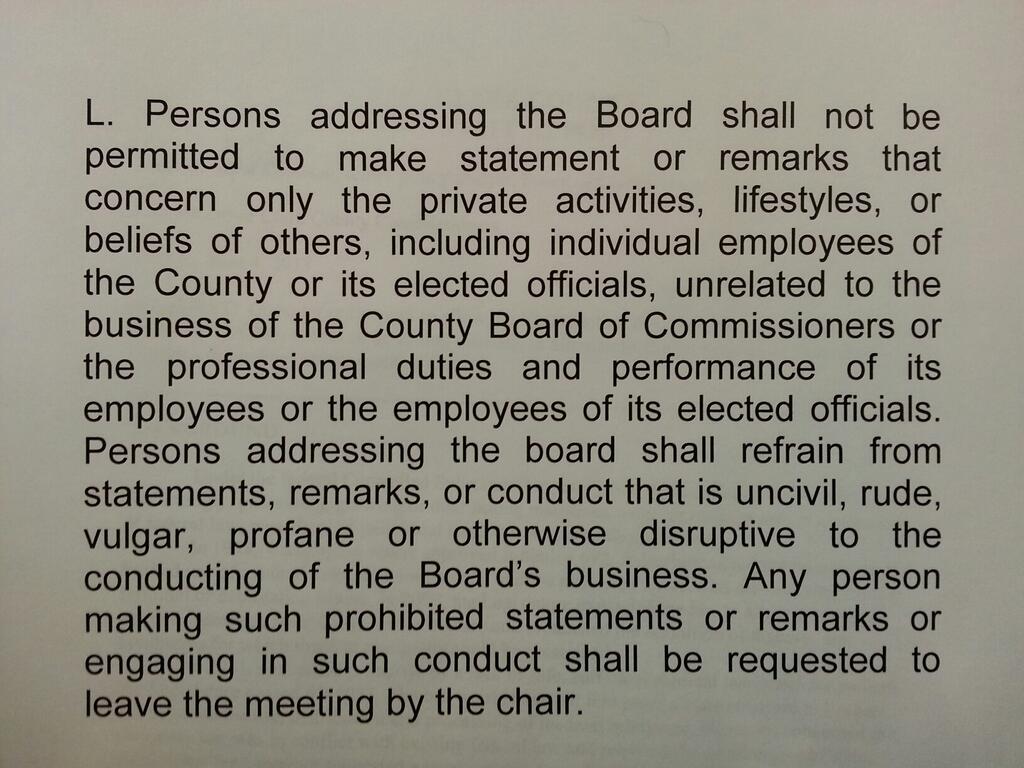 Clark County commissioners distributed a printout at Tuesday's meeting reminding folks of one specific rule during public hearings: no personal attacks.
I don't know what they could be so worried about.
Oh:
Oh yeah:
Hoo boy:
Okay, so maybe there is a reason for the reminder.
That all happened at the June 18 meeting of commissioners. The two men in the images are Jim Kinney, left, and Jack Davis. They are infamous serial commenter who call themselves the "cool brothers" and are typically pretty funny with their gripes.
Lately, both men have been rather ticked off by the board's decision to appoint state Sen. Don Benton, R-Vancouver, to the role of county environmental services director.
Can you guess what they are trying to poke fun at with those images? If not, don't worry because there's video at Clark-Vancouver Television. This whole thing starts around the 7:25 mark with Davis shredding into Commissioner David Madore. It ends with the two of them singing an excerpt from a Bette Midler song.
All three commissioners laughed at the whole to-do. Stuart and Mielke seemed to be unimpressed by the duo's vocal talents.
Still, it seemed to be enough to warrant the reminder to play nice.
Other topics broached during this public comment include someone petitioning the commissioners for a letter certifying him as a citizen of Clark County, the Columbia River Crossing Project (a project the county has no say over) and a stern reminder of of who the commissioners work for.
So pretty much anything goes, just no personal attacks.
But Kinney didn't seem to like that only one rule was being called out. He sent an email to commissioners claiming that other rules were being blatantly broken.
Among his many concerns, Kinney shares this (spelling not corrected):
… Principle 5: "A county commissioner should perform the duties of public office with fairness and impartiality so to enhance public confidence in county government."
"A commissioner should engage in conduct that promotes county processes and practices that contribute to the perception of equality and impartiality. A commissioner should support equal employment opportunity and vigorously oppose discrimination of any kind in the conduct of county affairs."
Lets look at the recent appointment of Don Benton. Lets do the litmus test as it pertains to the public reaction to this appointment. Did his appointment obey the letter of the law as it is written under Principle 5.
Two Commissioners did not put the position of Environmental Director our for public to apply for. Two Republicans appointed a Republican to the positon." …
The email contained no chimp related attachments.