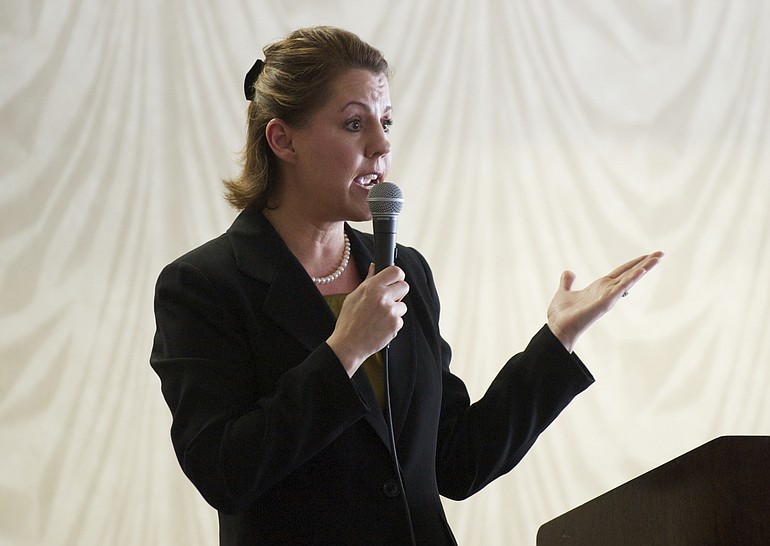 The Washington State Department of Corrections said it would no longer use the word "offender" and declared inmates should be called "individuals" or if they are in class "students," The Seattle Times reported earlier this month.
Some people applauded the move and agreed the word offender reinforces negative stereotypes.
But others, including Sen. Ann Rivers, R-La Center, raised questions about the policy change, which was done without consulting the Legislature.
"We believe this decision could place the public safety at risk," the letter, signed by Rivers and four other Republicans reads. "A number of DOC employees have contacted us with concerns that the new terminology will create confusion among prison personnel. Lives could be endangered by lack of clarity and hesitation as DOC employees attempt to recall the politically correct designation for the offenders, based on the activity in which they are engaged."
The letter also calls it an Orwellian move to "manipulate the psychology of a population simply by changing a term by which that population is referred."
Finally, it blasts the agency for focusing on name changes when earlier this year it came under fire for releasing inmates early due to calculating sentences incorrectly.
After the very public mishap, legislators couldn't help but point out it's interesting the DOC is focusing on semantics, adding their decision to do so, "creates doubt in our mind that (the DOC) has learned from its mistakes."