Meeting her Moonage Daydream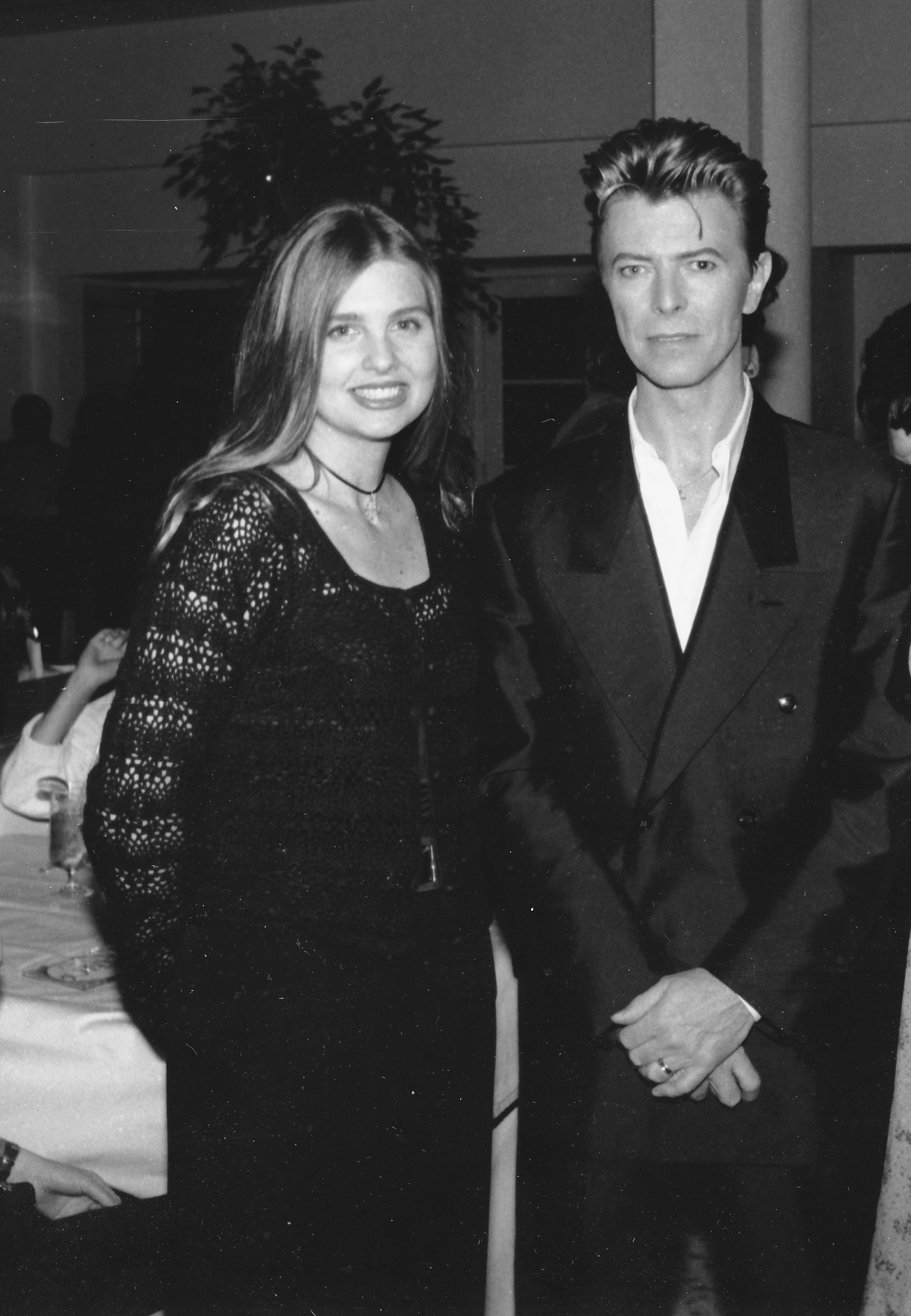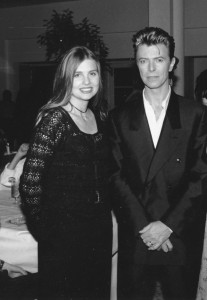 Some people freak out when they meet their celebrity idols.
But Vancouver city communications manager Carol Bua kept her cool when she met rock god David Bowie at a 1992 record industry party in Los Angeles – and she has the photo to prove it.
Bua, who was 28 at the time, was a music licensing manager for BMG Music (formerly RCA Records). At a small cocktail party of about 50 people to celebrate the release of Bowie's "Black Tie White Noise" album, the British superstar circulated the room, meeting the marketing staff, radio promotion people and executives.
Having worked in Los Angeles' entertainment industry since graduating from the University of Washington, Bua had seen and met many celebrities. But Bowie was special. Bua had been a big fan of his "Ziggy Stardust" album since junior high, and now, she wanted her picture with him.
Because cell phones weren't around back then, taking a selfie with the Thin White Duke was out of the question. And so, Bua and her friend Amy arranged for a man with a camera to be nearby when they approached Bowie. The extroverted Amy led the way and introduced herself first.
"I always wanted to be conscious of people's privacy and not be an obnoxious fan girl," said Bua. "So I made Amy do it."
They shook Bowie's hand and made small talk.
Bua described him as "Gracious. Very patient. … The ultimate gentleman. … Just the ultimate cool."
He was also "stunningly beautiful. Because he had those two different colored eyes and his skin was perfect and he had an immaculate suit on. He was just classy," said Bua, who remembers putting her hand on his back for a thrilling second as they posed for the photo.
In the ensuing years, as Bua's career brought her to MGM United Artists, followed by musician/actor Henry Rollins' entertainment, and later, Tidewater barge services in Vancouver, Bua would display the prized 8×10 black-and-white photo in her office.
When she heard of Bowie's death Jan. 10, Bua, who's been with the city a year, pulled out the photo again.
"It was one of my most special memories of working in Hollywood," she said.