McEnerny-Ogle to launch reelection campaign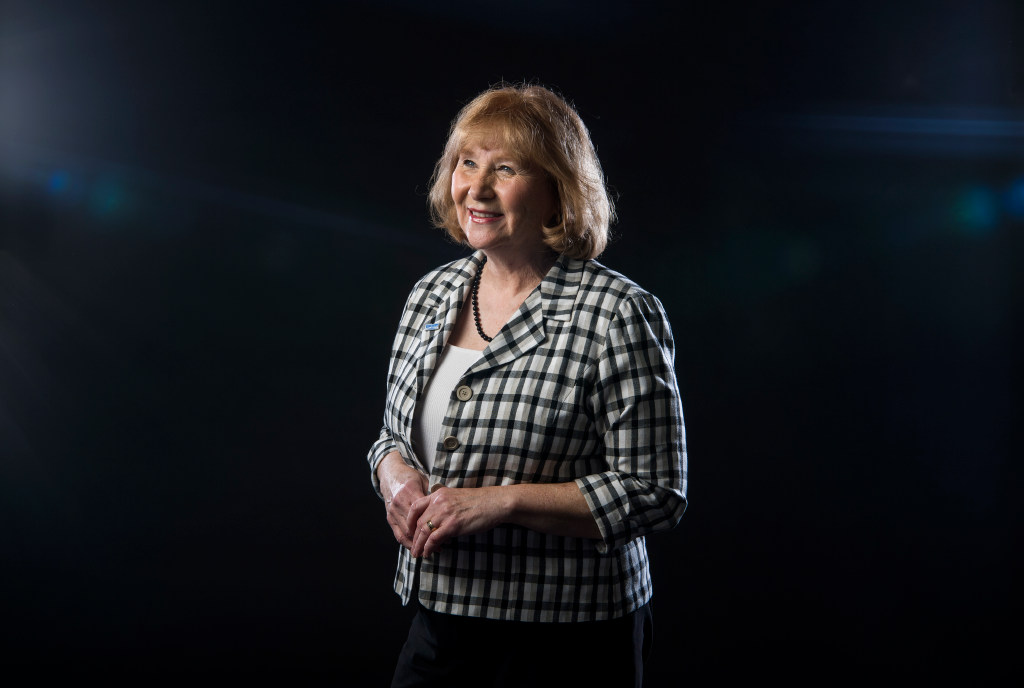 Anne McEnerny-Ogle is wasting no time in 2021. 
The Vancouver mayor will formally announce her reelection campaign at noon on New Year's Day, in an online event that will also feature former City Councilor Larry Smith. 
McEnerny-Ogle will use the forum to "share some of the challenges ahead" and "present her approach and priorities for the city's future," according to a notification released to the press on Thursday.
She's calling on her supporters to join her Friday via Zoom (https://zoom.us/j/94472374850?pwd=ZWlQL29heHVLZFZ5SERSNWk2Qjgydz09, meeting ID 944 7237 4850, passcode 596081) or telephone (1-253-215-8782). 
(I digress, but she also called those supporters "#AnneFans." Which, based on a quick Twitter and Instagram search, is a hashtag for people petitioning Netflix to bring back "Anne with an E," the most recent adaptation of the 1908 novel "Anne of Green Gables." But hey, maybe McEnerny-Ogle will reclaim the hashtag this year? Stranger things happened in 2020.)
McEnerny-Ogle's reelection announcement wasn't a surprise. In 2017, she won her first term handily, beating her challenger by more than 50 percentage points. Her landslide victory also made her the first woman elected mayor in the city's nearly-200-year history. 
Though her first term was turbulent — housing shortages, COVID-19, lagging transportation infrastructure and a series of officer-involved shootings, to name a few issues — she's largely been able to stay above the fray, avoiding the controversy that followed her counterpart on the Clark County Council over the last couple of years. 
Vancouver voters will elect their mayor in November. McEnerny-Ogle is the first to declare a campaign.