Madore didn't know others might want a six figure job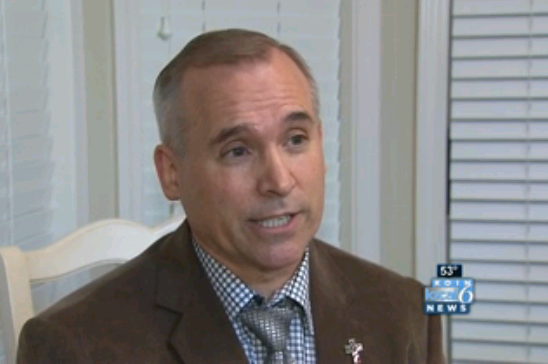 Clark County Commissioner David Madore didn't respond to us over the news that he is being sued for breaking county hiring policy and anti-discrimination laws.
But don't worry, he spoke to KOIN news and explained that he didn't choose interim director Anita Largent to take over the environmental services department full time because he "didn't even know she wanted the job."
That's probably because the job was never opened up to anyone else. That being the whole reason Largent is suing.
But it doesn't look like Madore would have hired her anyway. He likened putting Largent in charge to "taking a person who's really good at changing spark plugs, and making her the head of the whole dealership."