Letter calls on governors to rename Flag Day after Trump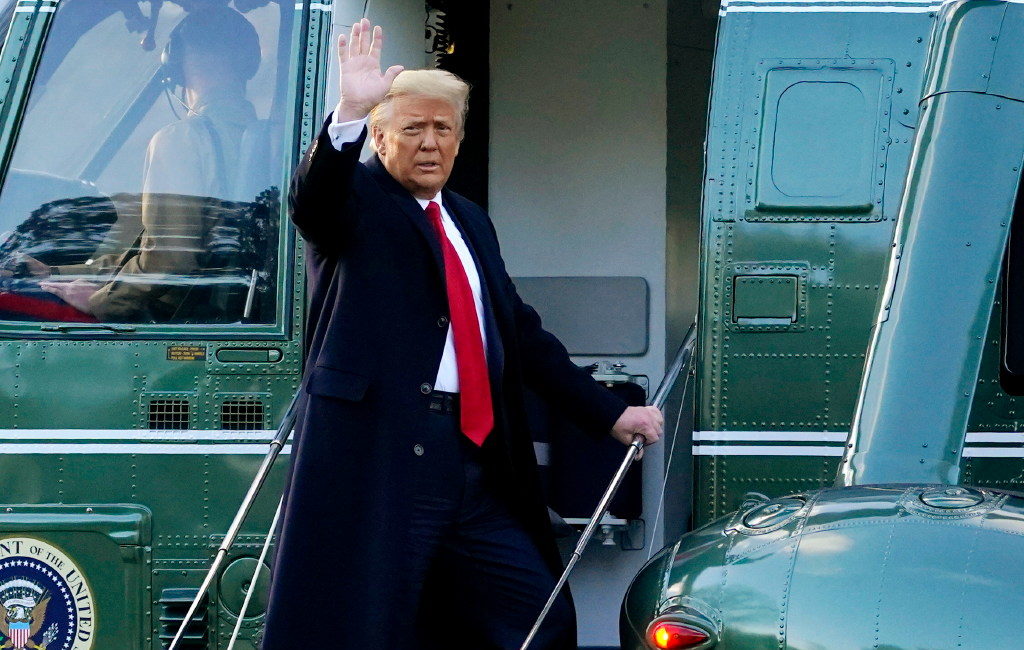 A letter circulating in Washington state is calling on residents to join an effort to rename Flag Day to "President Donald J. Trump Day." 
A Vancouver resident received the letter in his mailbox and passed it along to The Columbian. The mailer calls on the recipient to sign a petition sponsored by Americans for a Conservative Agenda, a pro-Trump mailing list. It also asks the recipient to sign a preform letter addressed to Gov. Jay Inslee to "hereby demand" that the holiday's name be changed.
And, by the way, the letter's author needs money.
"So please, when you send me both of your signed petitions, can I please count on you to include a gift of $25, $50 or $100 to help me reach my goal of delivering 1 million signed petitions to America's Governors? And, if you've been so fortunate, won't you please consider sending me an even larger gift of $250, $500 or even $1000 or more to really help me kick-start this patriotic petition drive?"
The "me" referenced is not Oliver Twist but Freddy Burgos, identified on the letterhead as project director of Americans for a Conservative Agenda. He was a onetime candidate for the District 41 seat of the Virginia House of Delegates eight years ago and since served as a leader within Virginia's Republican Party. He was removed from the state central committee in 2018 after he posted a Facebook comment suggesting Jews should not run for political office, the Washington Post reported at the time.
Burgos' plea is part of an ongoing effort by a pair of Republican state representatives in Ohio who noticed that Flag Day falls on June 14. That's also Trump's birthday ("by patriotic coincidence or maybe even divine intervention," Burgos wrote). The Ohio duo sent an email to their colleagues seeking cosponsors for a bill earlier this year (it worked, kind of. House Bill 94 — "to enact section 5.53 of the Revised Code to designate June 14th as 'President Donald J. Trump Day' — picked up 11 additional cosponsors, though it never made it out of committee).
Flag Day celebrates the adoption of the official flag of the United States on June 14, 1777. The earliest formal celebrations of the holiday date back to the early 1860s.