Herrera Beutler urges Biden to deny federal post for former state ESD head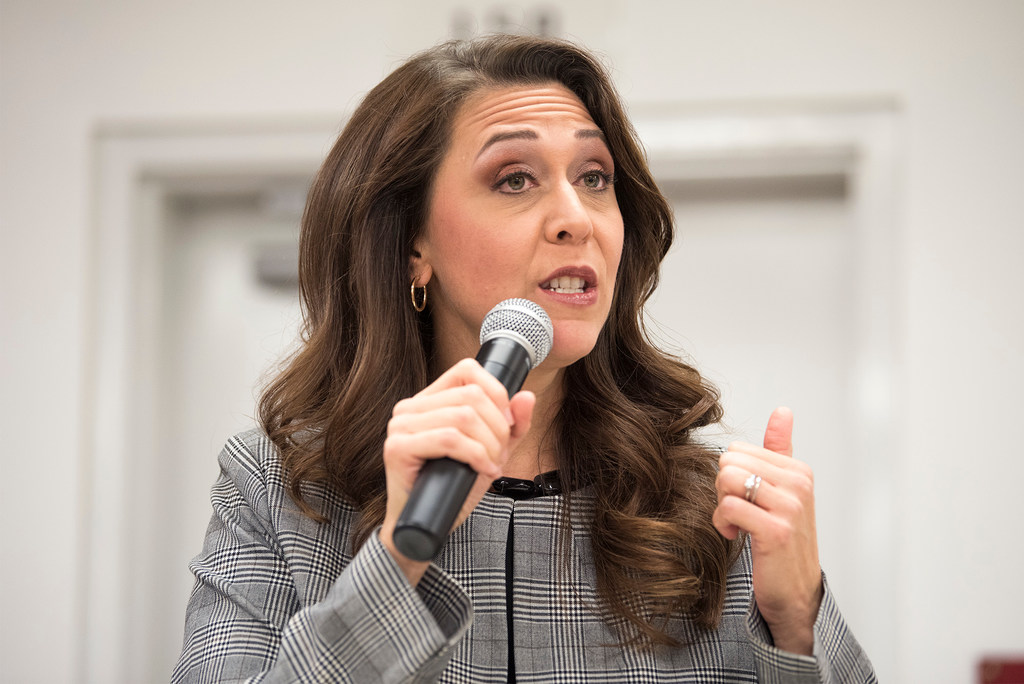 Washington state's congressional Republicans wrote a letter to President Joe Biden urging him to reconsider the appointment of Suzi LeVine — who until last week served as head of the Washington State Employment Security Department — to a federal post.
Biden named LeVine as interim assistant secretary of the Employment and Training Administration within the U.S. Department of Labor. On Tuesday, Rep. Jaime Herrera Beutler, R-Battle Ground, signed the letter pointing to what she called LeVine's "dismal track record" at the ESD. The warning was consigned by fellow Washington Republicans Rep. Dan Newhouse, R-Sunnyside, and Rep. Cathy McMorris Rodgers, R-Spokane.
LeVine's "gross mismanagement of state taxpayer dollars is extremely concerning considering this new position puts her in charge of over $9 billion of taxpayer funds," the letter states.
In the spring, the ESD fell victim to a fraud scheme that siphoned off around $600 million in illegal benefit claims. Washington State Auditor Pat McCarthy reported in December that the department had lacked adequate controls to prevent the scam.
Herrera Beutler, Newhouse and McMorris Rodgers pointed to that breach, as well as the surge of unemployment claims that backlogged the agency when COVID-19 left thousands laid off virtually overnight (around 640,000 people filed for unemployment benefits between March 8 and April 11).
"Her mistakes that led to the largest fraud in Washington state history were matched by the poor service that defined her tenure. Over the past year, our offices have heard from thousands of Washingtonians who had trouble accessing ESD's services while attempting to file a claim. ESD failed to provide a response, timely service, and — in some cases — thousands of dollars to our constituents for multiple weeks or months," the lawmakers wrote.
"With thousands of our constituents affected by the ineffectiveness of Ms. LeVine's leadership during the COVID-19 pandemic, we are deeply concerned that her appointment will have a negative impact on the millions of people who rely on the services of the Employment and Training Administration. We urge you to reconsider this appointment."
Caleb Heimlich, chair of the Washington State Republican Party, also issued a critical statement on LeVine's appointment, calling it "nonsensical and alarming."
Asked on Friday by the Seattle Times about her then-rumored new position, LeVine declined to comment.