Herrera Beutler urges Biden to adopt a more ambitious school plan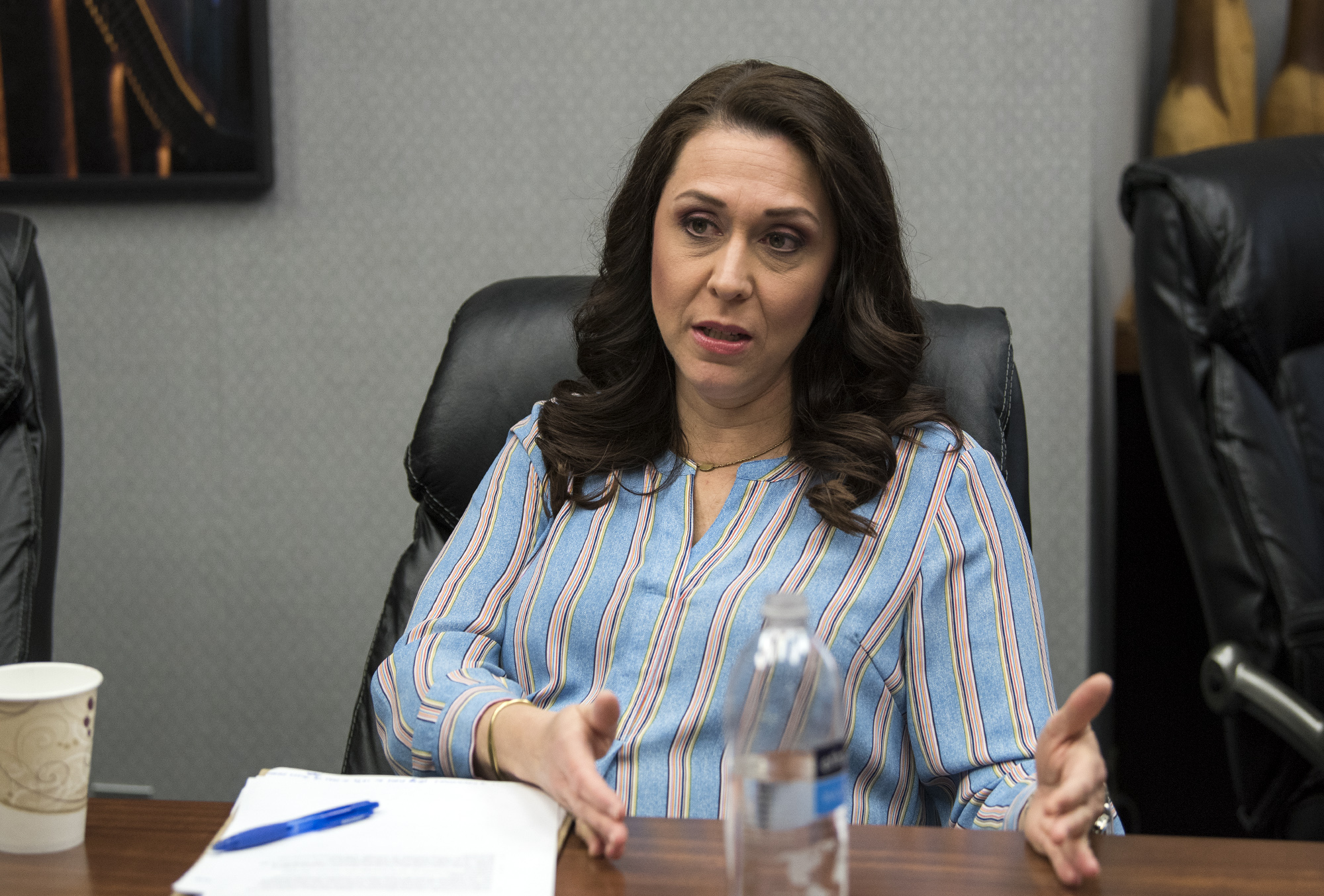 Rep. Jaime Herrera Beutler, R-Battle Ground, joined the chorus of Republicans at the federal level who are urging President Joe Biden to adopt a more ambitious plan for reopening schools.
She criticized the president's plan for not going far enough to get children back in classrooms, saying that his push to reopen schools one day a week in some districts falls short of the "bold and ambitious" plan Biden had previously promised.
"I've helped secure over $70 billion in Congress to give schools the tools they need. I know the uncertainty is difficult for our teachers who are working so hard to deal with the challenges of COVID, which is why last month I urged Governor Inslee to make teachers a priority for vaccination," Herrera Beutler wrote in a post on her social media pages.
"President Biden cannot waver, his message and actions need to focus on reopening schools as quickly as possible. After a full year out of the classrooms for many students, there's too much at stake to keep them on the sidelines."
The congresswoman cited new guidance on school reopenings released by the Centers for Disease Control and Prevention on Friday.
That guidance "emphasizes mitigation strategies like proper distancing and mask wearing, and others – but states that schools should be the first to open and last to close," Herrera Beutler said.
Friday's release from the CDC amounted to the most comprehensive federal guidance yet on school reopenings. It focused on how layering the tried-and-true methods for stemming coronavirus transmissions — social distancing, masking, hand-washing, sanitation, ventilation and contact tracing — could make them more effective in a classroom setting. The report also warns that relaxing those measures, even in communities with lower case concentrations, could turn schools into significant spreaders.
The CDC's document recommended a four-tiered approach based on transmission rates within a community. For districts in the highest tier, elementary schools may consider limited reopening with enforced social distancing, but the agency recommends that middle and high schools stick to virtual-only unless they have the resources to meet mitigation strategies.
The highest-risk tier includes areas where more than 100 new cases per 100,000 people have been identified within the past week. Currently, 90 percent of counties across the United States would fall into that highest tier.
"For politicians, parents and school leaders looking for a clear green light to reopen schools," NPR reported in its summary of the CDC's guidance, "this is not it."