Herrera Beutler: Trump 'has the right to press his claims'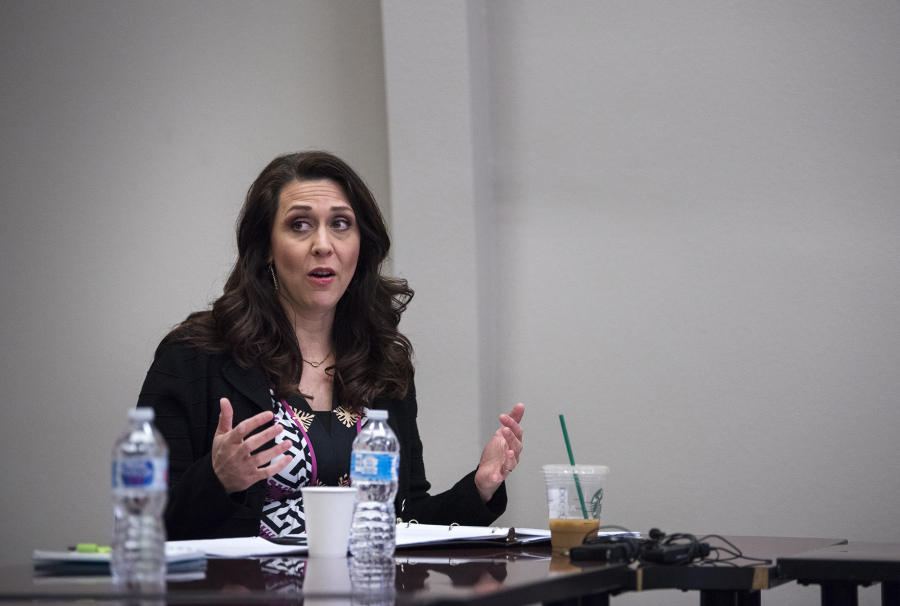 President Donald Trump is declining to concede the election, though Democrat Joseph Biden has earned enough votes in the Electoral College to cement his victory as the president-elect.
Today I asked Rep. Jaime Herrera Beutler's communications director, Craig Wheeler, what the Republican congresswoman thought of Trump's refusal to concede. He responded with a written statement from Herrera Beutler:
 "We have not seen the evidence that would change the outcome in the several states needed to overturn the results of the election, but like all Americans the president has the right to press his claims in court. There are millions of Americans who support the president, and the public will ultimately have more confidence in our election system if the vote count and legal process is allowed to reach its conclusion."
As of Monday evening — more than two days after Biden surpassed the 270-vote threshold in the Electoral College — the New York Times reports that only a handful of Republican senators have acknowledged the victory, as is customary in a peaceful transfer of power. Trump is mounting legal challenges in several states with close outcomes and is claiming without evidence that widespread voter fraud cost him the election.