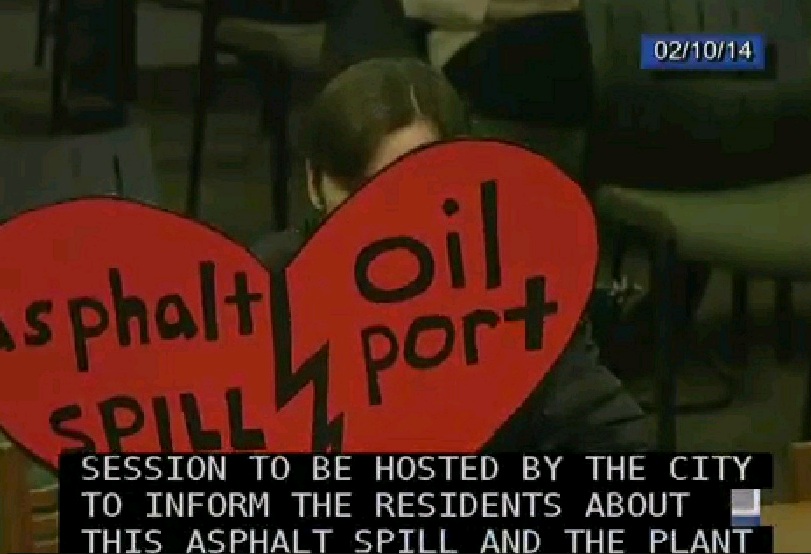 The Vancouver City Council will take a more prominent role in the state-level permitting process for a proposed oil terminal at the Port of Vancouver. Several opponents to the Tesoro Savage Oil Terminal project came to the council's Monday night meeting to speak during the citizen forum.
They all came to Vancouver City Hall prepared to make their arguments, but I'm giving extra credit to the speaker who showed up with a prop.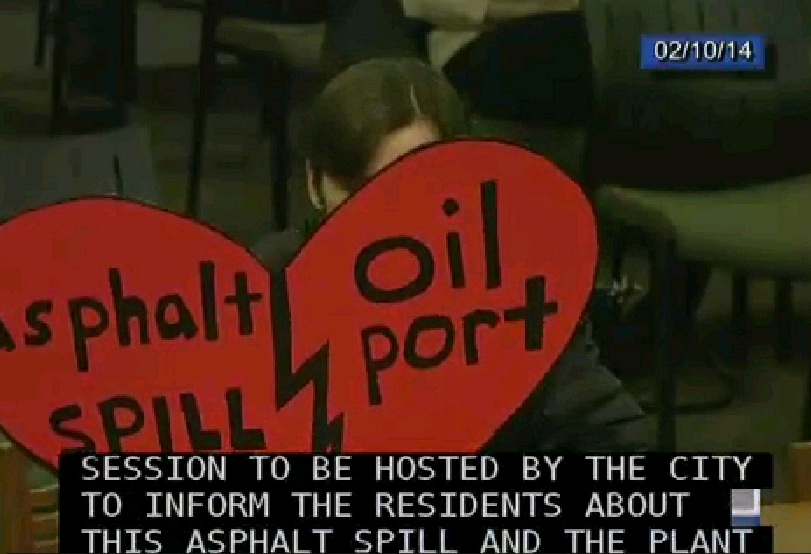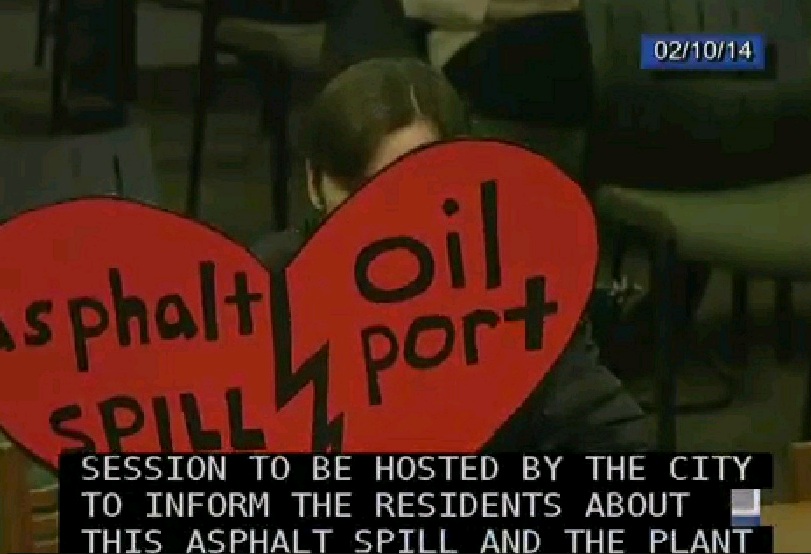 Matt Landon identified himself as a member of the Broken Hearts Club, referenced the asphalt oil spill and lobbied for greater transparency about all the, and I'm paraphrasing here, the crap that gets put out in the air by businesses that residents know nothing about. He said he brought the broken heart to let the city council know that the spill and proposed oil terminal "breaks our hearts."
You can watch Landon in the video below. After he finished, he handed his broken heart to City Manager Eric Holmes for it to be submitted into evidence. Then he came back to the mic for some back-and-forth with Mayor Tim Leavitt, ending with Leavitt assuring him that "we all care" about toxins in the air.
Oh, Leavitt. Such a heartbreaker. And right before Valentine's Day.
I'm hoping Landon returns to City Hall for another meeting.
Maybe he could take a cue from the great Lloyd Dobler?