Follow the money for Clark County council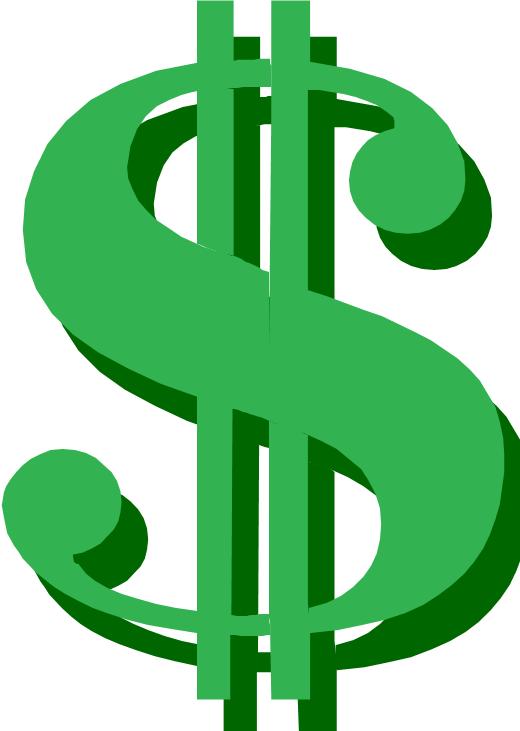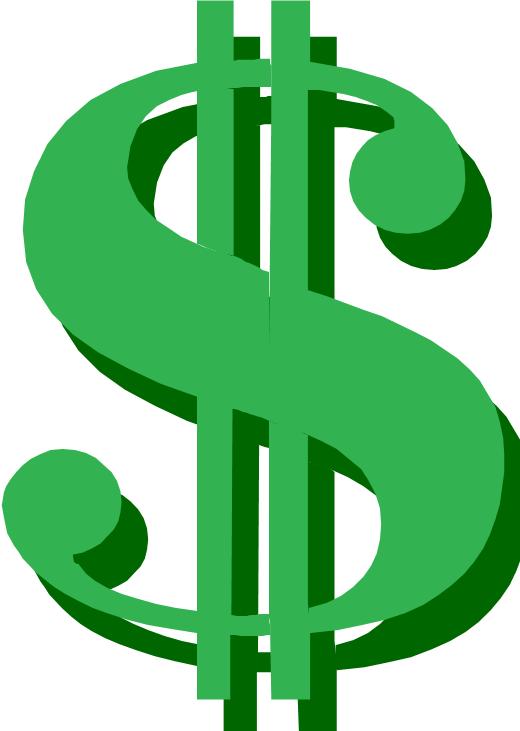 If you were stunned to see the sheer amount of money Clark County Councilor David Madore has put into groups supporting the write-in campaign for Rep. Liz Pike, R-Camas, get ready to be even more blown away.
Because in races where Marc Boldt, this year running for Clark County chair with no party preference, has been either his opponent or an opponent to a candidate he supports, Madore has spent $846,891.61 of his own money on the campaign. That includes Madore's 2012 election, where he defeated Boldt, this year's primary and now the general election push for Pike.
But wait, there's more. If you add all the money Madore raised for his own campaigns, you're looking at $884,294.28 raised to try to snag a victory for Madore or his preferred candidate—and therefore, to ensure that Boldt, chair candidate Mike Dalesandro, Democrat, et al., lose.
Again, that's only donations in elections where Boldt has been a candidate. He was a donor, for example, to Councilor Jeanne Stewart's campaign for county council in 2014, giving his fellow Republican a $950 donation for her campaign.
And then if you include the $148,335 raised by Keep Clark County Working, a political action committee supporting Madore's failed bid for county chair, you're looking at $1,032,629.28 that Madore and his supporters have contributed.
Wrap your head around that. More than a million dollars have been spent in elections where Boldt was an enemy to Madore. Like I pointed out in Wednesday's story about donations to the Pike campaign, these are dollar amounts on par with donations to presidential campaigns, for a county council race.
But we'll know soon enough if it all paid off. Ballots will be making their way to voters starting on Friday, and Election Day is Nov. 3. In the meantime, what would you do with $1,032,629.28?