Finn nudges Cowlitz County to file reopening petition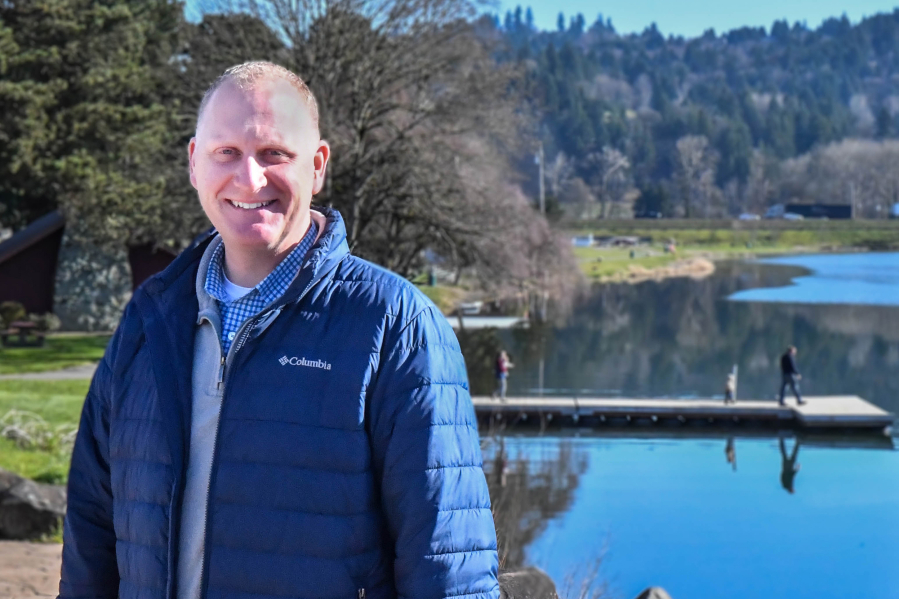 Woodland's top elected official is prodding Cowlitz County to begin the reopening process outlined last week by Washington Gov. Jay Inslee, albeit reluctantly.
Mayor Will Finn wrote an email Sunday to Cowlitz County commissioners with the subject line, "Reopen Cowlitz County." It referred to Inslee's announcement Friday that he was extending the statewide stay-at-home order through May 31.
Inslee, a Democrat, also announced a four-phase reopening plan that allows counties that meet certain benchmarks to petition to reopen earlier. Each county must present specific plans to the state before reopening.
Finn, a Republican, said the county should rapidly file a petition despite his personal disagreements with the governor's plan.
"Although we may not agree with this approach, we as leaders must comply with unreasonable processes at times," the email reads.
Finn called for Cowlitz County Chief of Staff Axel Swanson's office to move expediently.
"If this undertaking is too much at this time due to other duties, please let me know. I am confident between the other city executive teams we can get the necessary paperwork accomplished and over to you," Finn wrote.
Finn added that businesses and religious organizations are capable, like grocery stores, of enacting satisfactory safety precautions.
"The city of Woodland, along with the other cities in Cowlitz County, is suffering from the governor's executive order. We need to get our people back to work, countywide, in order to survive the tremendous negative financial impact this order is creating," the email reads. "We are continuing to keep faith, but right now we need action."
Woodland city boundaries extend into Clark and Cowlitz counties. Finn announced in February that he will seek the Cowlitz County commission District 1 seat.