Don Benton takes a trip to Hawaii, violates Hatch Act on the way?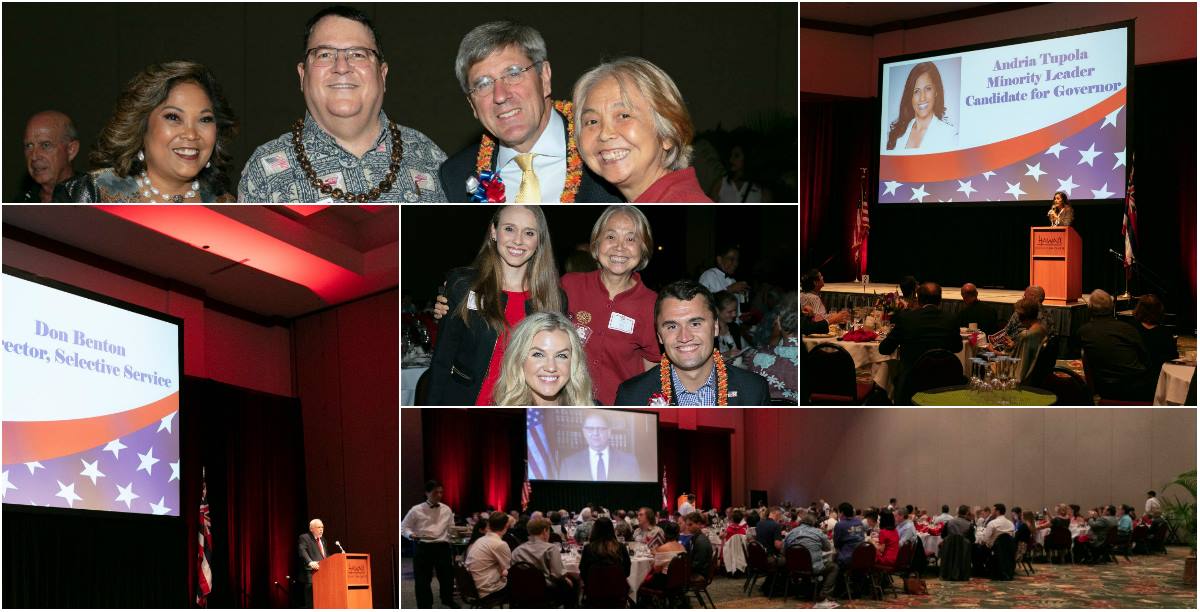 Former Washington state senator and Clark County Environmental Services department head Don Benton is in the news again. Unrelated to his controversial appointment to the Environmental Protection Agency and the Selective Service System (of which he now serves as director despite his lack of military experience), the politician from Clark County — also known for sharing a Filet-O-Fish sandwich with the president  — may have violated the Hatch Act.
The act prohibits employees serving in the executive branch of the federal government from engaging in some forms of political activity. Officials are also not allowed to use their official title while engaged in any political activity.
As reported by the Washington Examiner, Benton recently spoke at a Republican Party fundraiser in Hawaii where the local party officially launched their general election campaign. A photo from the Hawaii Republican Party shows Benton speaking at a podium, his official title clearly on display.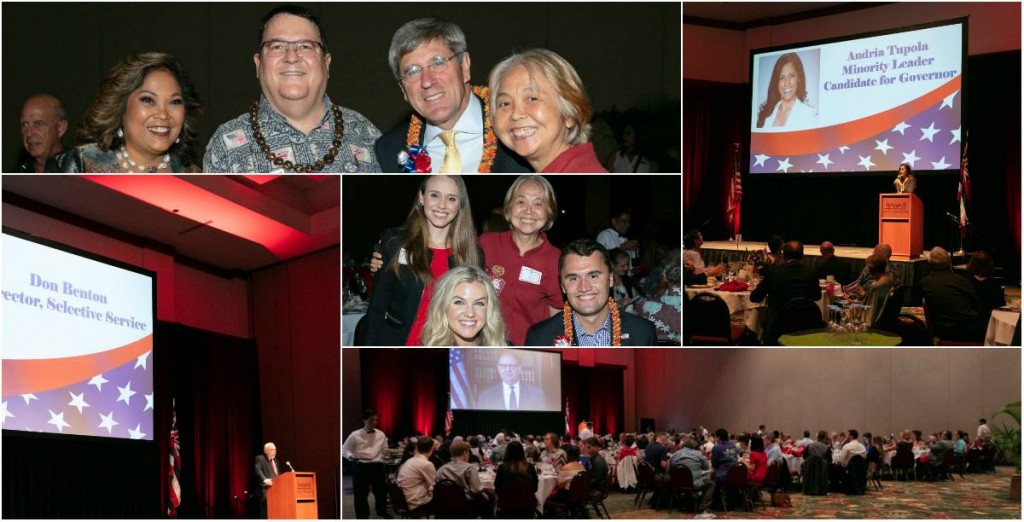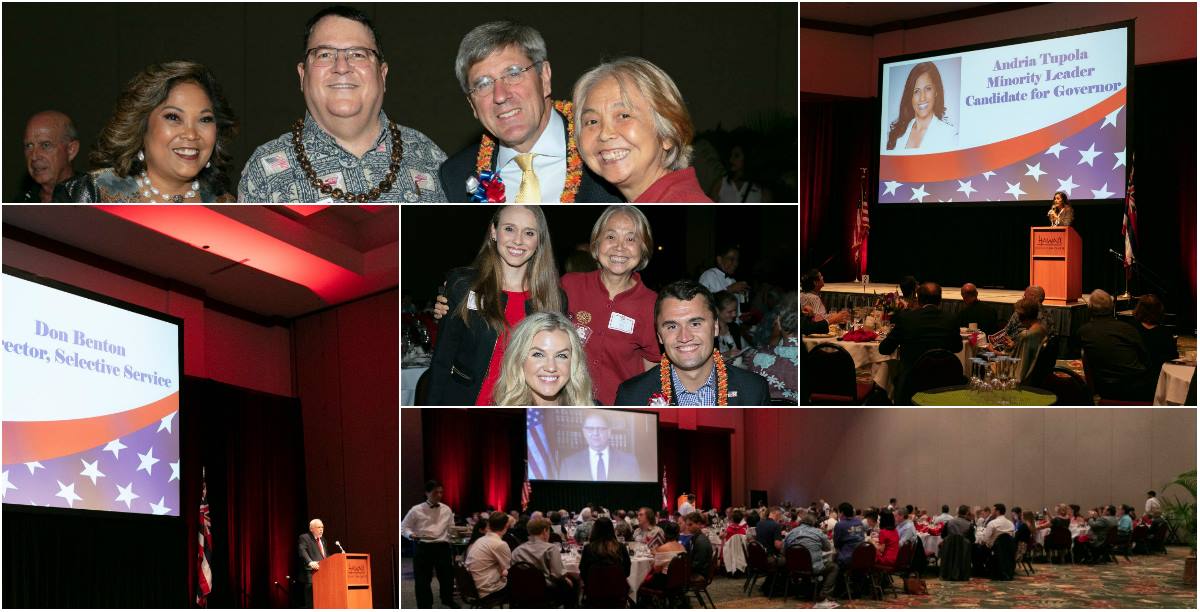 The Campaign Legal Center has asked the U.S. Office of the Special Council to launch a formal investigation into Benton's actions.