Democrat to throw his hat into the ring for Congress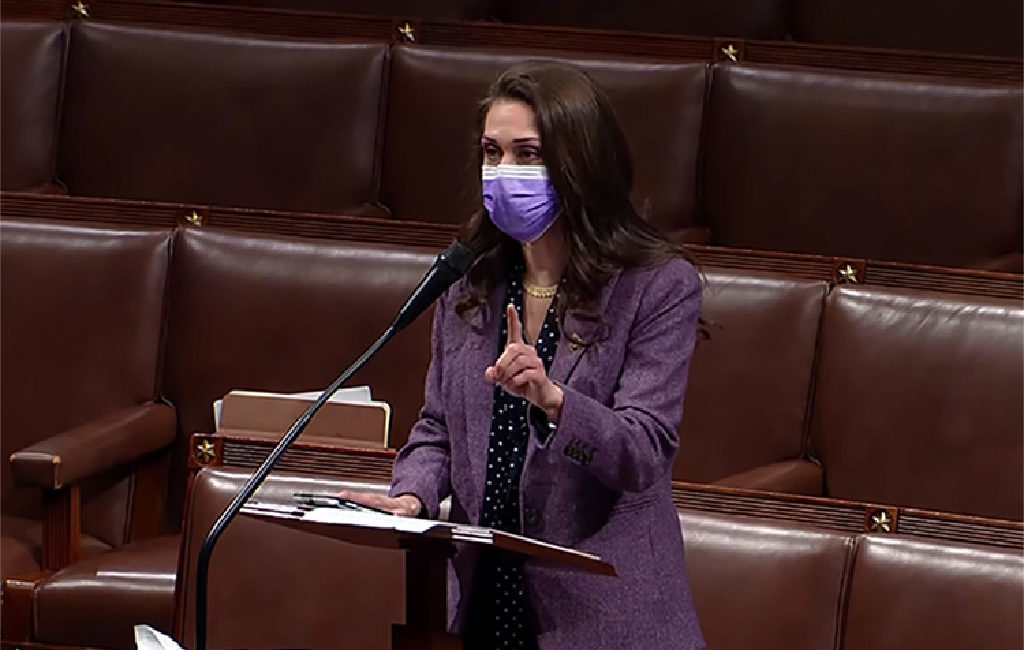 A Democrat is planning to join the candidates already gearing up to win the voters of Washington's 3rd Congressional District in 2022.
Brent Hennrich, of Vancouver, told me over the phone on Thursday that he's "working on all the steps to get things filed," including submitting the Federal Elections Commission paperwork required to formally declare a campaign.
"I am absolutely, 100 percent, going to be running," Hennrich said.
I found out about Hennrich's campaign when he followed me on Twitter earlier this week (his handle is "Brent Hennrich for Congress WA-03." What can I say, I'm a detective.)
He decided to run back in January, he said. The pillar of his platform is health care.
"I want to run because I believe in health care, and better health care, and better health care for more people," Hennrich said. "It encompasses almost every aspect of life."
He criticized the incumbent Rep. Jaime Herrera Beutler, R-Battle Ground, for voting against expanding health care access.
Over her decade in Congress, Herrera Beutler has supported several piecemeal pieces of health care legislation — she co-founded the Maternity Care Caucus, bucked her party to back a bill lowering prescription drug prices, and just this week reintroduced a bill with Rep. Katie Porter, D-Calif., that protects disabled people from organ transplant discrimination.
However, she's joined her party dozens of times in voting to overturn the Affordable Care Act.
"She says she's for it, but she's voted against it," Hennrich said. "At the end of the day, we should all want to be healthy and happy in all the ways that go together."
Outside the campaign, Hennrich usually works as a movie theater technician. The pandemic "flat out decimated" that industry, he said, so he's currently looking for work.
Hennrich's announcement makes four candidates for Congress, not counting the incumbent. Three other people, all Republicans, have announced plans to primary Herrera Beutler. Each of them is positioning themselves to her right in the hopes of winning support from the GOP voters upset about vote to impeach then-President Donald Trump last month.