Dalesandro steps down as chair of local Democrats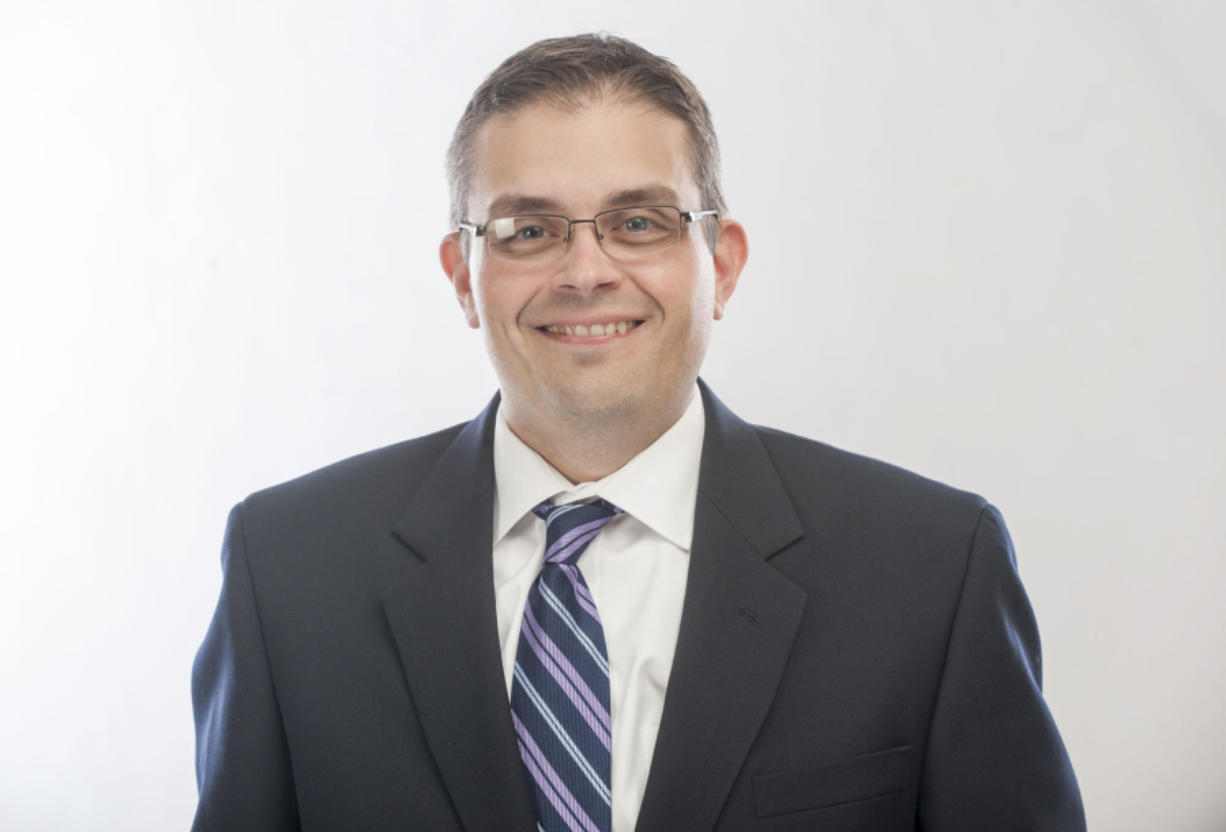 Battle Ground City Councilor Mike Dalesandro has resigned as chair of the Clark County Democrats.
The party selected Dalesandro as its chair in early January. Dalesandro wrote this week, in a post on the party's Facebook page, that he was stepping down immediately.
"Over the last couple of months it has become clear to me that I cannot put in the time commitment needed to being an effective chair going forward," Dalesandro said. "This wasn't an easy decision. I've been in communication with our vice chair and will work to ensure there's a smooth transition."
Dalesandro, a former Battle Ground mayor, is also a member of the Clark County Charter Review Commission. He ran for Clark County Council chair in 2015, losing to Republican Marc Boldt.