Councilor Jeanne Stewart concedes defeat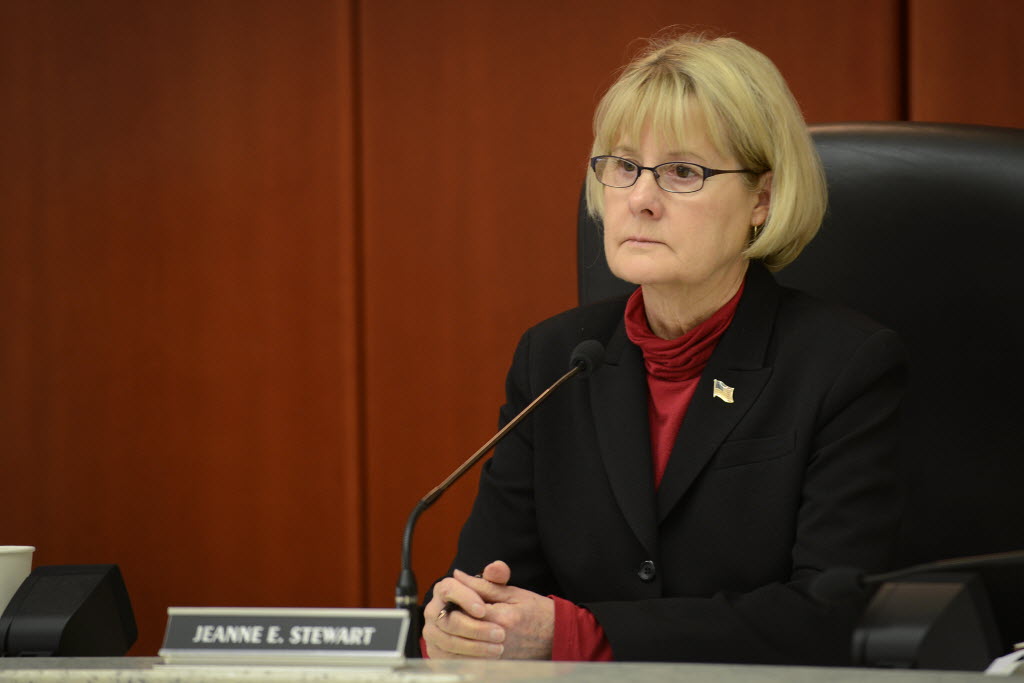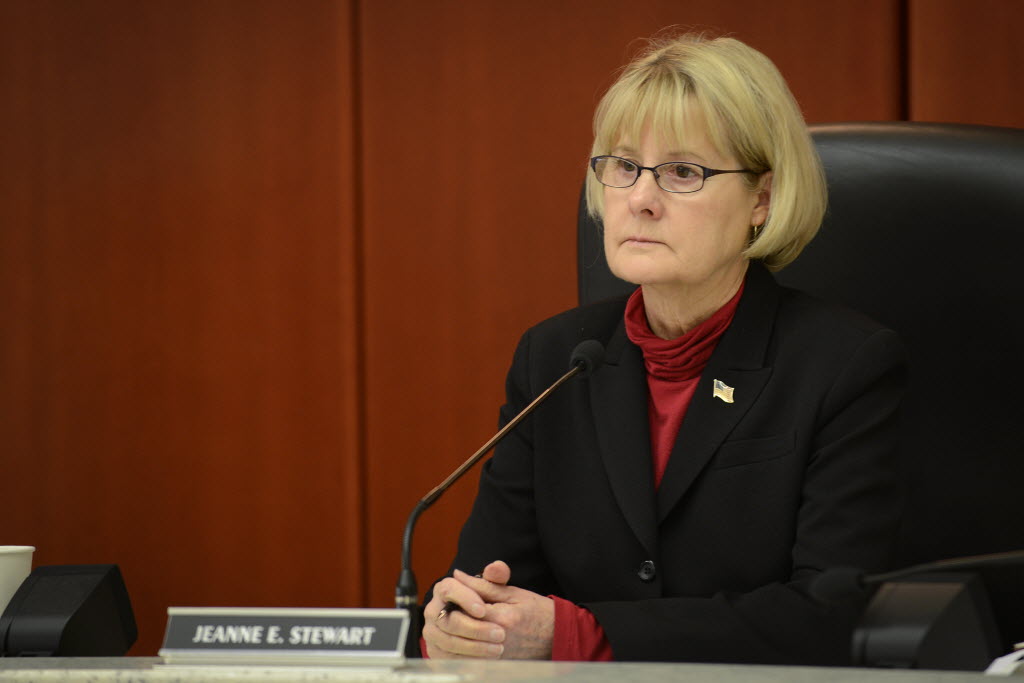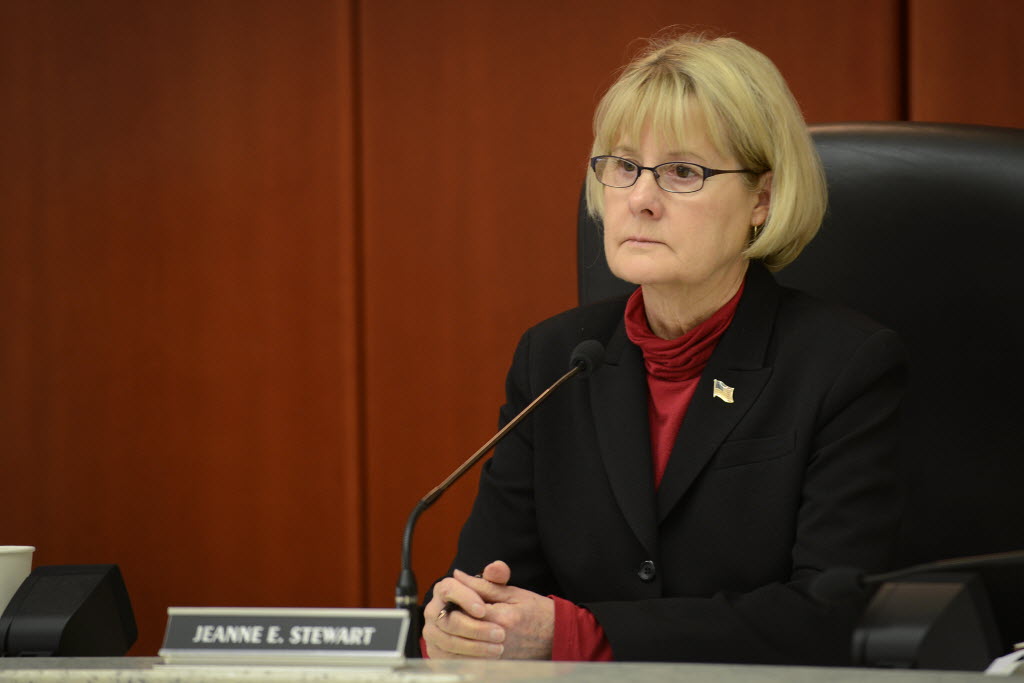 Late last night, Councilor Jeanne Stewart, a Republican, conceded defeat in the race for Clark County Council chair.
"I want to thank all those wonderful people who supported my campaign and offered encouragement," Stewart wrote on her website. "Their commitment and sacrifice of time, is a treasure and is greatly appreciated."
You can read her full statement here.
As of Wednesday night, Stewart took 9,062, or 14.77 percent, of the 61,854 votes. She'll likely pick more up today, but certainly not enough to overcome the lead fellow Councilor and Republican candidate David Madore has over her.
I'm surprised Stewart didn't pick up more votes, but ultimately, her loss will not tremendously affect her role on the council. Stewart's term as the District 1 councilor will run through 2018, the same length of time she would have served as the chair.
Furthermore, while there are far more reasons to be an elected official than the salary, losing actually guarantees that Stewart will be paid more for her services than she would have as chair. According to the transition provisions of the home-rule charter, Stewart will earn $102,228 through 2016. Her salary will drop to $53,000 in 2017-2018. Had she won, Stewart would have been making $63,600 a year as the chair starting next year.
The county chair race is still really tight, with Marc Boldt, no party, and Mike Dalesandro, a Democrat, holding onto the top two spots. Madore is in third with 898 votes behind Dalesandro.
It's not impossible for Madore to earn enough votes today to send him onto the Nov. 3 general election, but he'll have to make some pretty great gains to do so. I'll be covering results live when they come out this afternoon.