Congressional candidates to debate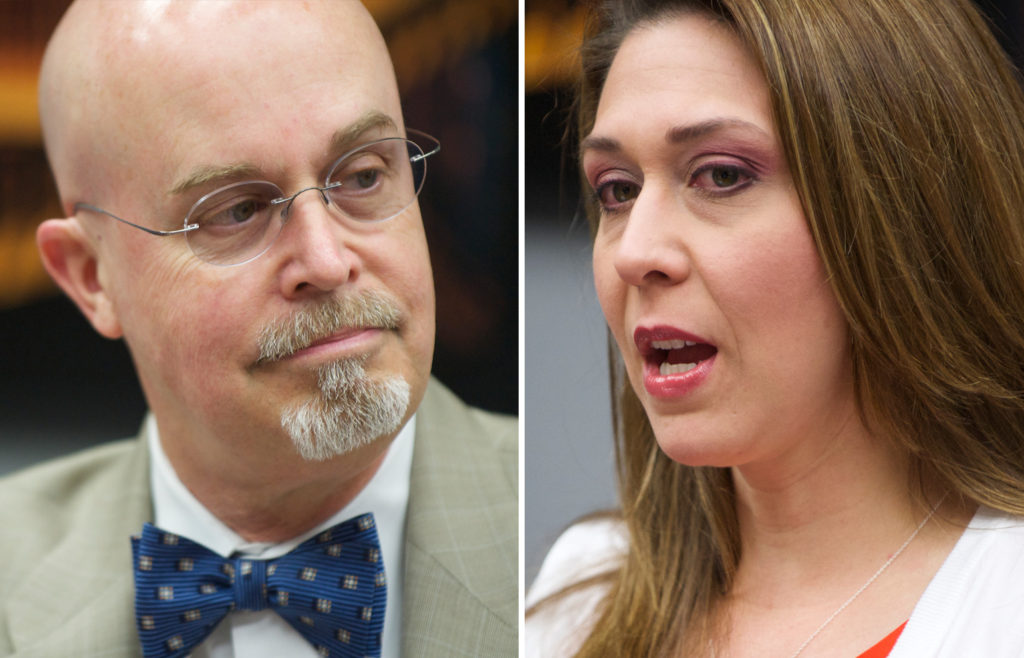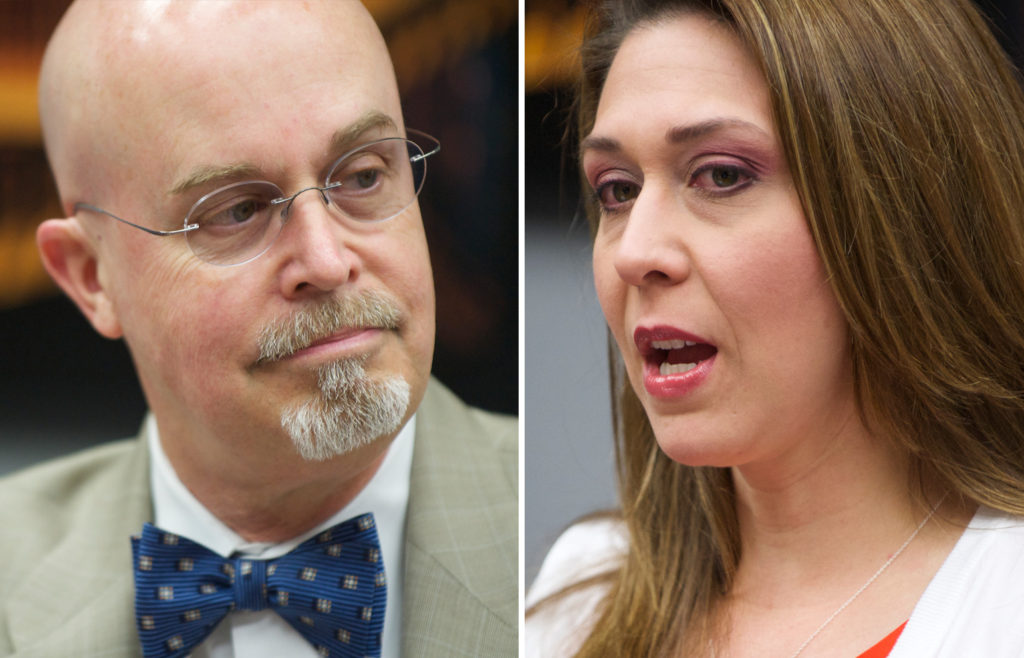 It's on.
U.S. Rep. Jaime Herrera Beutler, R-Camas, announced Tuesday that she would take on State Rep. Jim Moeller, D-Vancouver, in two debates in the race for the 3rd Congressional District.
In a news release, the incumbent representative said she would debate Moeller at the Woodland Chamber of Commerce and Camas High School.
"I've participated in each of these events every election since first running for Congress in 2010, and both offer the opportunity for a constructive back-and-forth to compare and contrast both candidates' stance on issues like business climate, health care costs, taxes, the environment and others," Herrera Beutler said in the release.
The congresswoman's matter-of-fact tone stands in contrast to the challenge her opponent issued a week ago, after Moeller secured a spot in the general election after coming in a distant second in the primary election.
"Many people in the district feel that the congresswoman inadequately represents us, and I hope to address that in these debates," Moeller said in last week's news release. "I also look forward to discussing affordable health care, minimum wage, and other issues that are important to our district."
Moeller took 24.43 percent of the votes in the Southwest Washington District, while Herrera Beutler took a comfortable first place with 55.45 percent. Moeller, interestingly, called Herrera Beutler's seat one that "many see as the only vulnerable Republican-held seat in the state."
The date and times for the debates are yet to be determined.