Clark County Democrats seek new leader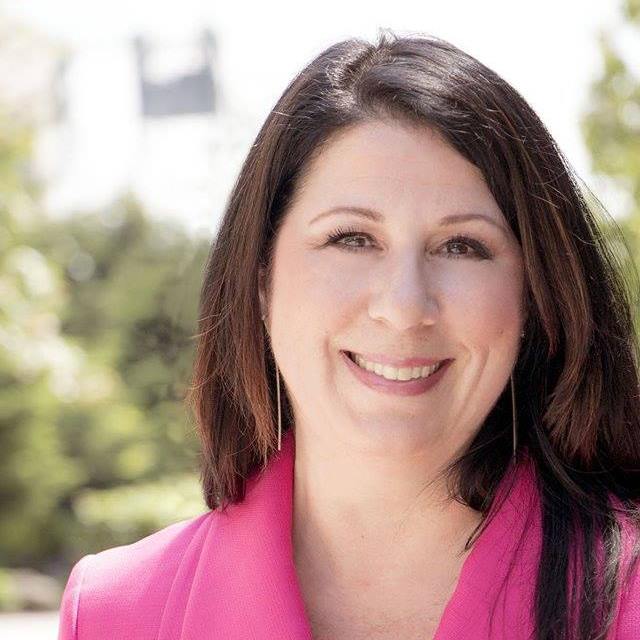 The Clark County Democratic Central Committee is looking for a new leader after Chairwoman Deanna Pauli-Hammond stepped down earlier this month.
Pauli-Hammond, who has held the position since 2014, announced her resignation on Facebook three weeks ago after "doing a lot of soul searching," she said.
"I needed to really take a step back and reevaluate some things for myself," she said.
Among the things she's reevaluating? A potential bid for office.
"I really plan on running for office again," Pauli-Hammond said. "Could it be sooner rather than later? Absolutely."
Pauli-Hammond ran for Clark County Clerk in 2014, losing to Republican Scott Weber 57.86 percent to 42.14 percent. She wouldn't say whether she planned to run at a local or state level, or even when she might run.
Last year's election cycle had its drama for both the Democrats and the Republicans. For example, the Clark County Democrats and the Young Democrats of Clark County butted heads over competing endorsements — the main party endorsed County Chair candidate Mike Dalesandro, a Democrat, while the young branch of the party endorsed Marc Boldt, no party.
Pauli-Hammond assured me, however, that the pressures of last year had nothing to do with her decision.
Vice-chair Rich Rogers is currently the acting chairman at the Clark County Democrats. The party will host a special election at 9:30 a.m. on Feb. 6 at the Firstenburg Center on 700 N.E. 136th Ave. Only Democratic Precinct Committee Officers can vote in the election.