City receives spotless audit from state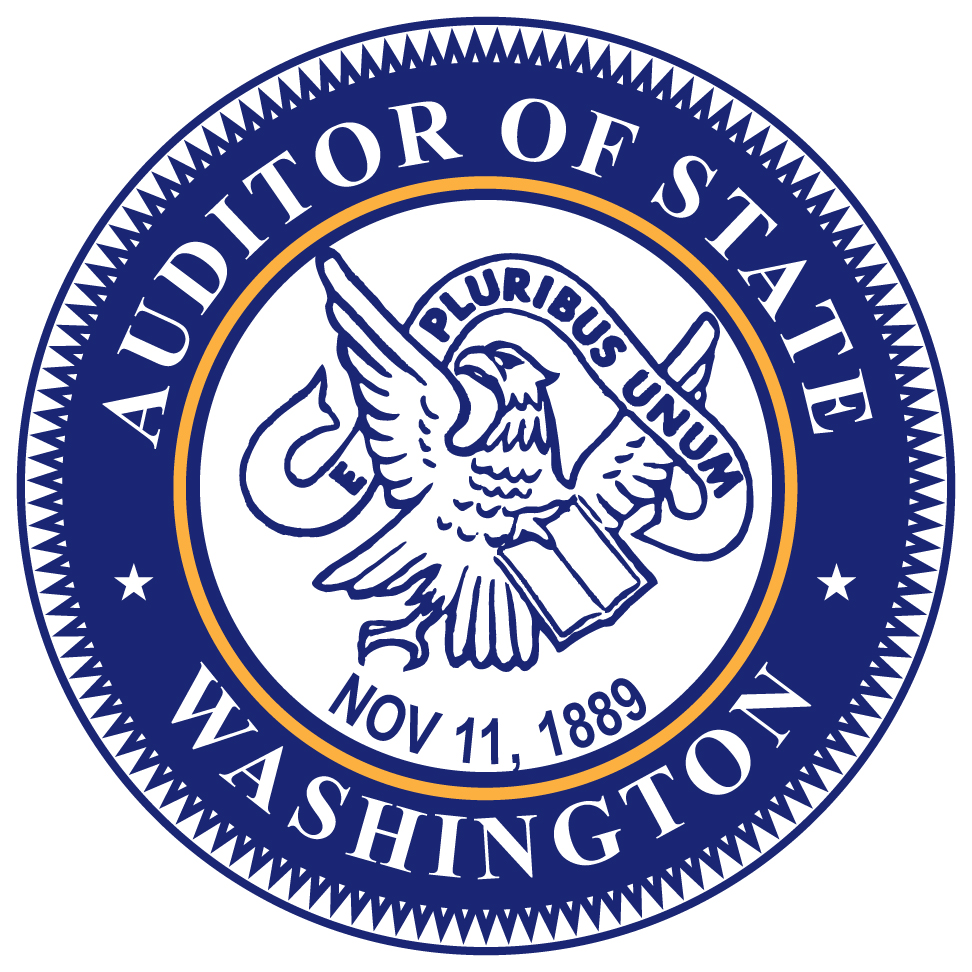 The City of Vancouver has a strong handle on its financials, according to an audit conducted by the Office of the Washington State Auditor in 2016. The report was released Aug. 21.
City Councilor Jack Burkman said people should absolutely expect a clean audit out of their governments.
"It's an independent measure of your controls," Burkman said.  "You never want any findings."
These yearly audit reports show Vancouver's city government has been clean of blunders in recent past, except for a 2013 audit, which showed a bad keeping of federal fire equipment records.
According to a 2013 article in The Columbian, "A summary of findings, released Monday by State Auditor Troy Kelley, didn't say the city lost any equipment, only that it 'did not maintain adequate records to support that it had performed a physical inventory as required.'"
Vancouver fixed that partially the next year, in 2014, and fully in 2015.
Clark County also received a clean audit from the state for 2016.