Chuck Green sort-of-not-really announces county council bid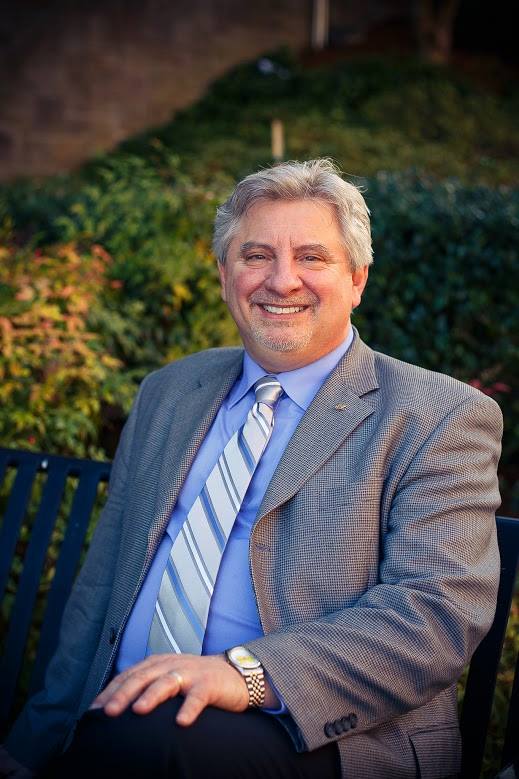 Speaking of unofficial but actually mostly official campaign announcements, there's another challenger for the Clark County District 2 seat. Maybe.
Chuck Green, a project manager at C-TRAN and active member of Clark County Citizens for Good Governance, is maybe but probably totally running for the newly created District 2 seat.
Green, who said he considers himself a conservative Democrat, responded to some rumors posted on the Clark County Politics blog and later spread in comments on our website.
"Out of transparency, something all of us have fought long and hard for in local politics, I thought I'd let you know what's going on," Green posted in the C3G2 group. "YES, I have considered running for the District 2 new seat. YES, I am also very interested."
Now, all that said, Green also filed paperwork with the Public Disclosure Commission so he can collect campaign contributions. So far he's put $1,000 of his own money into the campaign, according to PDC records. He's also started a Facebook page, Chuck 4 Clark Council, and someone has parked the domain name, chuck4clarkcouncil.com.
Sure, Chuck. You're only considering running.
Green, a Ridgefield resident, said that he's trying to keep the campaign and any hypothetical announcements on the back burner until after a community forum he's organizing called "Where Have All the Voters Gone?" Expect more on this event in the coming weeks, and a blog post likely tomorrow.
Republican Julie Olson, a former Ridgefield School Board member, announced her candidacy for the position in March. For what it's worth, PDC filings indicate she hasn't reported any donations, nor has she reported any of her own money into the campaign. Democrat Mike Pond also announced his candidacy Thursday afternoon.