Boldt reduced again to tears at the dais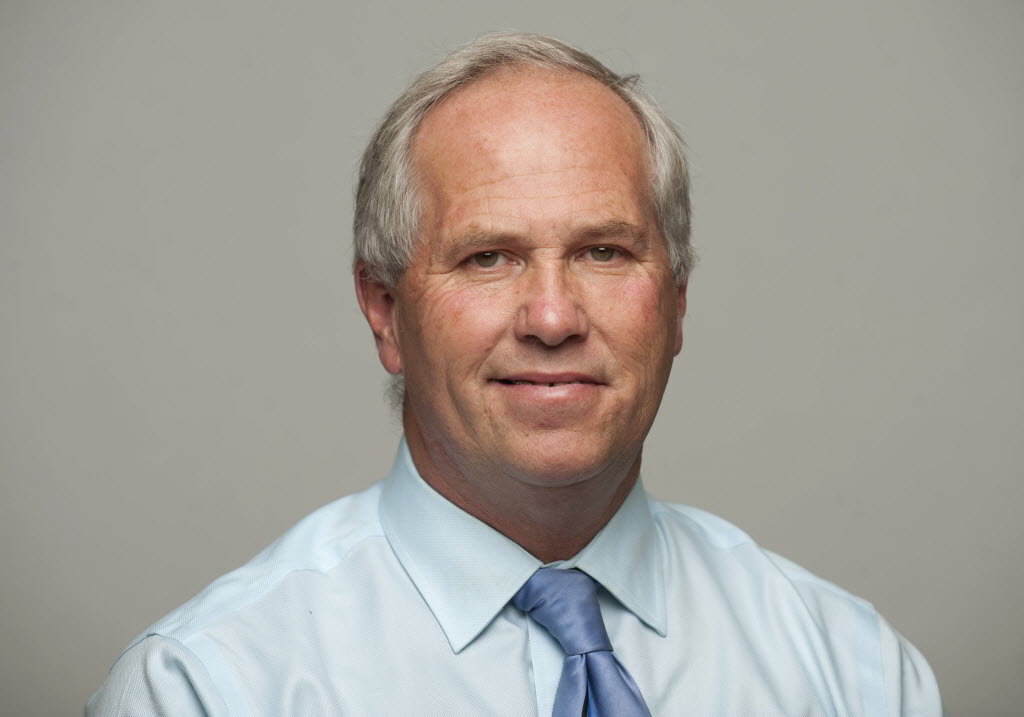 Tuesday was yet another rough day for the Clark County council, and perhaps roughest of all for Chair Marc Boldt.
As yet another exhausting and emotionally-charged four-hour meeting wound down, Boldt, no party preference, turned to the recurring topic of Councilor David Madore's Facebook page. Madore, a Republican, posted on about a week ago that the council's decision to award the paper of record contract to The Columbian amounted to "illegal favoritism."
Boldt took issue with Madore's post, saying Madore's post questioned the integrity of Purchasing Manager Mike Westerman. In fairness to Madore, he did not specify Westerman by name in that Facebook post or the following comments.
"You can say anything you want to me," Boldt said. "But this applies to the bid process and to the purchasing department."
It was then that things began to go downhill for Boldt, for the second time this year, the topic of a county employee's integrity being called into question brought him to tears.
"And a man that is ready to retire and has incredible credibility," Boldt continues, fighting through tears. "It's darn right despicable and I hate it. And I will protect him with my job."
Madore fired back.
"Please do not misrepresent the responsibility and the decision of this board to somehow say that's staff's fault," he said.
"You said it on your Facebook," Boldt snapped back.
"No sir," Madore tried to respond, saying he'd "welcome the quote" from Boldt.
"Well, why don't you look at your own Facebook?" Boldt fired again before slamming down the gavel. "Meeting adjourned."