Benton's response to transportation questions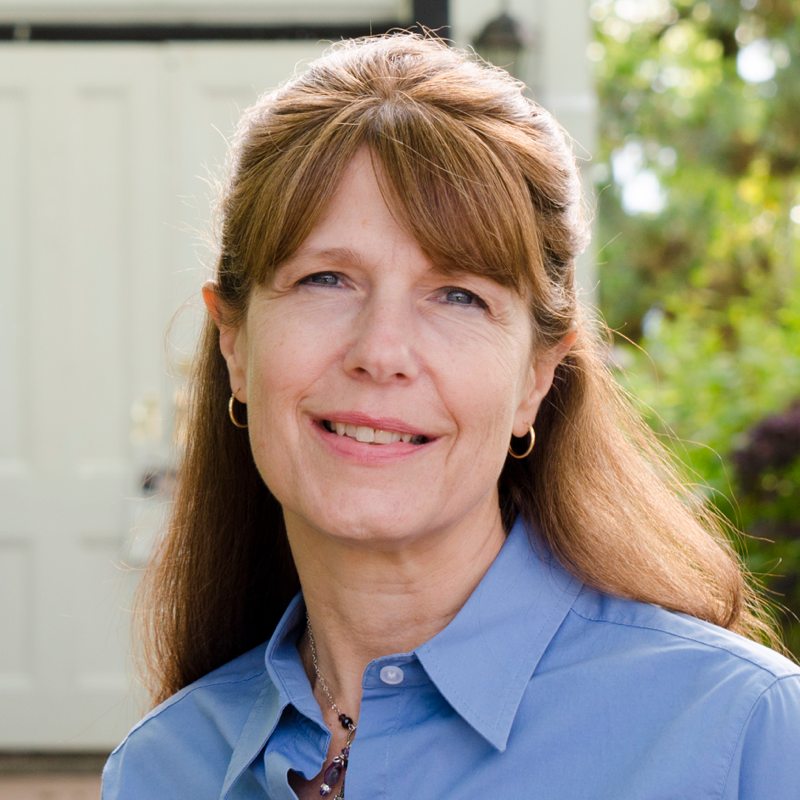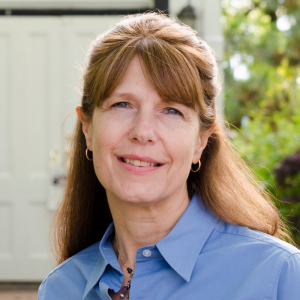 After two months of silence, I finally heard back from Mary Benton, Clark County council District 2 candidate.
Benton responded to a request for comment on this week's election stories at about 9 p.m. Sunday, the evening before our stories started. To be fair, about a month ago I gave her an initial deadline of July 13. After two months of not hearing from her at all, I assumed I wouldn't. My apologies.
Since Benton's thoughts on transportation did not make it into Monday's story on the issue, here they are.
In an emailed statement to The Columbian, Benton said the county's key areas of focus should be improving access to Ridgefield and La Center, she said.
Those areas are growing quickly and will be crucial for the health of the Discovery Corridor, a stretch of Interstate 5 that runs from Salmon Creek to La Center that has been identified as an area for high job creation. "Greater access to Woodland" is also one of her priorities, she said.
As for interstate crossings, Benton said the burden falls primarily to Oregon to fix the Interstate 5 bridge congestion.
"Oregon needs to address the issue of additional lanes coming off the current I-5 bridge into Oregon," she said. "Unless that is done, there will still be the issue of the bottleneck that slows down traffic."
She added that the county needs two new bridges—one on the west side of Interstate 5, one on the east side. She also called for an advisory vote to determine how to fund those projects.