Benton returns to Olympia to swear in state Selective Service director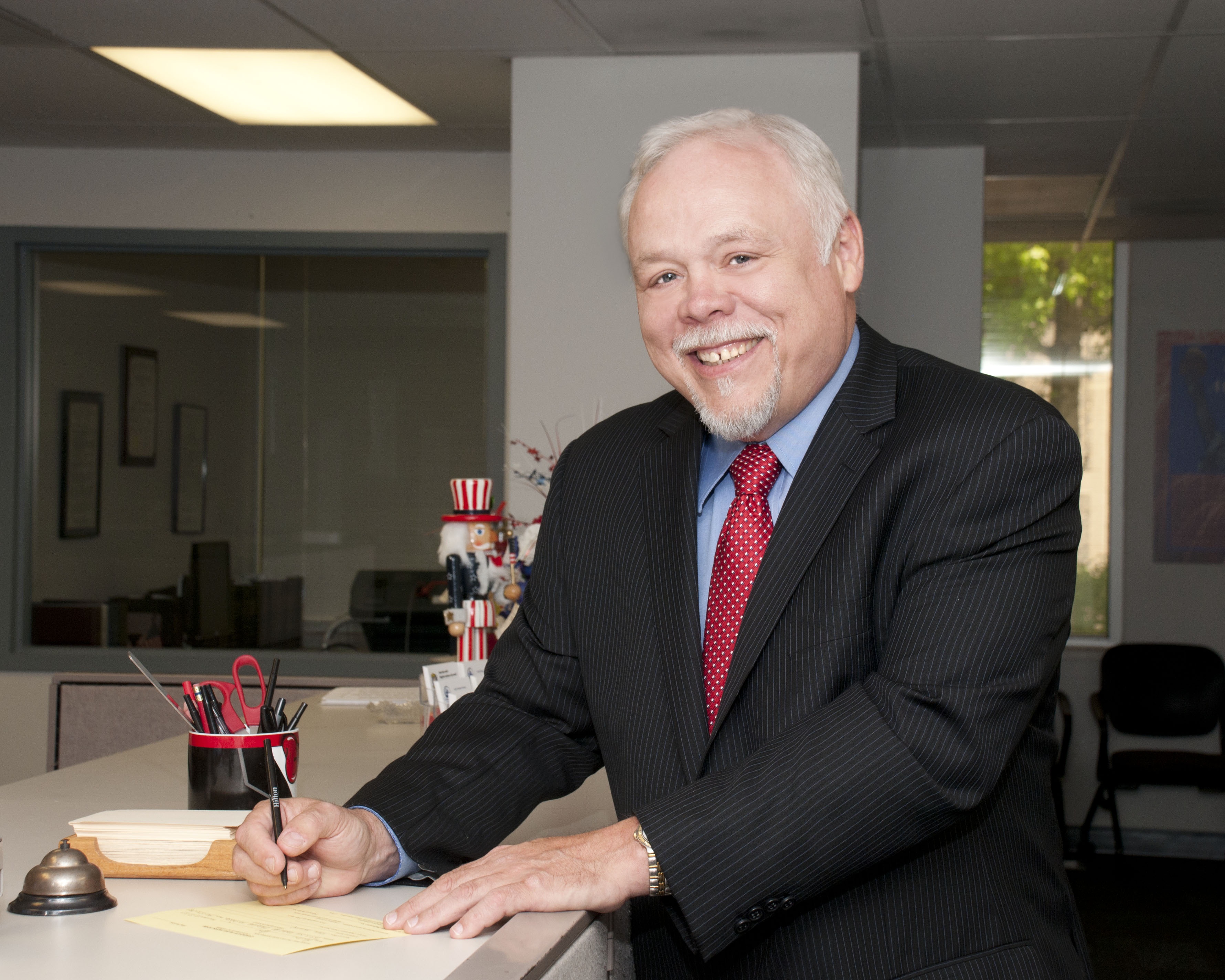 Vancouver's favorite former state senator is on the road again. Instead of potentially violating the Hatch Act with an appearance in Hawaii, Don Benton is traveling to Olympia to swear in Washington's new U.S. Selective Service System director.
For those who may not remember, Benton is now director of the Selective Service System. He was originally appointed by President Donald Trump to head the Environmental Protection Agency's transition between presidents and stayed on as a White House adviser.
Benton landed at the Selective Service agency a few months later despite a noticeable lack of military background.
But he still has a job to do, which includes presiding over a ceremony Tuesday where James Sims will be sworn in to his new position. Sims was nominated by Gov. Jay Inslee earlier this year.
(It's worth noting Inslee is not Benton's biggest fan. When Inslee first heard about Benton's appointment to the Selective Service, Inslee told the News Tribune, "I couldn't think of a more perfect place for Sen. Don Benton than an agency that has no function.")
"We look forward to James' leadership and efforts to increase registration rates and awareness, thereby helping the men of Washington comply with the law and secure access to federal benefits," Benton said in a press release.
Unlike Benton who only has three months in the service, Sims has more than 26 years experience serving in the U.S. Marine Corps and retired as a Colonel. Sims also spent 12 years serving as director of the Washington State Pollution Liability Insurance Agency before being nominated for the position.