Benton first person without military record to oversee draft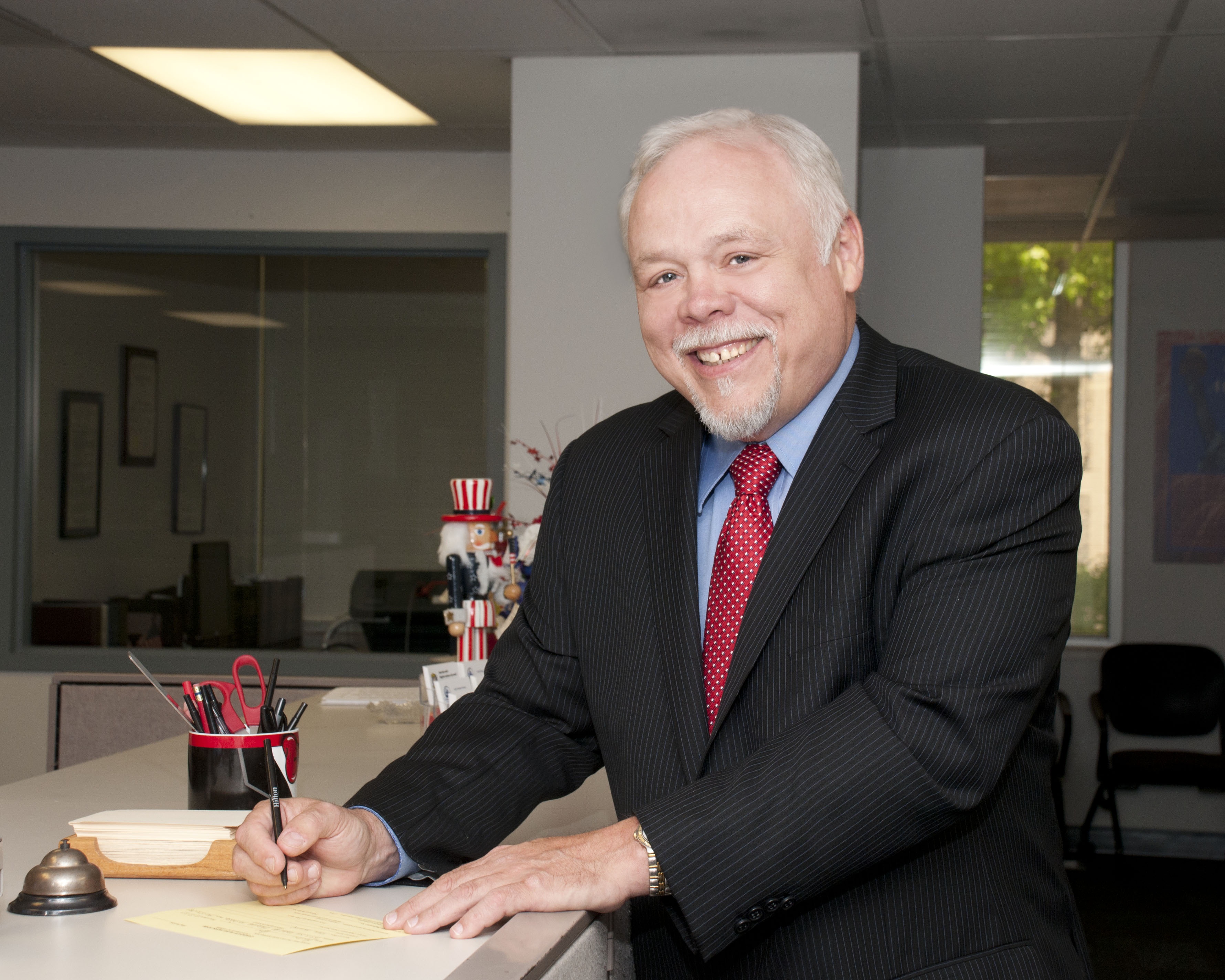 Not long after reports surfaced that Don Benton wasn't making friends within the top ranks of the Environmental Protection Agency, he landed a new job.
Benton, the former state lawmaker from Vancouver, was tapped this week to oversee the U.S. Selective Service System. Without much fanfare, he was sworn in only a few days after a late-night press release was sent announcing he was being picked to oversee the draft.
According to a Huffington Post article titled, "Trump Taps Salesman To Run Military Draft," Benton's appointment will make history. He will be the first director in the history of the Selective Service who has never served in the military.
Richard Painter, the chief ethics lawyer for former Republican President George W. Bush, told Huffington Post the appointment was inappropriate.
"We need to convince young men to register for the draft, and to step up if they're needed to fight. And who is it who's asking them to do that? Someone who's never served, and for whom this is a throwaway political patronage job," Painter said.
Of course, some people were pleased at the announcement. Rep. Liz Pike, R-Camas, said she thinks it's great her friend landed in the position.
"I'm really proud of him," Pike said, adding "It's really great conservative Republicans in Clark County have a path, a connection with the White House, which is pretty darn cool. We have a conduit to the president of the United States of America through our friend Donald Benton and that's a great thing for Southwest Washington."
When asked how it would benefit the region, Pike said, "I know there isn't going to be any federal funding for light rail on the (Interstate 5) Bridge."
When Gov. Jay Inslee, whose first term as governor was while Benton was still serving as a Washington state lawmaker, heard the news, he reportedly told the Tacoma News Tribune, he "couldn't think of a more perfect place for Sen. Don Benton than an agency that has no function."