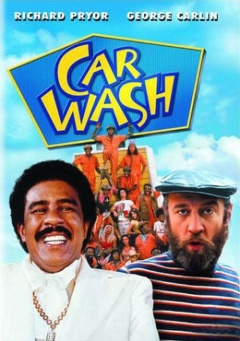 With floodgates opened for new jobs because of permit and traffic fee waivers, Clark County will get — drumroll please — a car wash.
Okay, the county will get a little more than that.There are a few projects percolating out there. And the county estimates that, if all the businesses taking advantage of the waivers develop as expected, 359 new jobs will be created (as reported today). But the car wash really stands out.
That's big time, right?
If you remember, commissioners David Madore and Tom Mielke touted the fee waivers as a way of spurring new development and creating jobs.But they didn't say what kinds of jobs. Now we know: Car wash jobs. Six of them.
But that won't happen until the 3,200 square-foot car wash opens along Highway 99. For those six jobs, the county is waiving $130,069 in traffic and application fees.
That's good news, I suppose, for people with dirty cars.