All I want for Christmas is…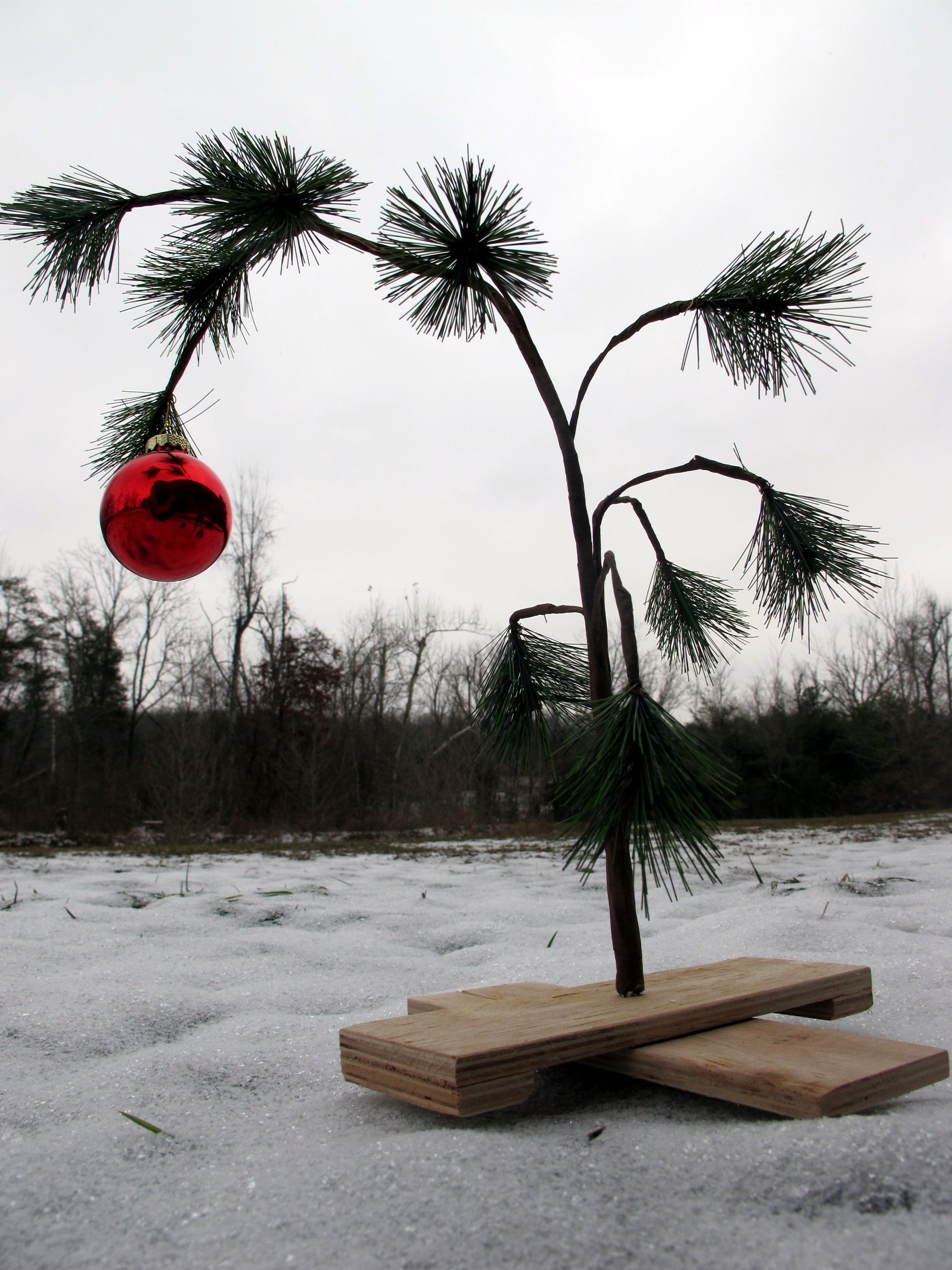 Between the Thanksgiving turkey and the Christmas ham sit those few magical weeks of Adventures in Capitalism. I'm not so big on the shopping sprees that have detracted from the real reason for the season — time off from work — but I always make a list and check it twice.
So what do you get the journalist who has it all?
• Transparency. Pretty much everyone I talk to on my small cities beat is responsive and accessible and just all-around great to work with. One person — outgoing Battle Ground City Manager John Williams — does things his own way. He's not so big on commenting. So I ask Battle Ground's next CEO, who could be appointed early next year: Call me maybe?
• Trust. No, you're right, this isn't something that's just given away like stale cookies on Dec. 26. It is, however, a gift I cherish from readers, sources and editors — and one I like to reciprocate. Now how do you gift-wrap the intangible currency of my trade?
• An MLS Cup for the Timbers. Seriously, how great would that be?
• A deep breath before hitting "enter" on comments. One of the best parts about this job is instigating the discussions that make our communities a better place to live. But when we start attacking each other or fail to use the information we're provided, nothing good happens. Maybe run your next comment through the "should you chime in on this" test as seen on a recent Saturday Night Live skit.
That should give you a great head start for Black Friday, which I believe started three months ago. Oh, and please attach the receipts for all these gifts, as I may end up returning them to help pay off my student loans.
Happy holidays!