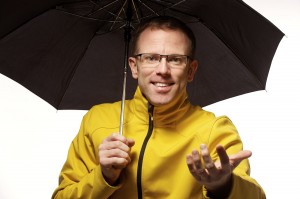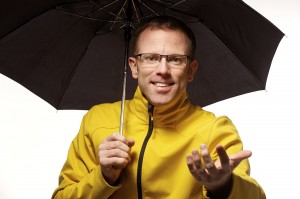 Well folks, you do not need me to tell you that it has been a wet March. In fact, three of our top ten wettest March's on record at PDX have occurred in just the past few years. Portland is likely to get even more rainfall before midnight Monday night. Could we break the all-time wettest March on record at PDX (2012) before months end? I don't think so, but it could be close if we get a heavy shower right over the airport. It has happened before. Just what you all wanted to hear, right? Here are the top 10 wettest March's at PDX from 1940-2014. These stats are current through 3pm PT on Saturday:
Year / March Rainfall
2012 – 7.89″
1957 – 7.52″
1997 – 7.14″
2014 – 7.05″
1983 – 6.80″
1989 – 6.73″
2011 – 6.43″
1961 – 6.04″
2003 – 5.75″
1974 – 5.65″
Seattle just surpassed the 9″ mark for the month, which makes this March the wettest on record in Seattle, depending on where you measure it up there. It looks like showers will slowly taper off this weekend and we should start the week fairly dry before another round of rain later next week. No real signs of any warm or hot weather coming anytime soon. Looks like Oregon's spring break ended on a very wet note. It sure started out nice last weekend. Washington starts their spring break on April 7th. Maybe we can squeeze some sunshine out of the sky by then?
Stay tuned!
Don't forget — you can get my latest weather and climate updates via Facebook. Make sure and "LIKE" our page at: https://www.facebook.com/northwestweatherconsultants. Don't forget to also bookmark this blog at http://blogs.columbian.com/weather. Are you an amateur simply interested in weather? Maybe you are a professional meteorologist? Why not join the single largest chapter of the American Meteorological Society (AMS) in the country with 180 fellow members? The Oregon chapter hosts eight monthly meetings from September through June. All of these meetings are free and open to the public. We are always looking for new members. Dues are just $10 a year! For Oregon AMS meeting details and a membership application, please see http://ametsoc.org/chapters/oregon