I recently learned that my Artichoke Glow photograph was selected to compete in the Peoples Choice portion of the Oregonian's garden photo contest. I was elated. I grew up reading the Oregonian and always looked forward to seeing the garden photo winners announced in late December. It brightened my spirit to see so much beauty during the darkest part of the year. After doing my happy dance in my fuzzy socks on the kitchen floor, I immediately thought about making a Reuben Panini Sandwich.
Celebrating with a Reuben Sandwich was hardwired into my brain as a young child. My Grandparents always took me to Rose's Restaurant to celebrate my report card. Anything above a 3.5 was rewarded and I was happy to oblige.
I remember walking into the red velvet clad restaurant filled with the smell of boiled bagels and sauerkraut, walking past glazed donuts as big as my head, cakes that towered like top hats and chocolate gilded eclairs, sliding into a gaudy red booth edged in gold trim and enjoying a meal alone with my Grandparents. They would flirt with each other as they told me stories about renovating their house over the years. I knew their stories by heart. A bagel and butter would be offered, but I always declined.
When the food server slid the teetering two decker Reuben in front of me, I would grin. My Grandma would complain that it was too big for me and then I would carefully tuck aside my portion for tomorrow's lunch. And then I would dig into the toasted dark rye sandwich filled with corned beef, turkey, sauerkraut, and melted Gruyère cheese. I loved that meal.
As an adult, I turn to my own kitchen and Panini press to make my celebratory meal. I no longer crave a huge monster of a sandwich served in a red velvet pastry palace. I seek to taste all the ingredients in a single crunchy gooey bite. Instead of spending $12 on a sandwich, I shop for a few top quality ingredients and make several sandwiches to share. I like to buy Boar's Head meats at QFC or Fred Meyer. Then, I heat up the Panini machine that I gave to My Pirate one year for his birthday. And I assemble the sandwiches.
Here's how I make them.
Reuben Panini
2 slices of black rye bread
2 slices of corned beef
2 slices of pastrami
½ cup sauerkraut
4 to 6 slices Gruyère cheese
Mayonnaise
Turn the Panini machine on high. Heat a nonstick skillet over medium and add the sauerkraut to cook off the moisture. You can add some butter to the sauerkraut to brown it if you feel like showing off a bit.
Assemble the sandwiches with a layer of Gruyère cheese on each layer of bread. Add the pastrami and corned beef. Top with the sauerkraut. Press the sandwich together. Swipe the outside of the bread with mayonnaise because it doesn't burn like butter does. Place the sandwich on the Panini press. Press the top of the Panini press down. I take a potholder and press the top down with some heft to smash the sandwich. Let it cook for several minutes until the mayonnaise has cooked up nice and crunchy and the cheese is melted. Remove from the press and cut the sandwich into thirds.
Serve with a pickle and a handful of potato chips. Celebrate!
You can vote daily for my picture here until December 17th. It takes just a moment to sign up. I appreciate your help achieving one of my bucket list dreams. Thanks!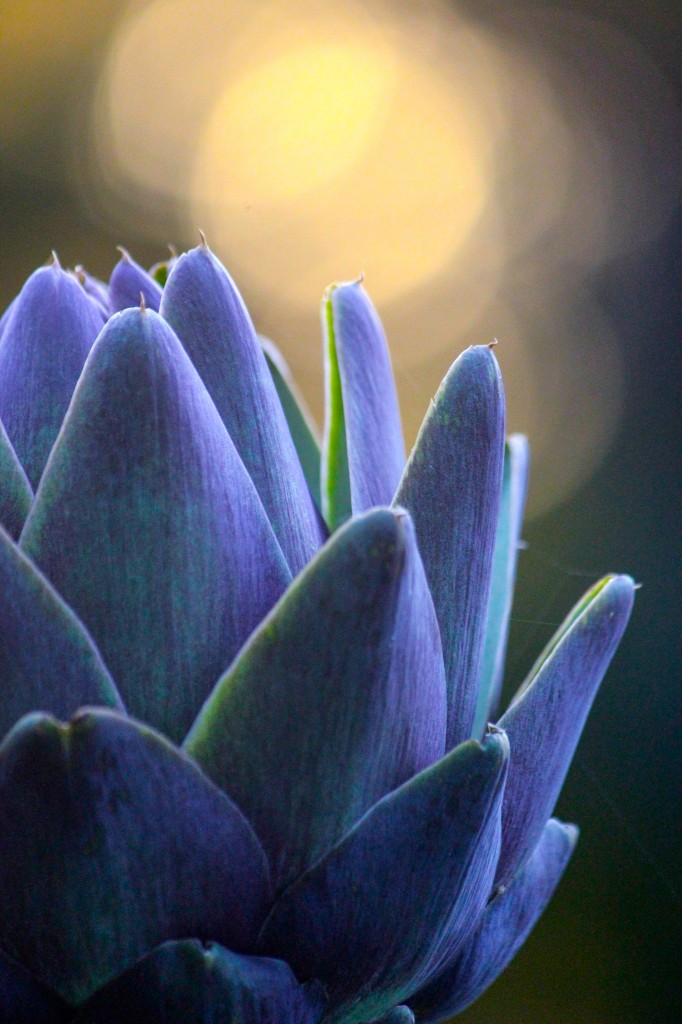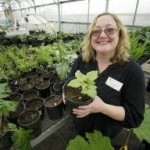 Hello! My name is Laura Heldreth and most days you can find me playing in my kitchen and vegetable garden.