My sweet Pirate gave me an early birthday present of plants from my favorite nursery, Xera Plants! I was beyond thrilled. This was the first time that My Pirate has picked out plants for me and he did a great job. There was only one way to celebrate; I made my favorite Limeade recipe. And we sipped them on the back patio and dreamed up new changes in our garden.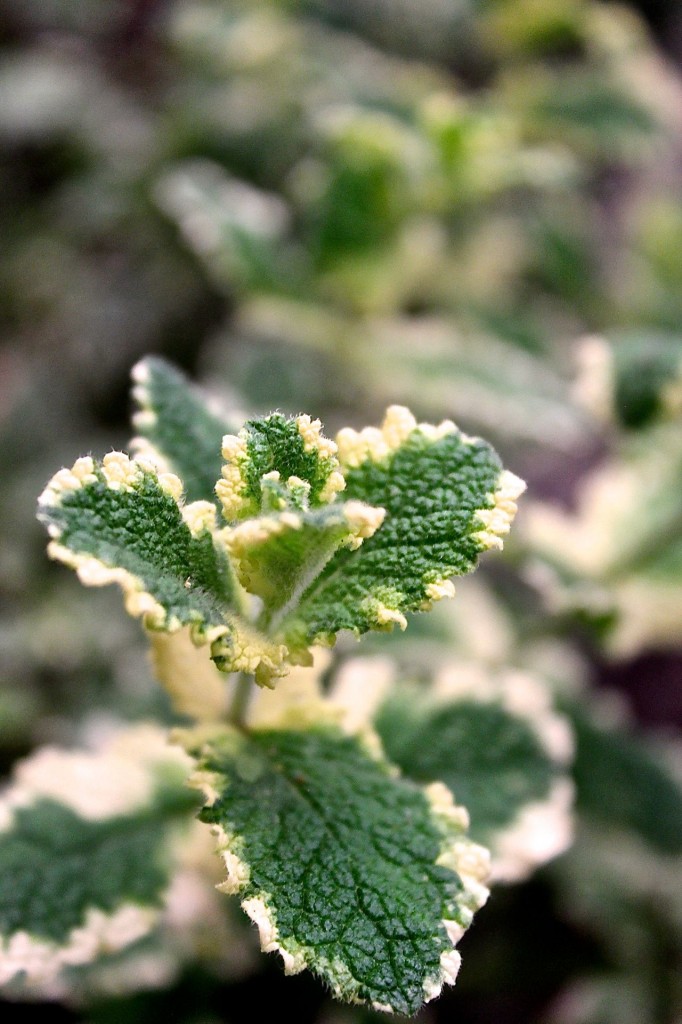 I found this limeade recipe several years ago in Bon Appetite and its perfect for a warm August evening. I always use Pineapple Mint in my simple syrup because it adds a subtle lime flavor without taking your breath away like other varieties of mint. It's quick to whip up and it's delicious with or without alcohol which makes it a summer party standard in our house. Try it! I think that you'll like it.
Limeade from Bon Appetite
1 cup sugar
1 cup water
1 cup lightly packed fresh clean Pineapple Mint leaves
1 cup freshly squeezed lime juice
Vodka or light rum–optional
Ice
Club soda
Pick your Pineapple Mint and wash it. Pull the leaves off the stems. In a small saucepan combine one cup of water, one cup of sugar and the cup of mint leaves. Bring to a boil and then drop it down to a simmer for 2 minutes.
Strain the simple syrup into a Pyrex measuring cup and place it in the fridge or freezer to cool while you juice the limes.
Juice the limes. Then fill your glasses with ice and add 1 shot of simple syrup, 1 shot of lime juice, 1 shot of vodka or rum, and top with club soda. Stir and garnish with mint leaves or a lime wedge. Enjoy.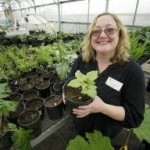 Hello! My name is Laura Heldreth and most days you can find me playing in my kitchen and vegetable garden.