Pineapple Mint Wine Spritzer with Raspberries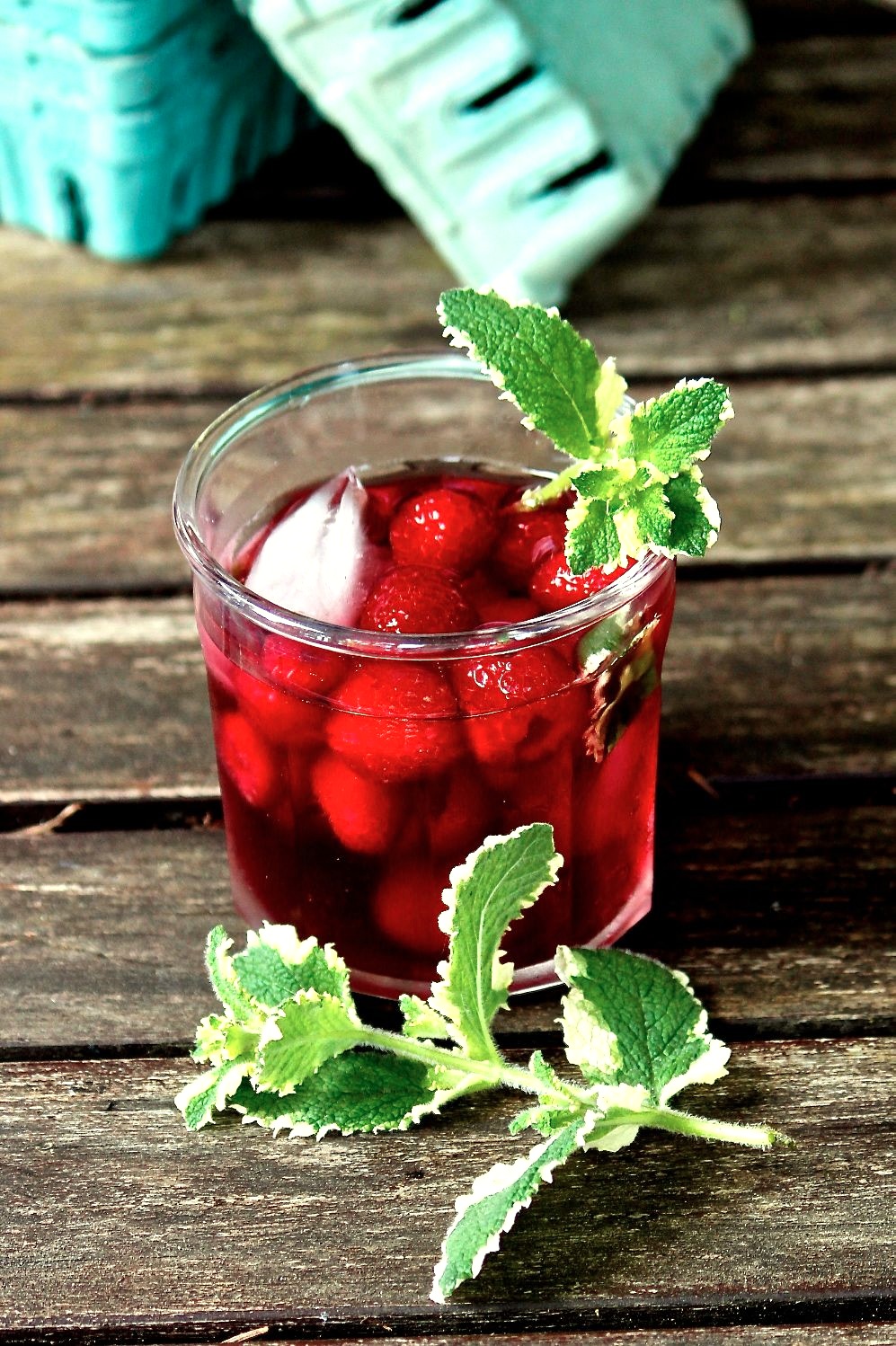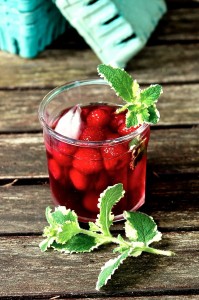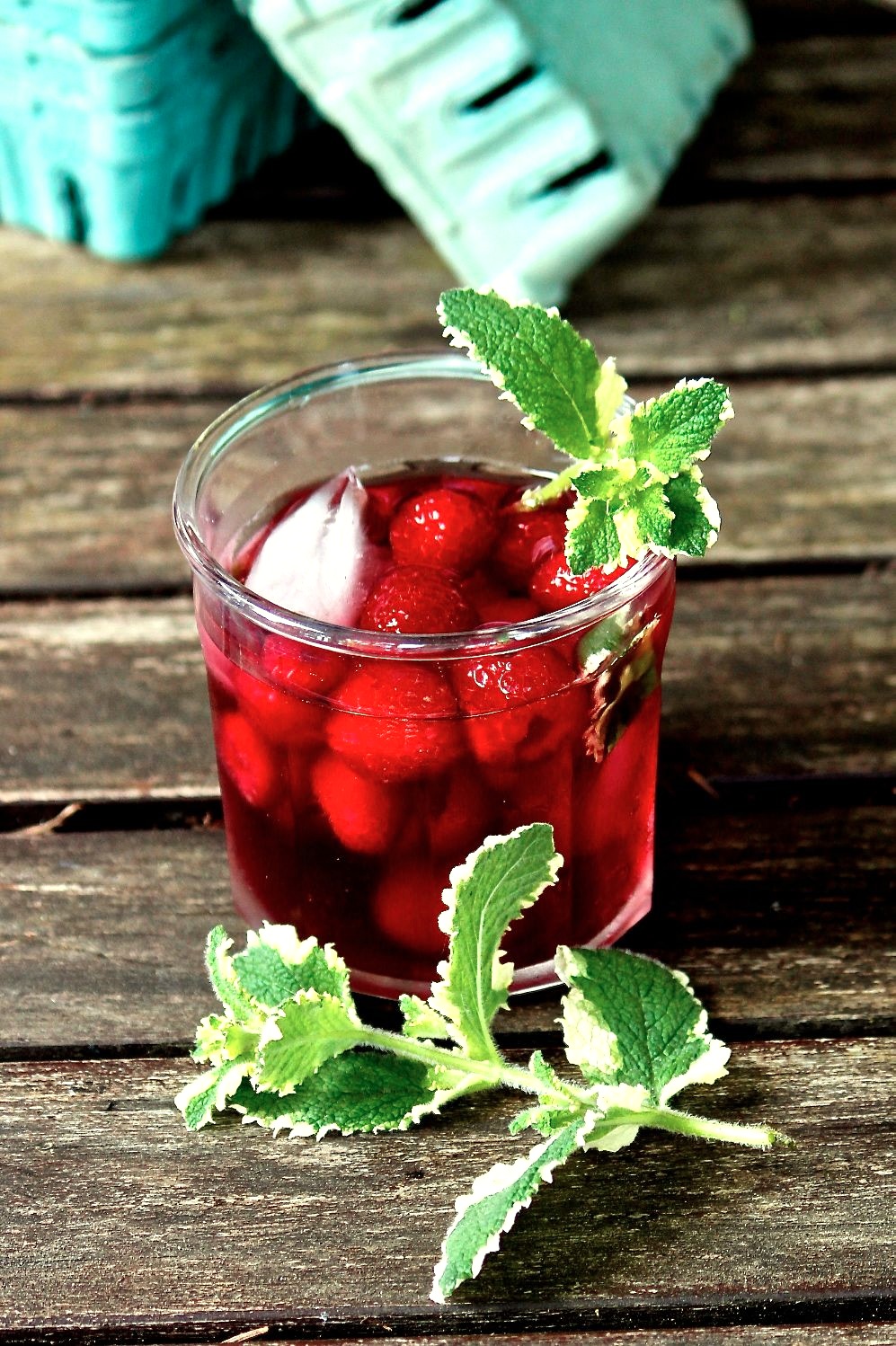 Pineapple mint may have world domination issues, but I don't mind.  It's ruffled variegated edges are lovely to look at and I love to add it to iced tea and cocktails.  Its flavor is a subtle combination of lime and mint. I simply rub the leaves with my fingers before I add them to an iced drink.  And pineapple mint is fantastic cooked into a simple syrup.
After a long day in the garden during the heat wave last week, I wiped the sweat out of my eyes and whipped up a wine spritzer dressed up for a garden party.  I served it to My Pirate (my husband) on the back patio.  We kicked up our feet, watched the dogs play, and savored our quiet time together.
Pineapple Mint Wine Spritzer with Raspberries
If you don't want the younger members of your family to feel left out, simply substitute your favorite iced tea for the wine.  And you can add a sugared rim to the glass to glam it up a bit for a party.
Serves 2
1 cup red moscato wine ($6)–I used Barefoot Red Moscato
1 handful fresh raspberries
1 sprig pineapple mint
2 splashes lemon lime soda
ice
Fill 2 tumbler glasses with ice. Rub four pineapple mint leaves between your fingers and place two in each glasses. Add 1/2 a handful of raspberries to each glass.
Pour 1/2 cup of chilled red moscato wine in each glass. Serve.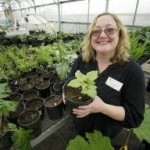 Laura Heldreth
Hello! My name is Laura Heldreth and most days you can find me playing in my kitchen and vegetable garden.
---