Hockinson's Jess Krahn plays in season's first college football game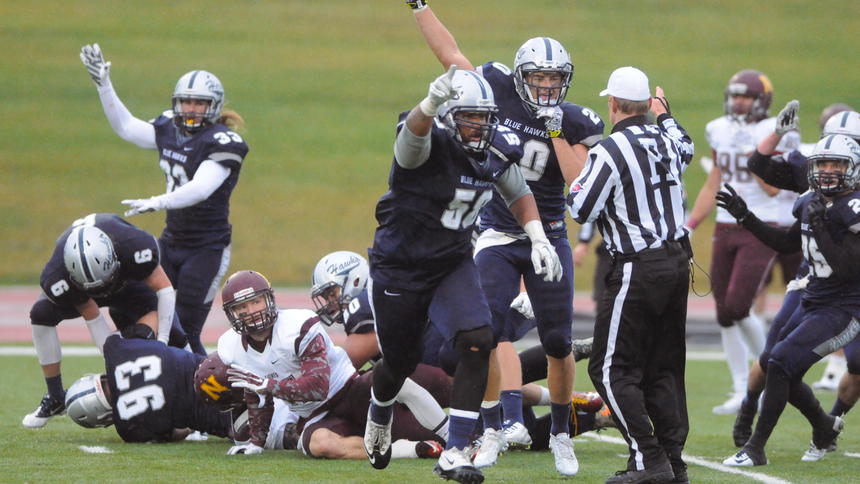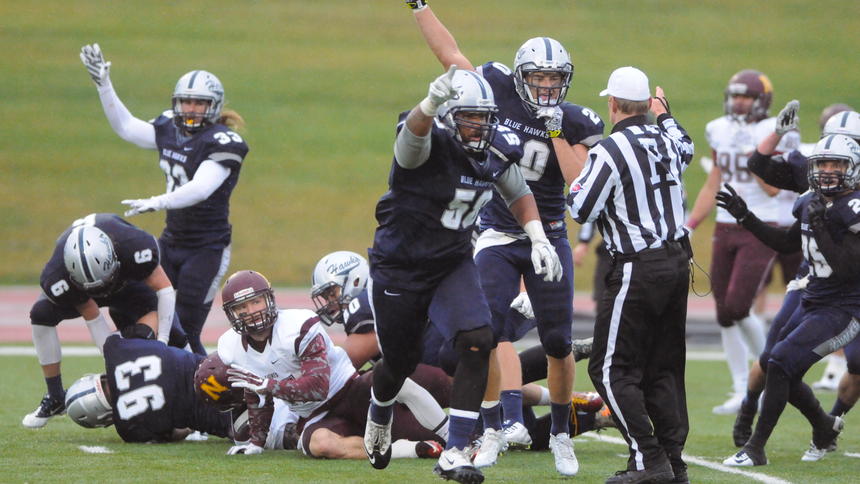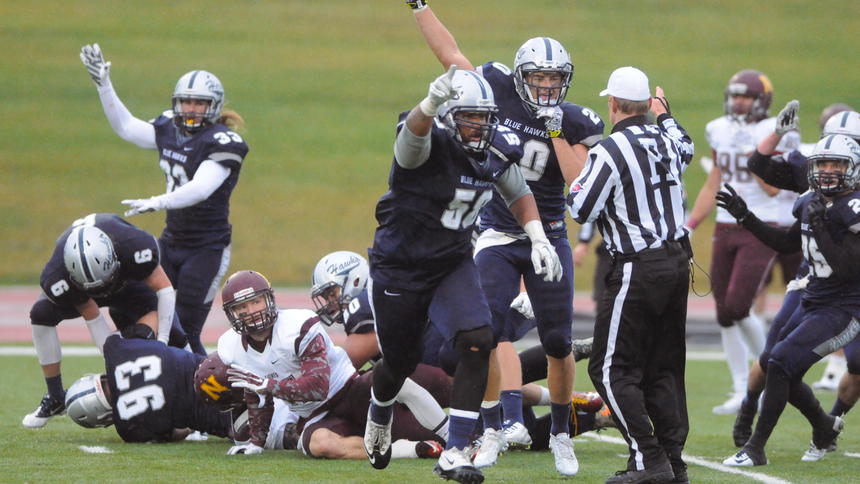 There was a college football game on Saturday.
Yes, as in Aug. 22, two weeks before the college football season gets started in earnest. One catch, you had to travel to Dickinson, N.D. to find it.
Dickinson State beat Montana State-Northern 17-7 in a nonconference NAIA game that had a Clark County connection. Montana State-Northern is quarterbacked by sophomore Jess Krahn, who started four years at Hockinson High School and was first-team all 2A Greater St. Helens League his senior year.
Saturday's game, however, did not go well for Krahn. He completed 4 of 18 passes for six yards passing and was sacked five times.
Krahn started the final four games of his freshman season in Havre. He completed 55 of 109 passes for 756 yards (189 per game) with eight touchdowns and nine interceptions. The Lights were 3-8 last season, including 1-3 in games Krahn started.