Grayson named Mountain West Offensive MVP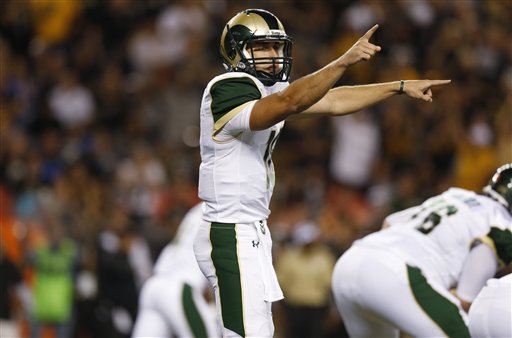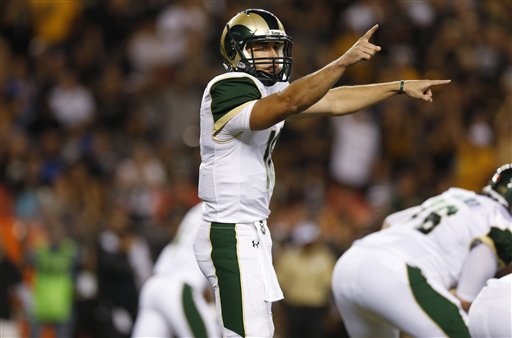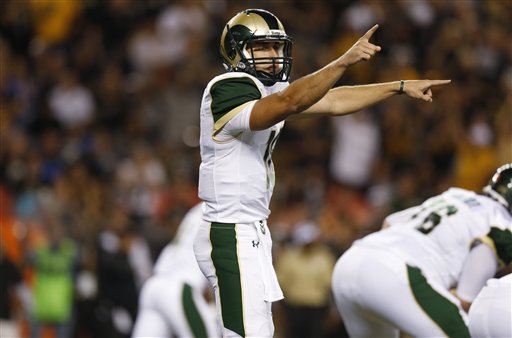 Garrett Grayson is not finished reaping the benefits of his outstanding senior season.
The Colorado State quarterback from Vancouver was named the Mountain West Conference Offensive Player of the Year on Tuesday.
"I'm very thankful to be surrounded by great players and coaches who make my job easier, and make me look better than I am," Grayson said. "These coaches and players have put me in position to succeed and this is a team honor. I think Bradlee Van Pelt was our last player to win this award (in 2003), so to be in same category as him, as I've said before, is a huge honor. BVP is still the man around Fort Collins."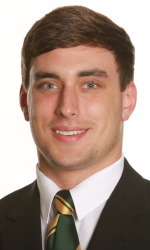 Grayson is nearing the end of one of the best careers ever by a Colorado State quarterback. He owns every career quarterbacking record in Colorado State history, and has already broken his own single-season records for passing yards (3,779) and passing touchdowns (32) with a bowl game remaining to be played.
"It's a great honor and well-deserved for Garrett, and for Colorado State University," head coach Jim McElwain told CSURams.com "And yet Garrett would be the first to tell you that it's not just about him, but the play of everybody around him, that makes something like this possible. He has also done a tremendous job of really working on his craft and elevating his level of play to help those around him. I'm happy for him, and for this whole program, to receive this kind of recognition."
Grayson led Colorado State to a 10-2 regular-season record, tied for most wins in program history.
After whatever bowl game Colorado State plays, Grayson will participate in the Reese's Senior Bowl and the East-West Shrine Game.
Pro scouts will be paying attention. Grayson is projected anywhere from a third-to-sixth round pick in the 2015 NFL Draft. Most experts have him as one of the top seven quarterbacks available.
In November, Grayson was notified in writing that he's a "legitimate" contender for the Heisman Trophy.