Dodge rallies S. Oregon past Carroll in blizzard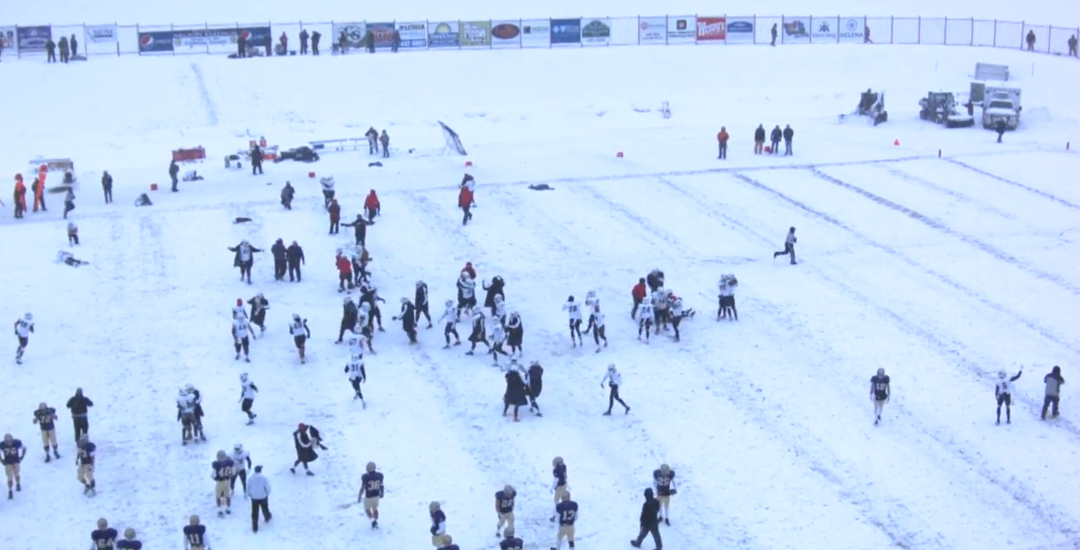 An avalanche of points. An offense that snowballed. Come up with whatever winter cliche you want.
It probably doesn't do justice to the rally Skyview graduate Austin Dodge led on Saturday in Southern Oregon's 45-42 win over Carroll College in the NAIA quarterfinals.
Dodge passed for 470 yards and three touchdowns as the Raiders rallied from a 35-18 deficit after three quarters to upset the top-ranked Saints in the national quarterfinals.
Dodge threw two of his scoring passes in SOU's 27-point fourth quarter. The Raiders' four touchdown drives in the final period covered 80, 80, 70 and 64 yards.
Even more impressive, look at the conditions in Helena, Montana during this game.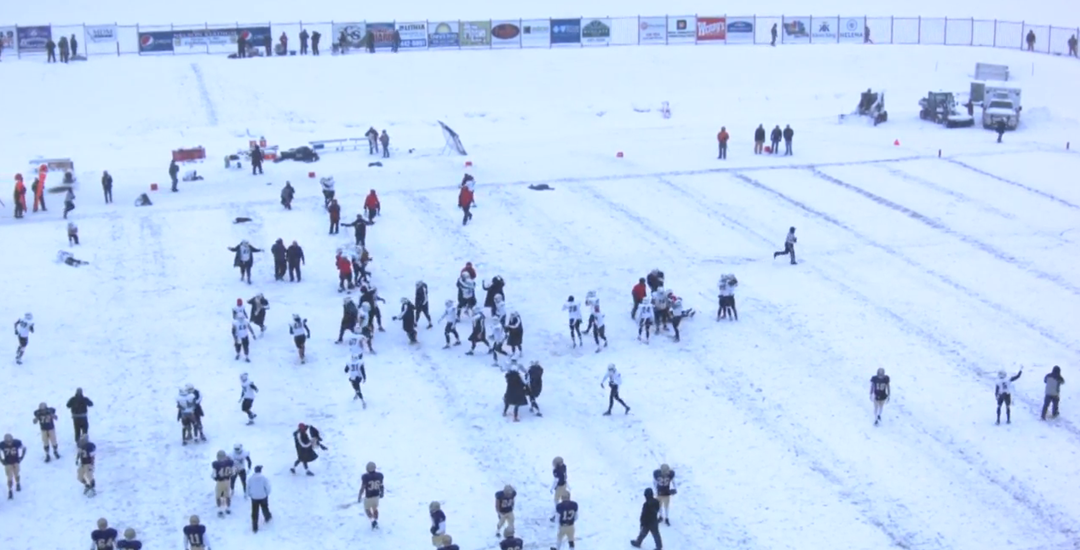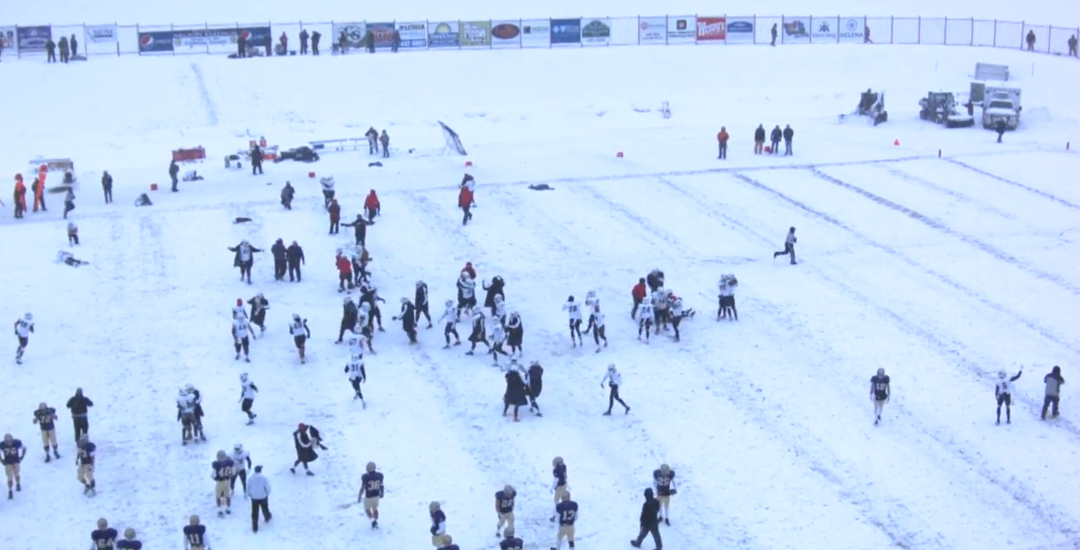 Saturday's NAIA quarterfinal was the third meeting between Carroll and Southern Oregon this season. Southern Oregon won 38-35 on Sept. 6. Carroll won 42-40 on Oct. 18.
No. 5-ranked Southern Oregon advances to a semifinal game against No. 3 Saint Xavier in Chicago next Saturday.
For a view from the Southern Oregon perspective, click here to read a giddy report from the SOU Athletics department.
For the Carroll perspective, click here for a much more subdued report from the Billings Gazette.