Grayson poised to break Colorado State records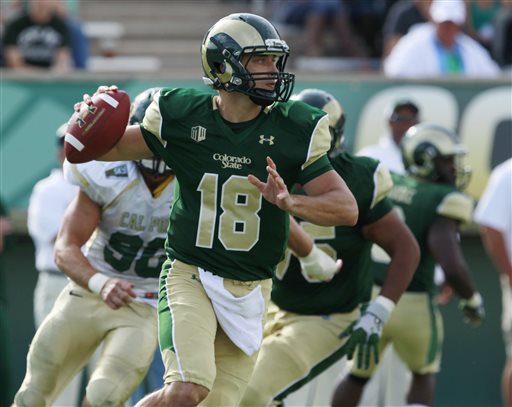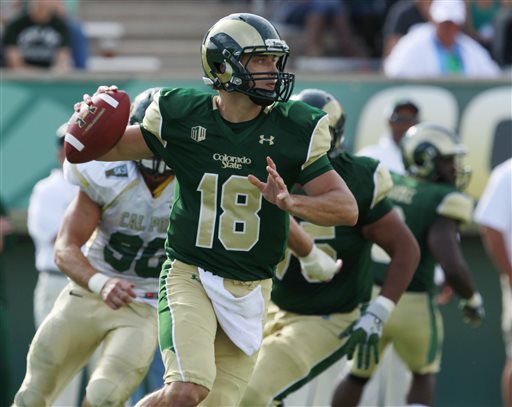 Saturday could be a big day for Heritage grad Garrett Grayson and the Colorado State football program.
Grayson is poised to break the school record for career passing yards when the Rams face Utah State at 4 p.m.
With 7,007 career yards, the senior is 135 yards shy of Kelly Stouffer's school record. Grayson is also three touchdown passes of shy of the school record.
Grayson is currently projected as one of the top 12 quarterbacks in the 2015 NFL draft. Experts say he could go anywhere from the second to sixth round.
The Coloradoan has a more in-depth story on Grayson's chase for the records. Click here to read it.