Preview: Arizona at Oregon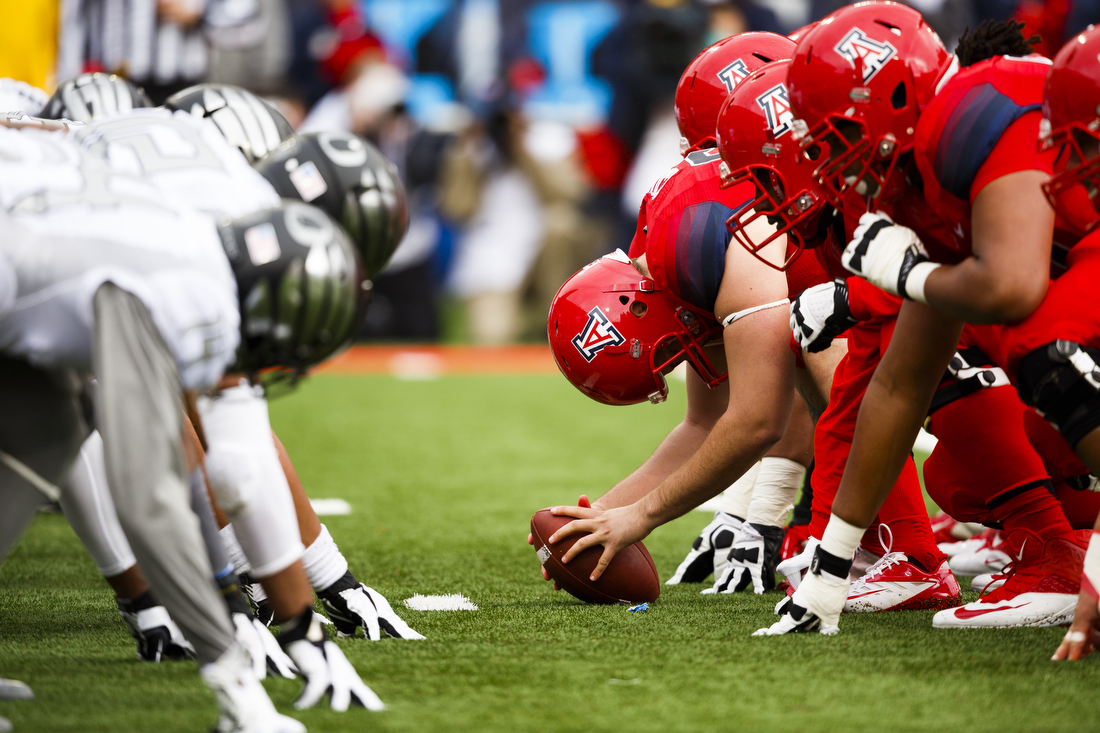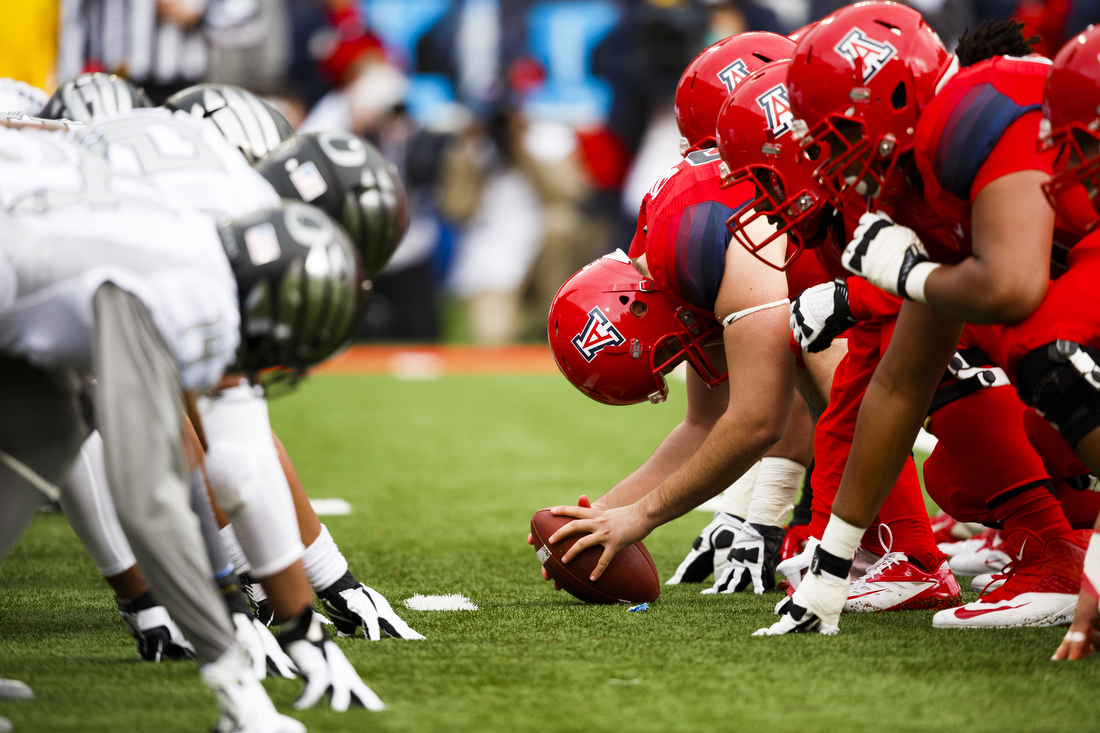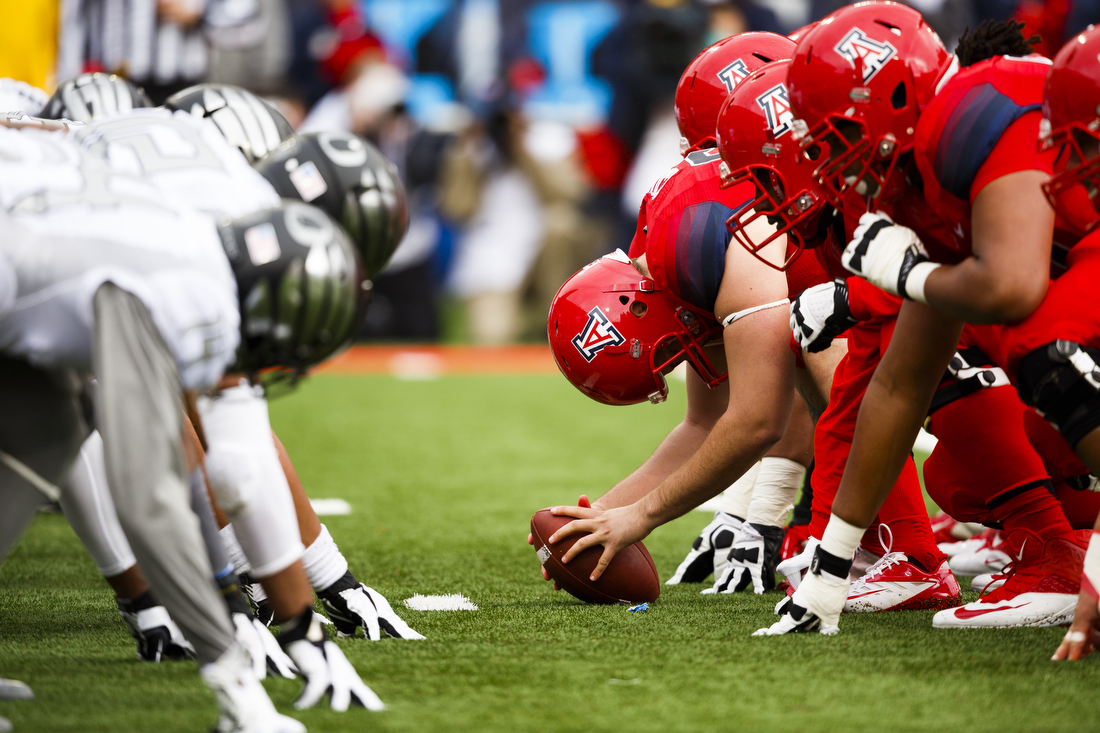 No. 2 Oregon looks to avenge last year's desert drubbing, where Arizona denied the Ducks a shot at the Pac-12 title.
Oregon, however, has a healthy Marcus Mariota, who was recovering from a sprained MCL in last year's game. The Heisman frontrunner has thrown 13 touchdowns, no interceptions and leads an offense that ranks fourth in the nation at 48.5 points per game.
However, the Ducks have worries on the offensive line, where starting tackles Jake Fisher and Andre Yruretagoyena are hurt.
The makeshift line allowed seven sacks last week during a tough road test at WSU. Oregon's running game never got in a rhythm as Royce Freeman, Thomas Tyner and Byron Marshall combined for 117 yards.
Arizona is coming off a 49-45 win over Cal that ended on what might be the play of the year, a 47-yard Hail Mary.
Freshman quarterback Any Solomon is leading an Arizona offense that averages 593.8 yards per game. That's sixth best in the nation and better than Oregon's 555.2 yard per game.
Freshman Nick Wilson carries the load at running back. He ran for 449 yards in his first three games before Cal held him to 33 on 11 carries.
How will a freshman quarterback and running back handle one of the most hostile environments in college football? The answer to that question could decide Thursday's game.
Arizona at Oregon
When: 7:30 p.m. Thursday at Autzen Stadium, Eugene
TV, radio: ESPN, AM-750
Records: Arizona 4-0, 1-0; Oregon 4-0; 1-0.
Key to game: Oregon's defense ranks 10th in the conference, surrendering 443.5 yards per game, including an average of 315.2 passing yards. Arizona is 8th in the nation in passing offense at 365.8 yards per game and freshman QB Anu Solomon threw for 520 yards Sept. 20 against Cal. Can Oregon's pass defense prevent Arizona from keeping pace with the Ducks' potent attack?
Quotable: "Unless health-wise or something else happens, which you don't wish on any player, he's without question one of the top three football players in the country, and was last year. He's playing at an even higher level if that's possible right now." — Arizona coach Rich Rodriguez on Oregon quarterback Marcus Mariota.
Prediction: Oregon 42-20.