Battle Ground's Kevin Haynes steps up for Central Washington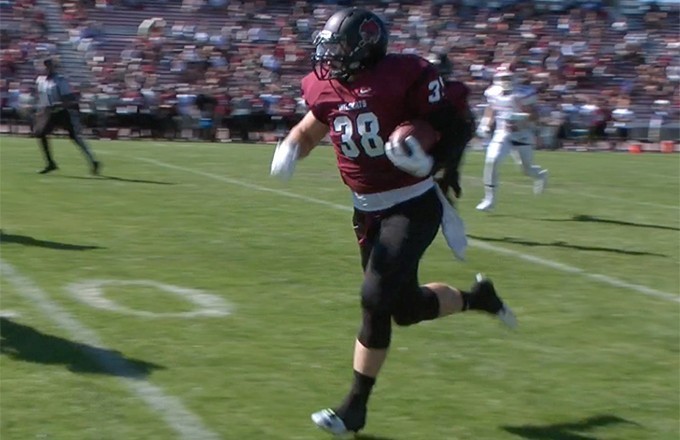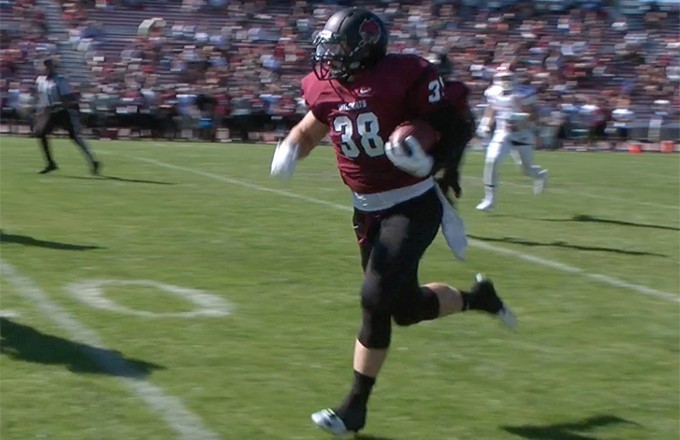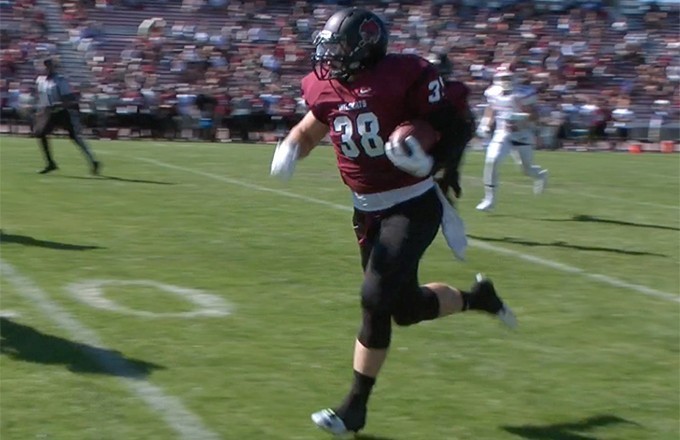 Kevin Haynes' football career at Central Washington is only two games old, but he has already made an impact.
The redshirt freshman from Battle Ground was named Great Northwest Athletic Conference Defensive Player of the Week for his performance on Saturday.
The linebacker led the NCAA Division II Wildcats with nine tackles and also had his team's only two interceptions in a 48-14 home win over Dixie State.
Central Washington held Dixie State to 235 yards in total offense one week after the Red Storm gained 640 yards in an overtime loss at Colorado Mesa.
Haynes called the award "a big honor" in a news release from Central Washington.
"I wasn't very happy with my performance in the first game (at Montana)," Haynes said. "I worked pretty hard to correct a few things that I thought I could get better at. I went out there and gave it my best in our second game and ended up having a little bit of success. It was very cool to be honored in this way."
This is the second time Haynes has had two interceptions in a game. The previous instance came his senior year at Battle Ground against rival Prairie.
In the news release, Central coach Ian Shoemaker says Haynes and other linebackers will always be the focal point of the defense:
Under the Wildcats' new defensive schemes, the middle linebacker is going to have lots of opportunities to make plays. And he thinks Haynes will respond to the challenge.
 
"If he does a good job of reading [the quarterback's] eyes, and as good an athlete as he is, I think he could put up huge numbers over the next four years," Shoemaker said. "I think he could be a four year starter for us, no question. He's a great kid. He prepares right and is a fun kid to have around. He's just scratching the surface of what he's going to be."
 
Haynes says he chose CWU based, in large part, on the Wildcats' winning tradition on the gridiron.
 
"It was just very intriguing to be somewhere in my home state that was close enough for [my] parents and family friends to be able to come and watch," Haynes points out, "and be a part of a program that has the history like Central does."