Camas grad Odin Coe cited as key to Montana State 'D'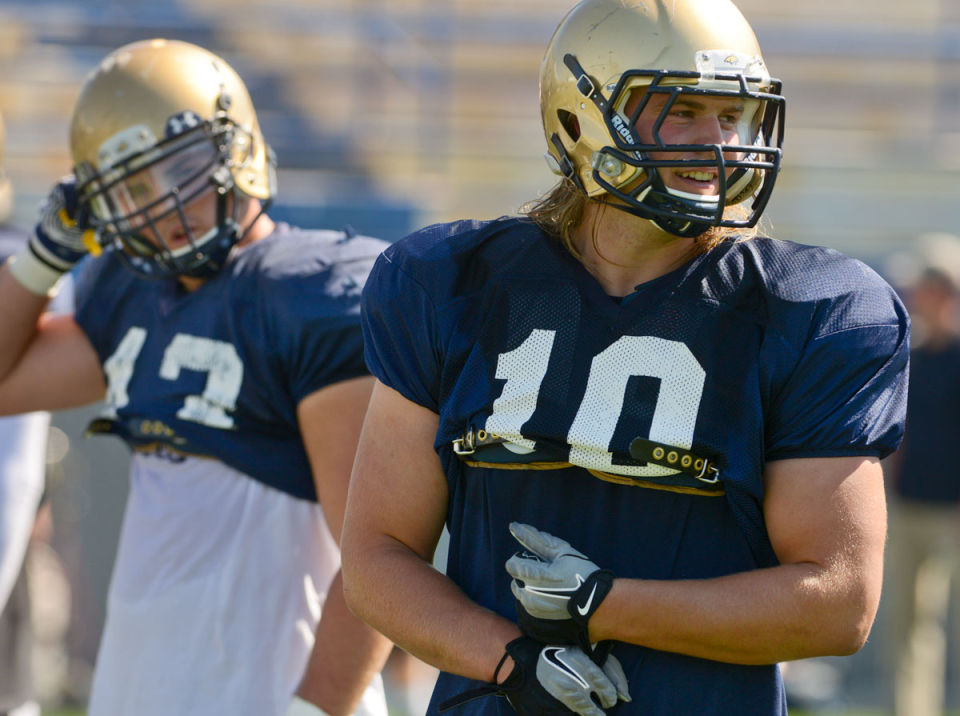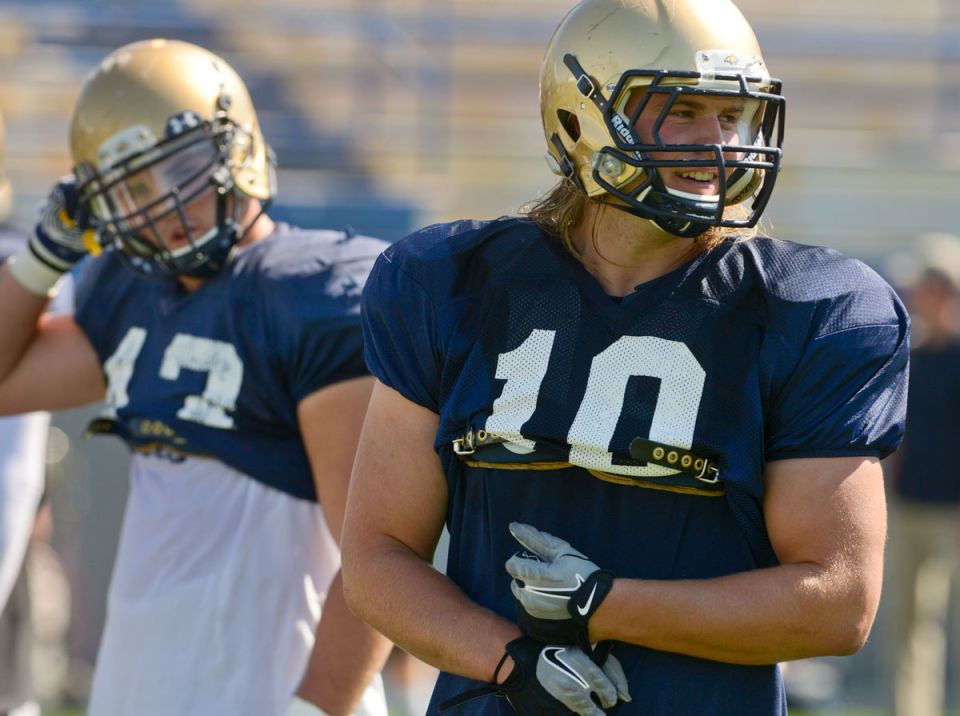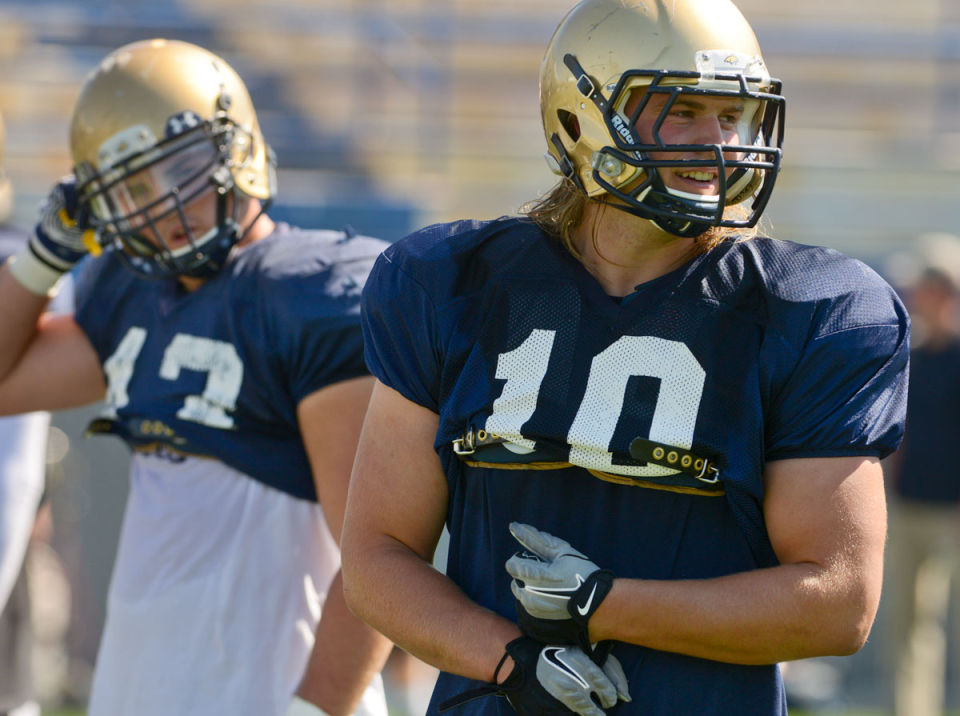 Bobcat Nation recently profiled Montana State's defensive line. It made several mentions of Odin Coe, a junior from Camas.
A starting defensive end, Coe missed much of spring ball after ankle surgery. After missing the entire 2012 season with a shoulder injury, he started 11 of 12 games last year, registered 44 tackles, including 7.5 for a loss and two sacks.
The article is fairly blunt in its message. For Montana State to reach its goals on defense, Coe needs to have a big year.
From the article:
Once upon a time, Coe was the prestigious recruit with the impressive highlight tape. Injuries cost him his first two seasons in Bozeman. …
 
During fall camp, Coe showed a newfound sense of aggression and a confidence that bordered on unflappable. His motor has reached a whole new level and his desire to be great can be seen as he competes.
 
"We need him to be assignment-sound and if he's assignment-sound, he'll make plays," defensive coordinator Jamie Marshall said. "It's as simple as that."