Oregon left tackle Johnstone re-tears ACL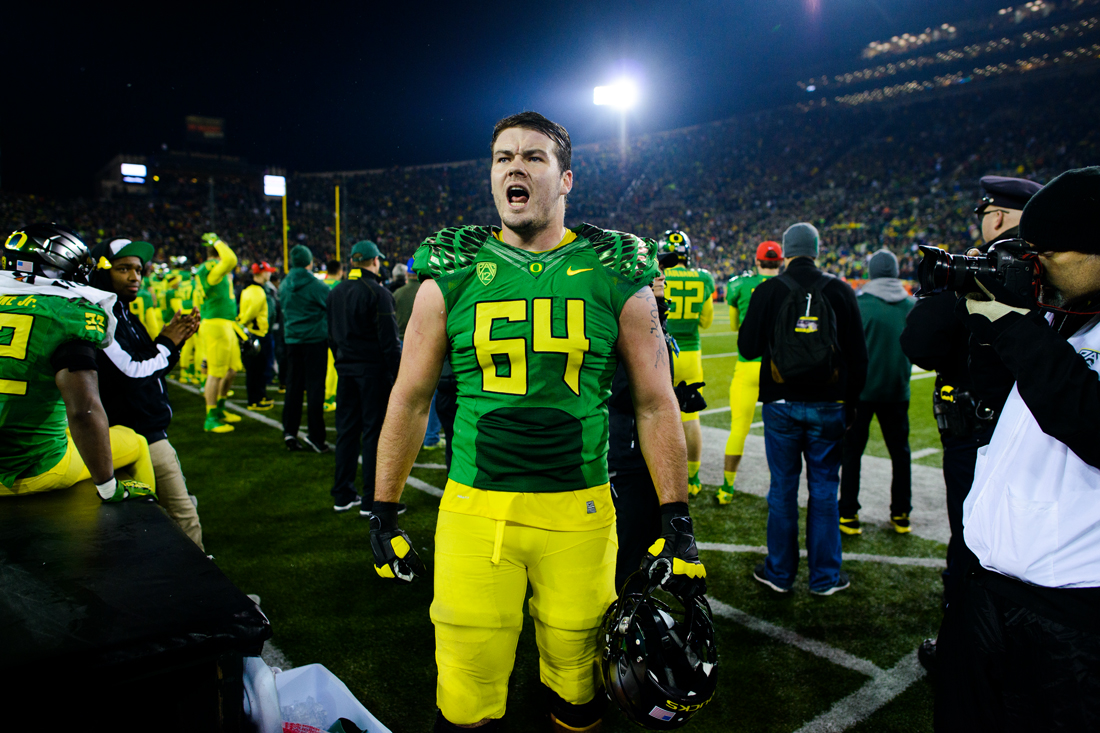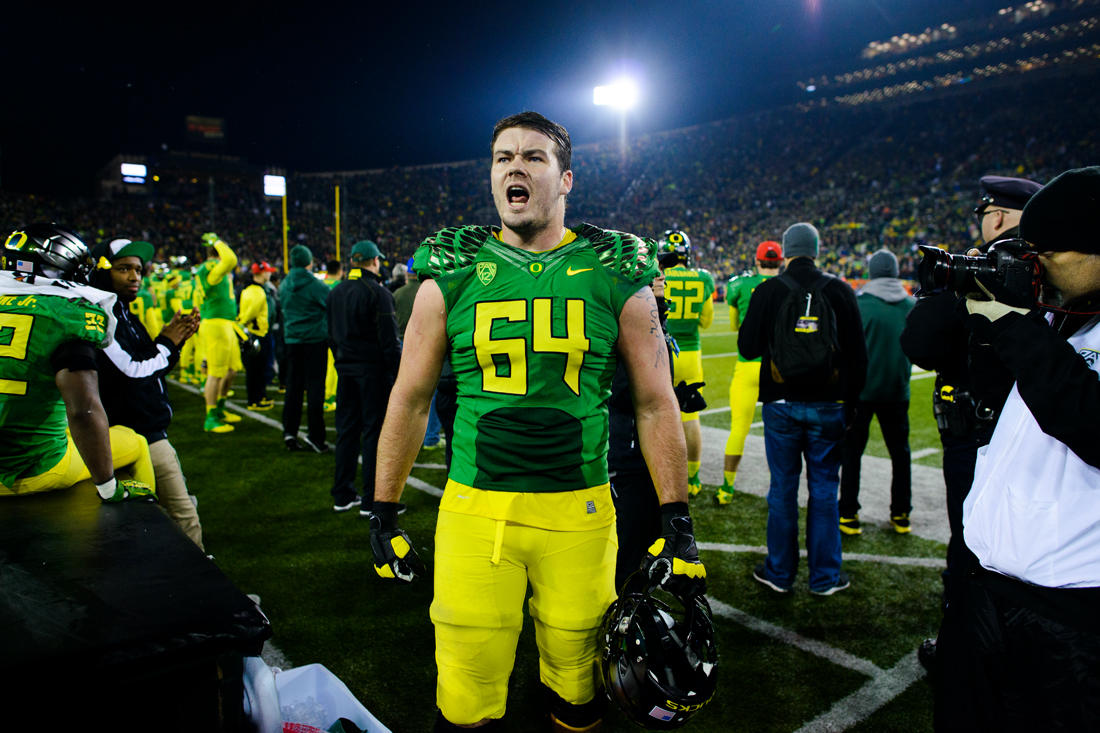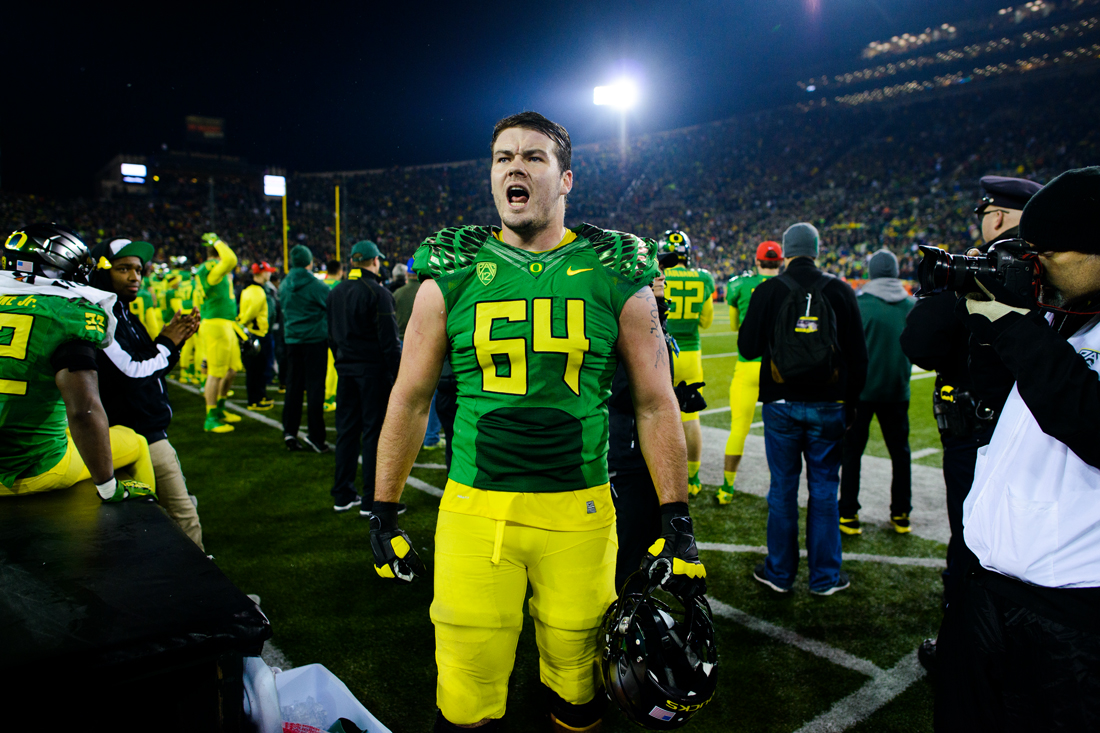 The Oregon Ducks offense suffered a big blow last week when starting left tackle Tyler Johnstone re-tore the anterior cruciate ligament in his right knee.
Comcast Sports Northwest first reported the news Monday.  The injury happened last week during a non-contact drill, when he felt a pop in the same knee. He had been cleared by team doctors to practice.
Johnstone will undergo surgery Friday and miss the entire season.
A redshirt junior, Johnstone first injured his knee in the Alamo Bowl win over Texas after starting 26 consecutive games. He has honorable-mention all-Pac-12.
"I'm feeling pretty grateful now for all of the amazing people I have in my life," Johnstone posted on his Twitter account Thank you all, you know who you are."
With all five starters set to return, Oregon's offensive line was set to be a major strength this season. Last season, Oregon led the Pac-12 in rushing (273.5 ypg), total offense (565.0 ypg) and scoring (45.5 ppg) while ranking third in the fewest quarterback sacks allowed (1.38 avg.).
"It's tough. Anytime you have injuries it is tough. We understand that Tyler is going to do his best to contribute anyway he can," quarterback Marcus Mariota said. "He's one of our spiritual leaders, he's one of those guys who can really get guys going. He understand he can use his words to be powerful and mean a lot of things.
"It is unfortunate, we're praying for him, but he's going to work back to getting healthy and he'll still make his contributions to the team."
Andre Yruretagoyena is now expected to start at left tackle. The redshirt junior played in seven games last season in a backup role.