Grayson injured while moving couch, has surgery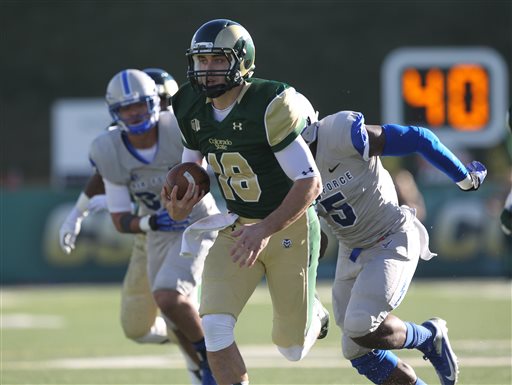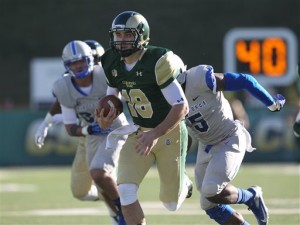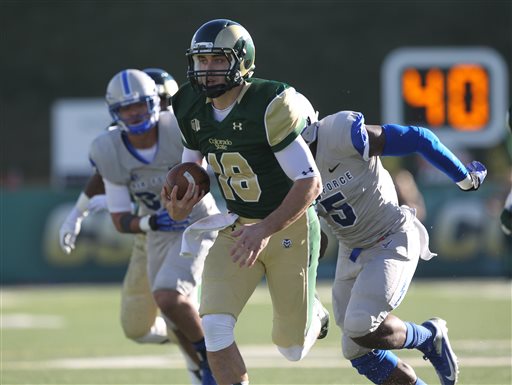 Colorado State quarterback Garrett Grayson suffered a freak injury Friday while moving a couch.
The Vancouver native had surgery on his left (non-throwing) clavicle later that afternoon.
"Garrett injured his clavicle this morning while moving a couch," Head Coach Jim McElwain said. "The good news is that it is on his non-throwing side, and he'll be back in action by the time we start our summer strength and conditioning program in June."
Last season, the Heritage High School grad set the Colorado State single-season record passing for 3,696 yards and tied the school record with 23 touchdown passes.
A junior, Grayson needs to throw for 1,959 yards to become the school's all-time leading passer. He's also 159 completions and 20 touchdown passes shy of those school records.
Grayson has accepted an invitation to the Manning Passing Academy, scheduled to begin July 10.