Roos all-pro selection is No. 30 top moment in Big Sky history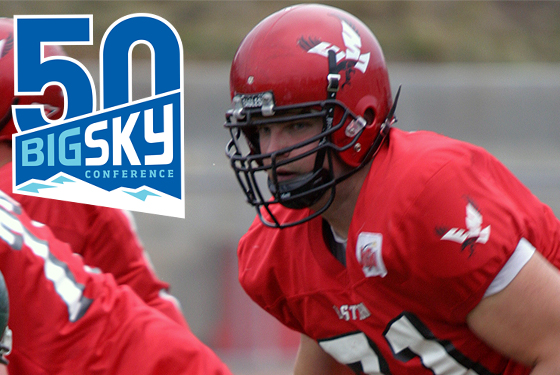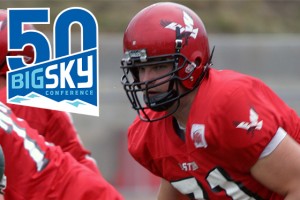 The Big Sky conference is rounding up its top 50 moments each for men's and women's sports.
No. 30 on the list, the selection of Michael Roos (Eastern Washington, Mountain View High) and Jared Allen (Idaho State) to the NFL Pro Bowl in 2008.
Here's a link to the story from the Big Sky Conference.
Here's a link to a similar story from Eastern Washington University. It includes more background on Roos' accomplishments at Eastern.
I caught up with Roos earlier this season after the Tennessee Titans played the Seahawks in Seattle. Click here for that story, which explores how the nine-year pro has been able to be so durable. He's only missed one game in his career, due to an emergency appendectomy in October of 2012.