Playing catchup on tired legs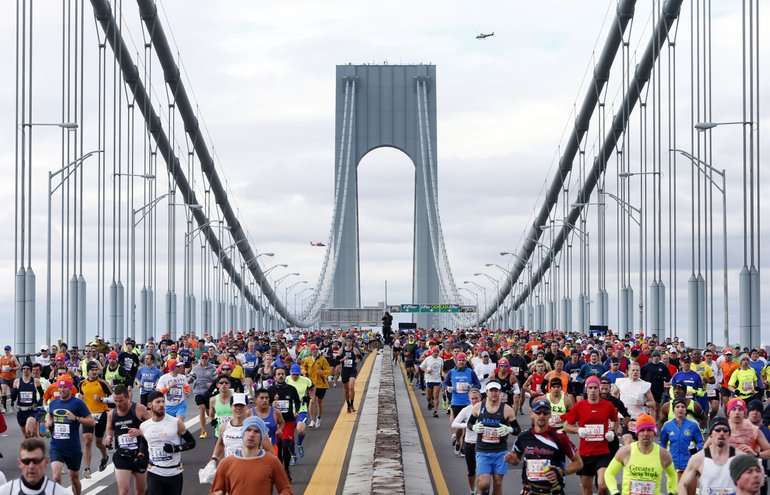 I wasn't around to keep track of football last week. Instead I was here.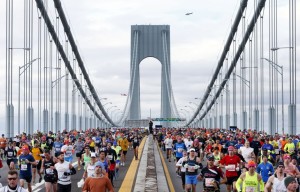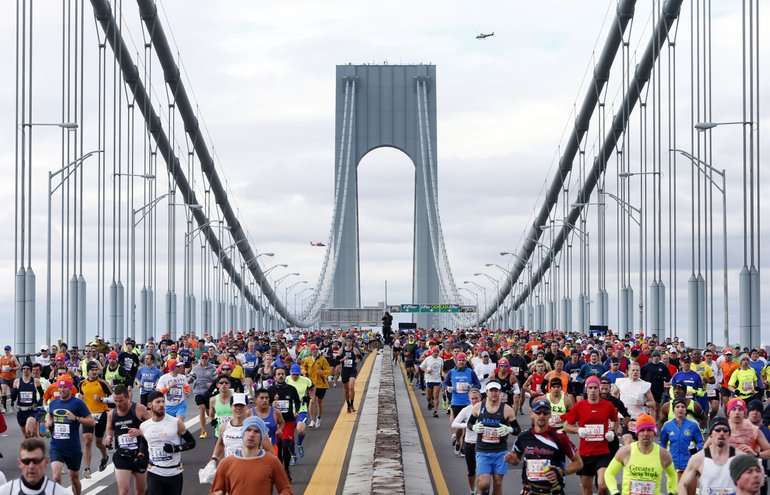 And wouldn't you know it, a few Clark County players had huge games last Saturday … Murphy's Law, I guess.
My legs still hurt, but I'll try to play catchup. Expect a more timely report this weekend.
Ellis Henderson (Skyview) caught a 25-yard touchdown pass in overtime as Montana eked out a 51-48 win over Sacramento State.
Henderson had five catches for 180 yards. He leads the Grizzlies in catches (30) touchdown receptions (12) and receiving yards (690)
The victory kept Montana's FCS playoff hopes alive, as they improved to 7-2 overall and 4-2 in the Big Sky Conference.
Junior quarterback Garrett Grayson (Heritage) finished with a career-high 397 yards passing and a touchdown in Colorado State's 42-30 loss to Boise State. The Rams gained 626 yards on offense.
Stephen Forgette (Heritage) and Ashton Miller (Evergreen) anchored a Eastern Washington offensive line as the Eagles rolled up a school record 743 yards in a 55-34 win over Idaho State. Ashton Clark (Heritage) added six catches for 86 yards and a touchdown.
Austin Dodge (Skyview) threw for 415 yards and three touchdowns, but also had three interceptions as Southern Oregon lost to Carroll College 48-30.
Odin Coe had five tackles as Montana State beat Northern Colorado 35-28.
Jesse Zalk (Prairie) had five catches for 57 yards as Central Washington beat Humbolt State 21-14.