Need a ride to the game? Try these rigs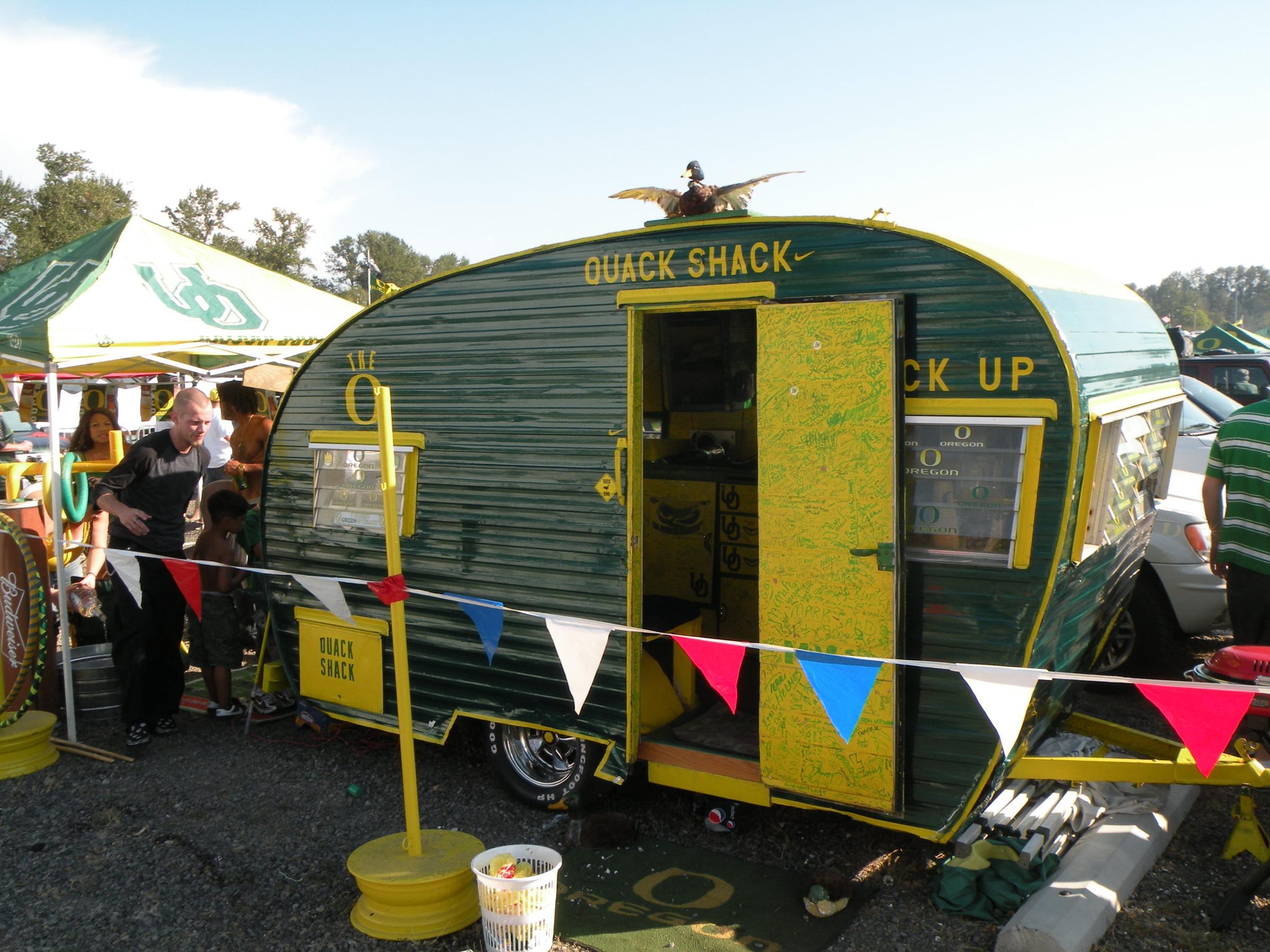 Silas Redd is missing out. Rumors are the USC running back got free airport shuttle service in Snoop Dogg's limo last month.
Because no USC player would ever do anything to compromise their eligibility, I'm sure it was a big misunderstanding. Us fans, thankfully, don't need to worry about the overzealous NCAA. We can bum a ride in any darn vehicle we please.
So for the next home game, here are some suggestions….
I'm sure there are many health-conscious, sober WSU Cougar fans who go primarily to watch football. I just didn't meet any of them last season when WSU and Oregon played at CenturyLink Field in Seattle.
With no alcohol sales in the stadium, fans were waiting in 30-minute beer lines at Pyramid Brewing 15 minutes before kickoff. WSU kept it close for a half, but the stands emptied when Oregon started piling up the points in the third quarter.
Afterwards, the stale, yeasty smell of spilled beer wafted over parking lots covered in empty cans, and the occasional "dozing" fan who probably never made it into the stadium.
Considering how little time Coug fans spent in the stadium that night, here's my perfect WSU tailgate vehicle, designated driver included.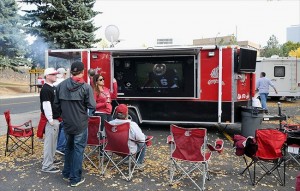 In Seattle, you can drive a boat … yes a boat … to the UW football game. Nothing elitist about that at all. But there's hope for the common tailgater. Before Saturday's game against Boise State, a local radio station had it's "cup check" segment where fans texted in what they're drinking. The results? Pick any beverage and add Fireball — a cheap, sickly sweet cinnamon whiskey that tastes like Jack Daniels mixed with a whole bag of Red Hot candies. Definitely not elitist. Still, I can't get over the idea of taking a BOAT to a college football game.
Growing up in Eugene, I spent a lot of Saturday afternoons in the Autzen Stadium parking lot (before it was covered by the new baseball field, football operations palace and soccer stadium). Those were the days when the Ducks stunk. The classiest restaurant in town framed the newspaper front page when the Ducks beat Tulsa in the 1989 Independence Bowl. How times have changed in Eugene. Still, amid the $500,000 RVs and tinted-window Escalades, you occasionally find an old-school gem.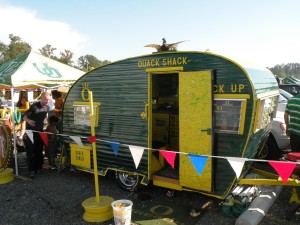 Which brings us to the Beavers. OSU fans are hurting after Saturday's loss to Eastern Washington … "OK, Micah, just get it out. Go ahead and say it," said one of my closest OSU alumni friends on Sunday. I replied that as a serious journalist, I owe it to my profession to make fun of each team equally. That said, I applaud OSU for putting their chainsaws to good use now that most of the Willamette Valley's sawmills have closed down.