Songs that won't be on teams' playlists, but should be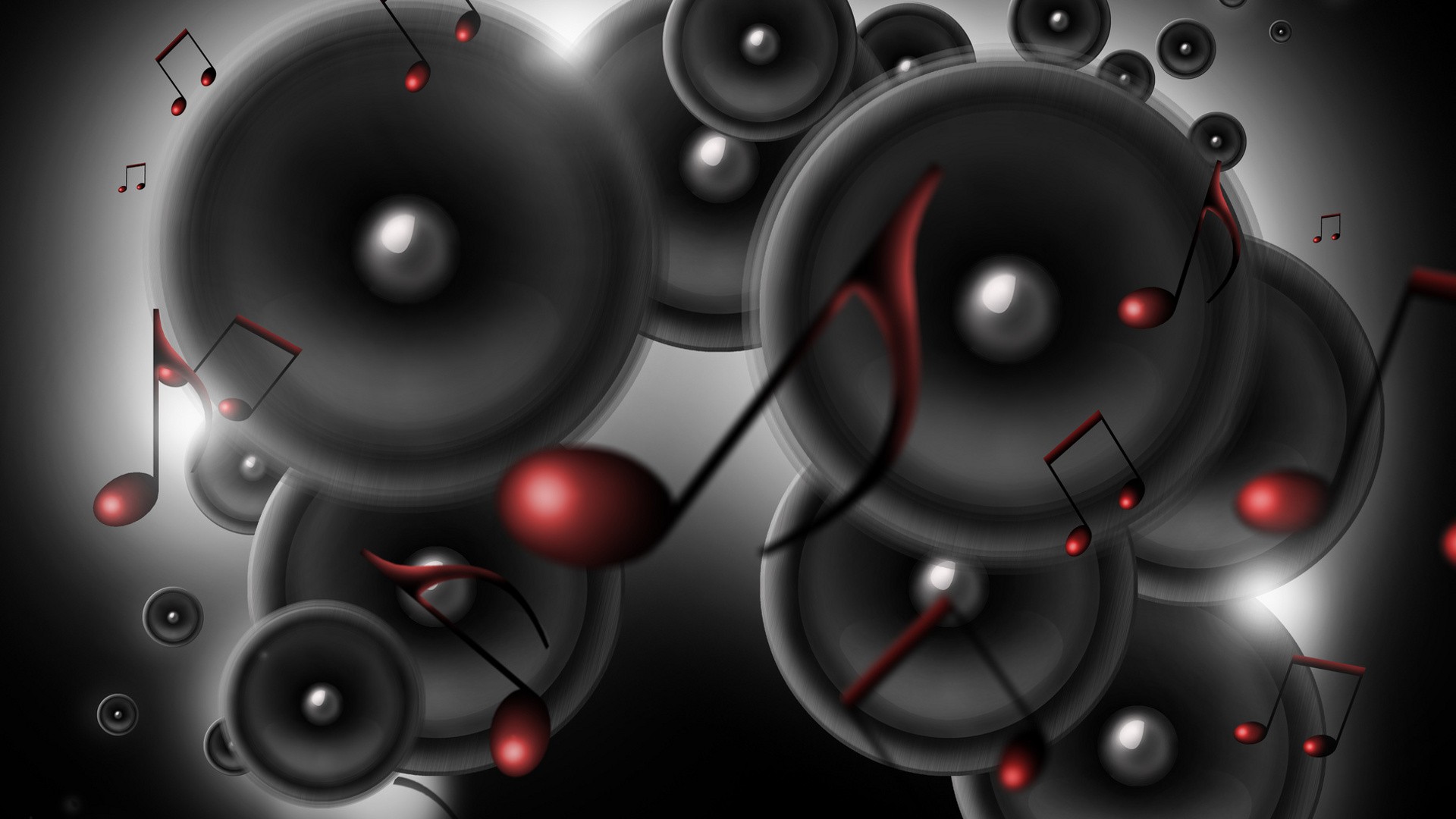 Musical playlists for practice or pregame warmups are big in college football. For example, Drake was among the artists reverberating around Husky Stadium as UW began practice this week. Oregon has put its pre-game playlist on Spotify.
But what if Tailgate Talk were putting together the playlists for the Northwest's Pac-12 teams? Though Rush truly rocked the Sleep Country Amphitheater earlier this month, I'd try to match the pop/hip hop vibe that today's kids are into.
Here's the tongue-in-cheek rationale for a song that should be on heavy rotation at each Northwest Pac-12 stadium.
Washington Huskies: "Hot and Cold" by Katy Perry.
What song better describes the Dawgs of the Steve Sarkisian era?  Just last season, they were good enough to bounce Rose Bowl-bound Stanford in Seattle, but lousy enough to lose to the Cougs.
It's enough to have Husky fans saying:
You're hot then you're cold
You're yes then you're no
You're in then you're out
You're up then you're down
Washington State Cougars: "We Found Love" by Rihanna.
Bear with me on this one. "We found love in a hopeless place," constitutes about 90 percent of the lyrics in this hit from last summer.
Now, I know the Palouse is pretty and Pullman is full of small-town charm, but it's Siberia for D-1 college football. It's a perfect place for Mike Leach to resurrect his coaching career after being exiled after that whole brouhaha at Texas Tech. After all, he made Lubbock, Texas a relevant spot on the college football landscape, so why not Pullman?
Besides, keep beating the Huskies and Cougar fans will fall for him truly, madly and deeply.
Oregon Ducks: "Ride Wit Me," by Nelly.
Hey, it must be the money! When it comes to rap, I'm not really into that whole bling thing. Instead, give me the political provocativeness of Public Enemy, the tantalizing flow of Nas or the mind-bending absurdness of MF Doom.
But Oregon's new football palace … My Gawd!
 Oregon State Beavers: "Thrift Shop" by Macklemore. (Under 18? Get your parents' permission before clicking on that link. There are some naughty words.)
No Pac-12 team embodies this anthem of doing more with less than Mike Riley's Beavers. They'll never have the facilities, flash or funding of Phil Knight's favorite sons 40 miles down Highway 99.
Oregon State is usually ranked in the bottom half of the conference by those meaningless recruiting-class rankings. Yet, Oregon State keeps popping up in the Top 25 just when you're tempted to write them off.
John Wayne ain't got nothing on my fringe game, hell no.