Honey Lemon Ice Cream with Sea Salt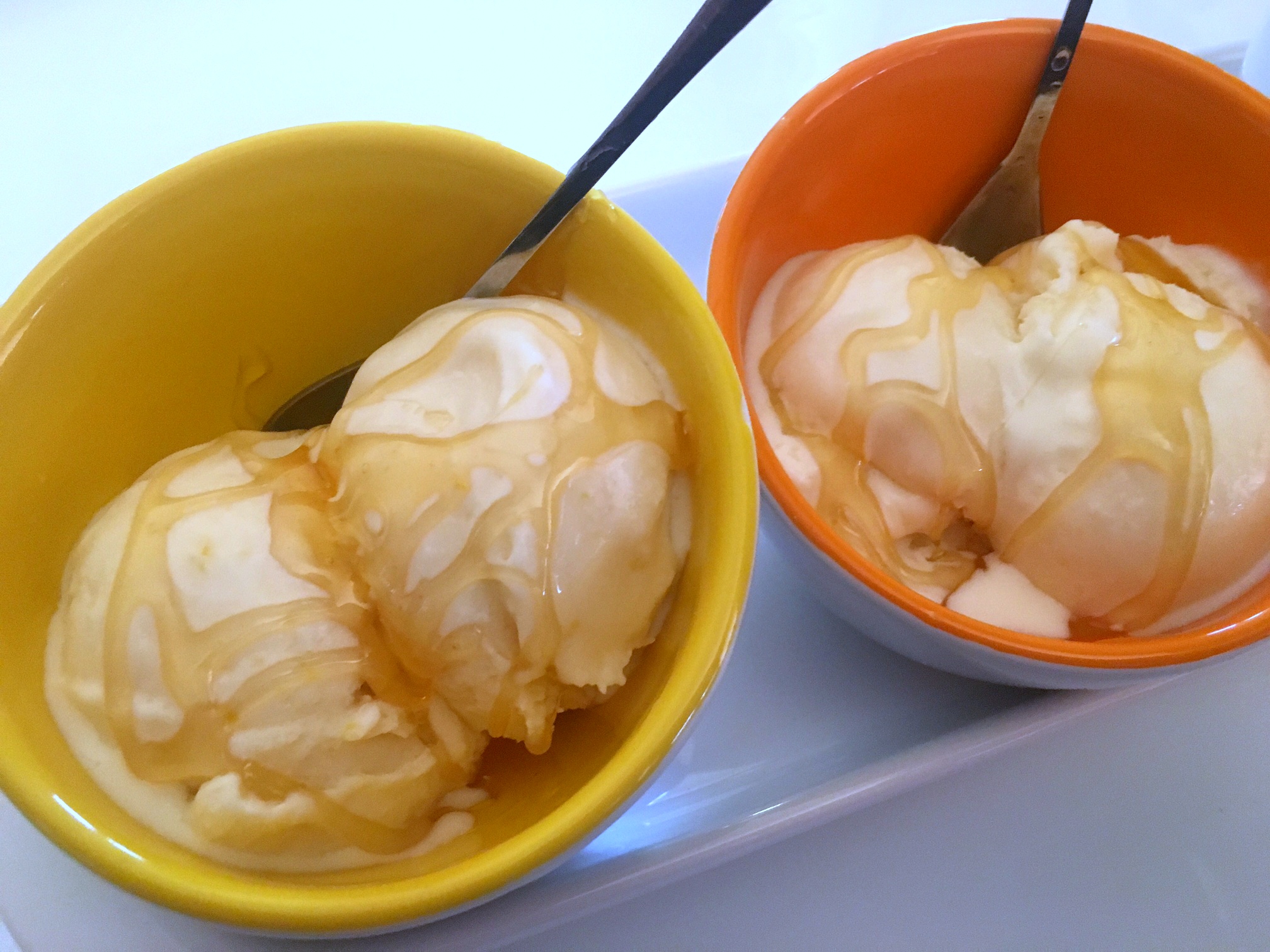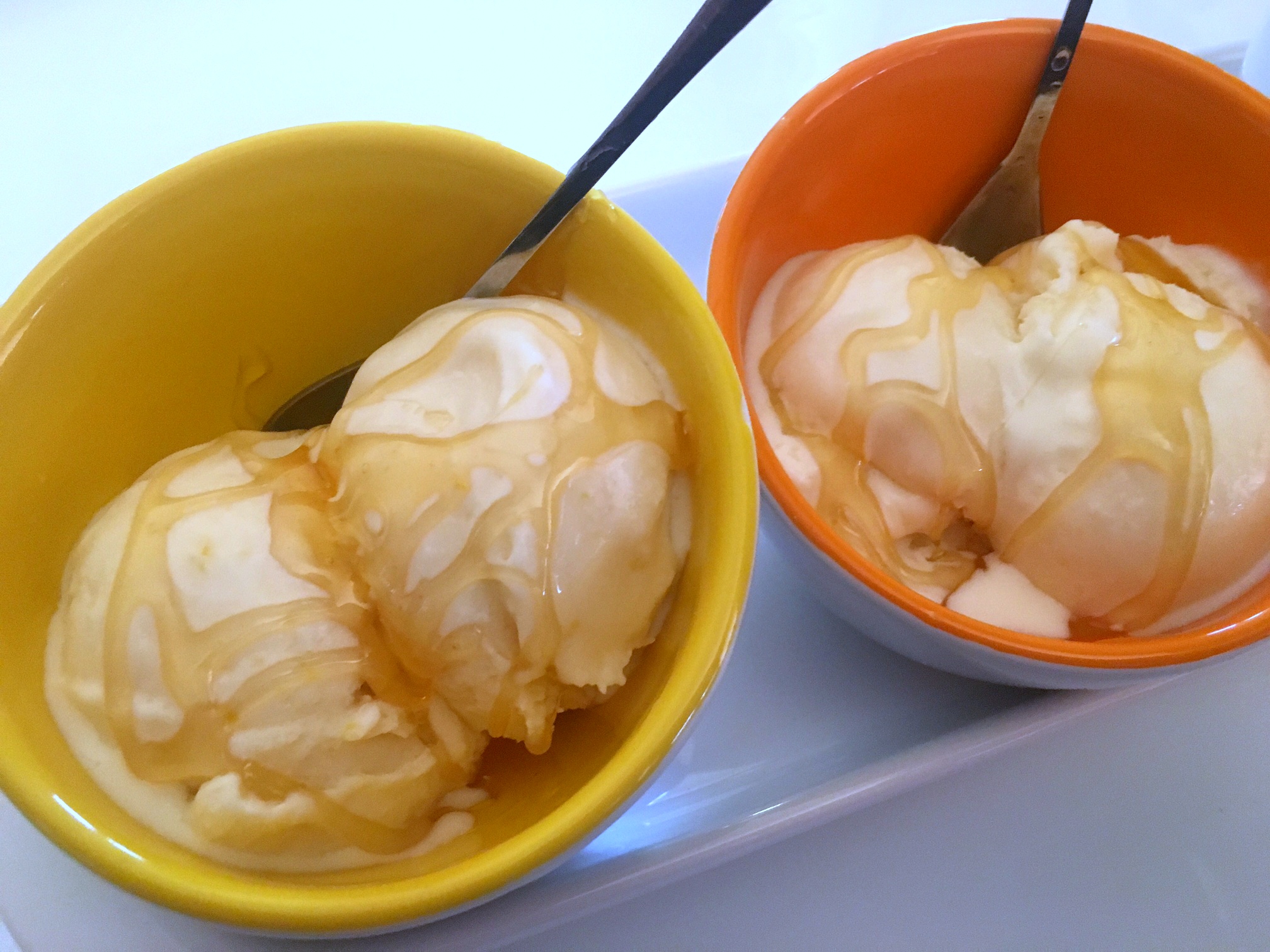 Honey Lemon Ice Cream with Sea Salt is super simple and amazingly good.  Because there aren't many ingredients, it's important you use high quality stuff.  For example, local raw honey from the farmer's market is much more flavorful than the store-brand variety.  Table salt and sea salt are NOT the same, I recommend purchasing a small quantity of fleur de sel to use on this summer staple.
Honey Lemon Ice Cream with Sea Salt
Serves 4 (or just 1 if you're being naughty)
Ingredients:
2 C heavy whipping cream
1 14 oz can sweetened condensed milk
1/3 C local, raw honey
1/2 t fleur de sel
Zest of 1 lemon
1 T fresh squeezed lemon juice (don't use the bottled kind)
Extra honey for garnish
Extra fleur de sel for garnish
Directions:
Use a stand mixer to whip cream into stiff peaks.  Fold in sweetened, condensed milk.
Gently stir in honey, lemon zest, lemon juice and fleur de sel.
Transfer to a freezer safe container with an airtight lid.  Freeze until solid, at least 6 hours.
Garnish with extra honey and a pinch of salt before serving.
Recipe modified from "Sea Salt & Honey No-Churn Ice Cream," kitchentreaty.com, 5/20/14