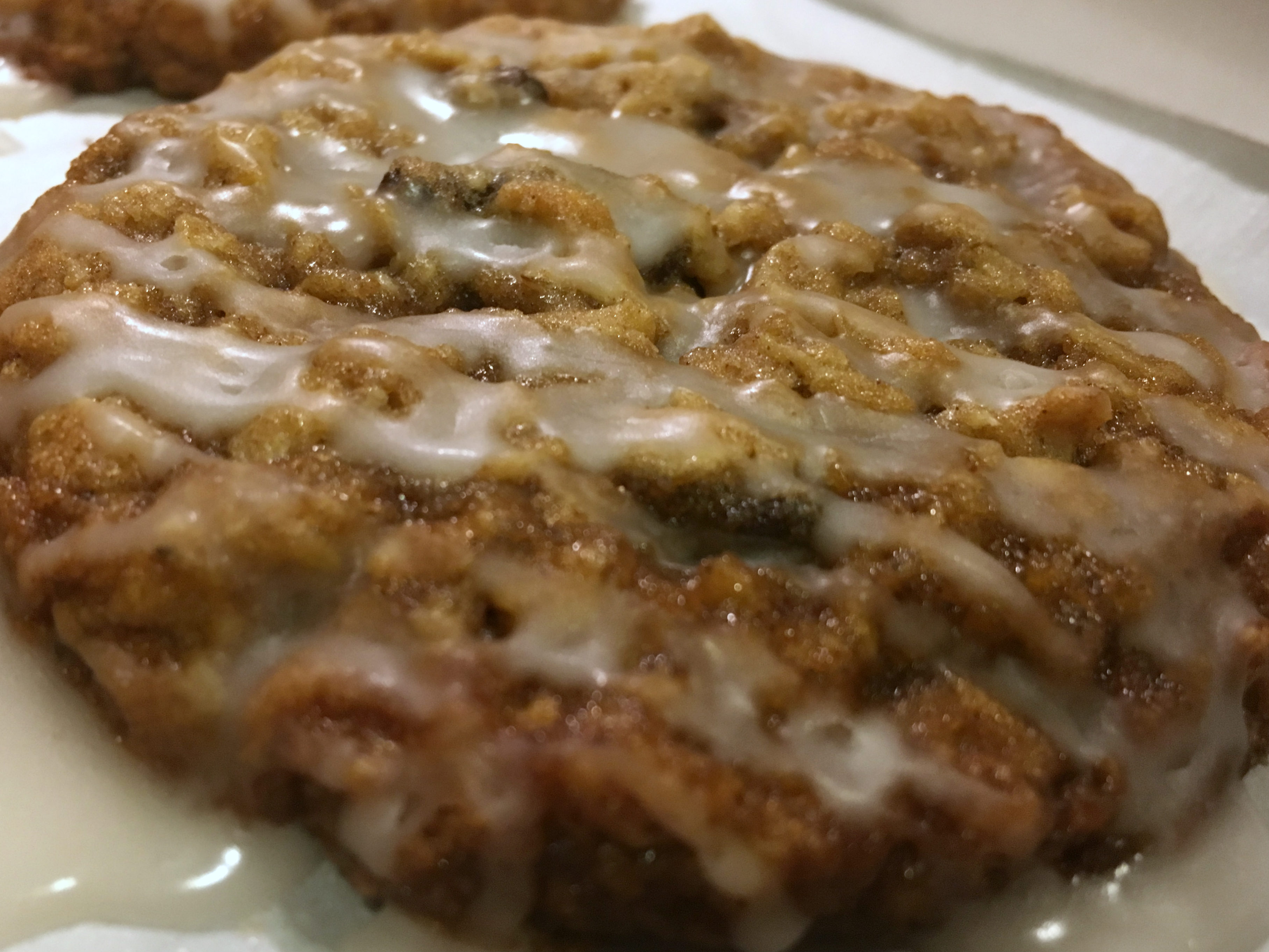 The world seems to have gone mad in the last few weeks.  Acts of horror and violence are front and center on the nightly news.  It can be difficult to stay positive when it seems people are more interested in blame than kindness.
For me, baking is about sharing love.  Yes it's fun and a creative outlet, but it's more than that.  I make and take food to people I care about.  It improves boring office meetings, bumps up the fun on birthdays, welcomes new neighbors and can pull a smile out of just about anyone.  Food brings people together.
In light of all the awful, I needed Classic Oatmeal Cookies.  I love Brown Sugar Oatmeal Cookies too but I wanted the kind mom and grandma used to make.  Classic Oatmeal Cookies are like a hug with cinnamon and raisins.
Classic Oatmeal Cookies
Makes 36 cookies
Ingredients:
 1 C butter (2 sticks), softened
1 C dark brown sugar
1/2 C white sugar
2 eggs
1 t vanilla extract
1 1/2 C flour
1 t baking soda
2 t cinnamon
1 t cloves
1/2 t salt
3 C rolled oats
1 C raisins
Simple Sugar Glaze (optional)
1 1/2 C powdered sugar
3 T water
2 t vanilla or butterscotch extract
Small pinch salt
Directions:
Heat oven to 350.  Line baking sheets with parchment paper.
Use mixer to combine together butter, brown sugar, white sugar, eggs and vanilla until smooth.
Add flour, baking soda, cinnamon, cloves and salt.  Mix until smooth.
Add rolled oats and raisins.  You may have to do this by hand.
Drop 1 1/2 inch rounded lumps onto baking sheet.  Bake 10-12 minutes until lightly golden.  After 5 minutes, transfer to cooling rack.
Cool completely and drizzle with Simple Sugar Glaze (if using).
Share with friends and family and give them an extra hug.
Recipe modified from "Beth's Spicy Oatmeal Raisin Cookies," allrecipes.com, by Beth Sigworth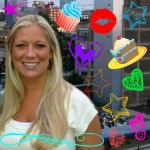 I'm a self-taught Betty Crocker. Food should be pretty, delicious and have sprinkles. Professionally I'm a clinical social worker. Follow me on Facebook and Pinterest- Sugar and Spice Baking Blog- for great recipes, amazing restaurants and culinary adventures.