Pumpkin Spice Marshmallow Squares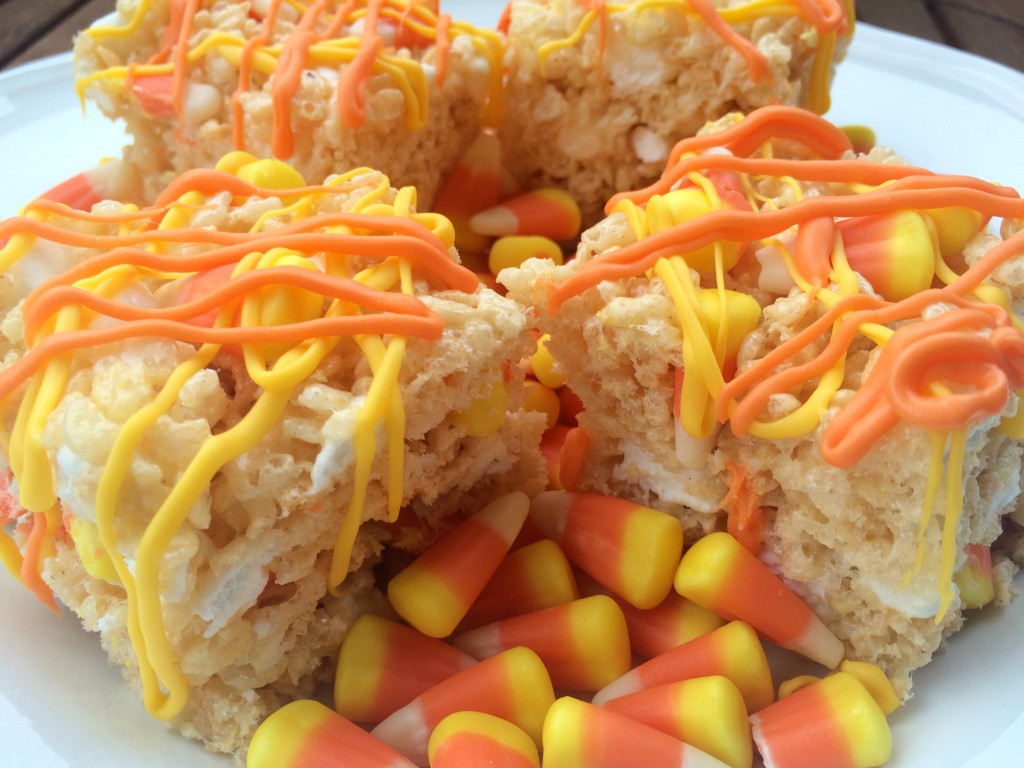 It's pumpkin spice season and the flavor is everywhere– in lattes, bagels, cookies, alcohol, yogurt, hummus, ice cream and gum.  While I love pumpkin spice as much as the next person, I draw the line at gum.  Yikes.
Pumpkin Spice Marshmallow Squares are easy to whip up for a Halloween or harvest party.  With no baking involved, these sweet treats are something everyone will enjoy.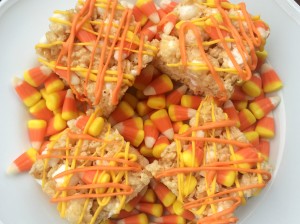 Pumpkin Spice Marshmallow Squares
Ingredients:
1 16 oz bag miniature marshmallows
9 C crispy rice cereal
1/2 C (1 stick) butter
1/2 t cinnamon
2 C miniature marshmallows
2 C candy corn
Directions:
Butter 9×13 pan.
Melt 16 oz marshmallows and 1/2 C butter in microwave.  Stir until combined.  Add pumpkin spice extract and cinnamon.
Stir in crispy rice cereal.  Add 2 C miniature marshmallows and candy corn.
Dump into prepared pan.  Press into place with buttered fingers.
When cool, cut into squares.  If desired, drizzle with yellow and orange candy melts.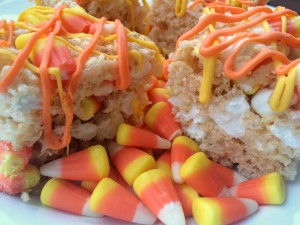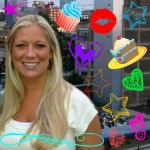 Anna Lookingbill
I'm a self-taught Betty Crocker. Food should be pretty, delicious and have sprinkles. Professionally I'm a clinical social worker. Follow me on Facebook and Pinterest- Sugar and Spice Baking Blog- for great recipes, amazing restaurants and culinary adventures.
Comments
---