Toasted Coconut Shortbread
Recently we spent a week in Kauai.  We visited Hanalei, flew in a helicopter and chased the infamous wild chickens.  I brought home a peeling nose and a ridiculous amount of chocolate macadamia nuts.  It was a fantastic trip.
While we were there, I had few desserts with toasted coconut.  It's so delicious and easy, you might end up eating it all by itself.  To toast coconut, heat oven to 325.  Spread coconut in a thin layer on a rimmed baking pan.  Bake for 5 minutes then stir.  Bake 5 more minutes and stir again.  Repeat until most flakes are golden brown, usually not more than 15 minutes.  Stick close, coconut burns quickly.  Sweetened coconut toasts faster than unsweetened.
Toasted Coconut Shortbread
Makes 24 cookies
Ingredients:
2 1/4 C flour
1 C (2 sticks) butter, softened
2 1/2 C toasted, sweetened coconut
1/2 C powdered sugar
1/2 C sugar
1/2 t cream of tartar
1/2 t baking soda
1 1/2 C macadamia nut pieces
1 C milk chocolate chips
1 C semi sweet chocolate chips
Directions:
Heat oven to 325.
Use a stand mixer with paddle attachment, combine butter, flour, powdered sugar, sugar, cream of tartar and baking soda.  Mixture will form a crumbly dough.
Add 1 1/2 C toasted coconut (reserve 1 C) and 1 C macadamia nut pieces (reserve 1/2 C).
Line the pan with parchment paper.  It allows you to easily lift out cookies for cutting later.  Press dough into an ungreased 9×13 baking pan.
Bake 30-35 minutes until edges are golden brown.  Remove from oven, sprinkle on chocolate chips.
When chocolate chips melt, spread with spatula.  Sprinkle on remaining coconut and macadamia nut pieces.
When cooled completely, lift cookies out onto cutting board.  Cut into triangles and serve.
Recipe modified from "Coconut Shortbread," landolakes.com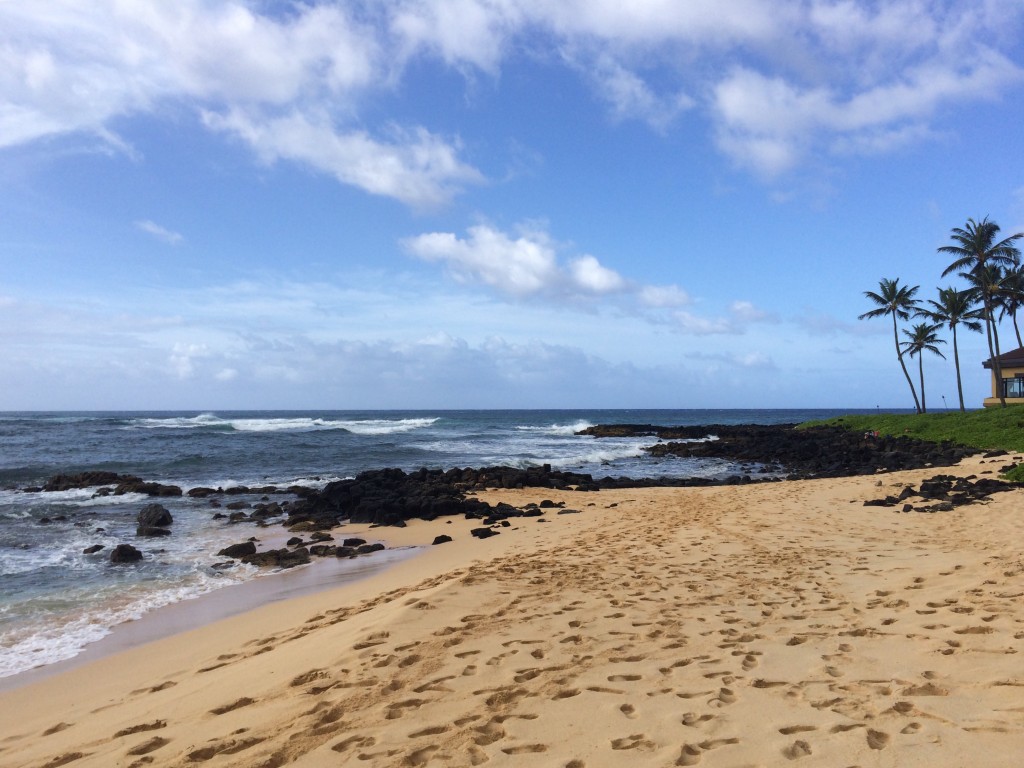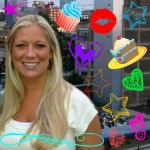 I'm a self-taught Betty Crocker. Food should be pretty, delicious and have sprinkles. Professionally I'm a clinical social worker. Follow me on Facebook and Pinterest- Sugar and Spice Baking Blog- for great recipes, amazing restaurants and culinary adventures.