Valentine's Day Treat Ideas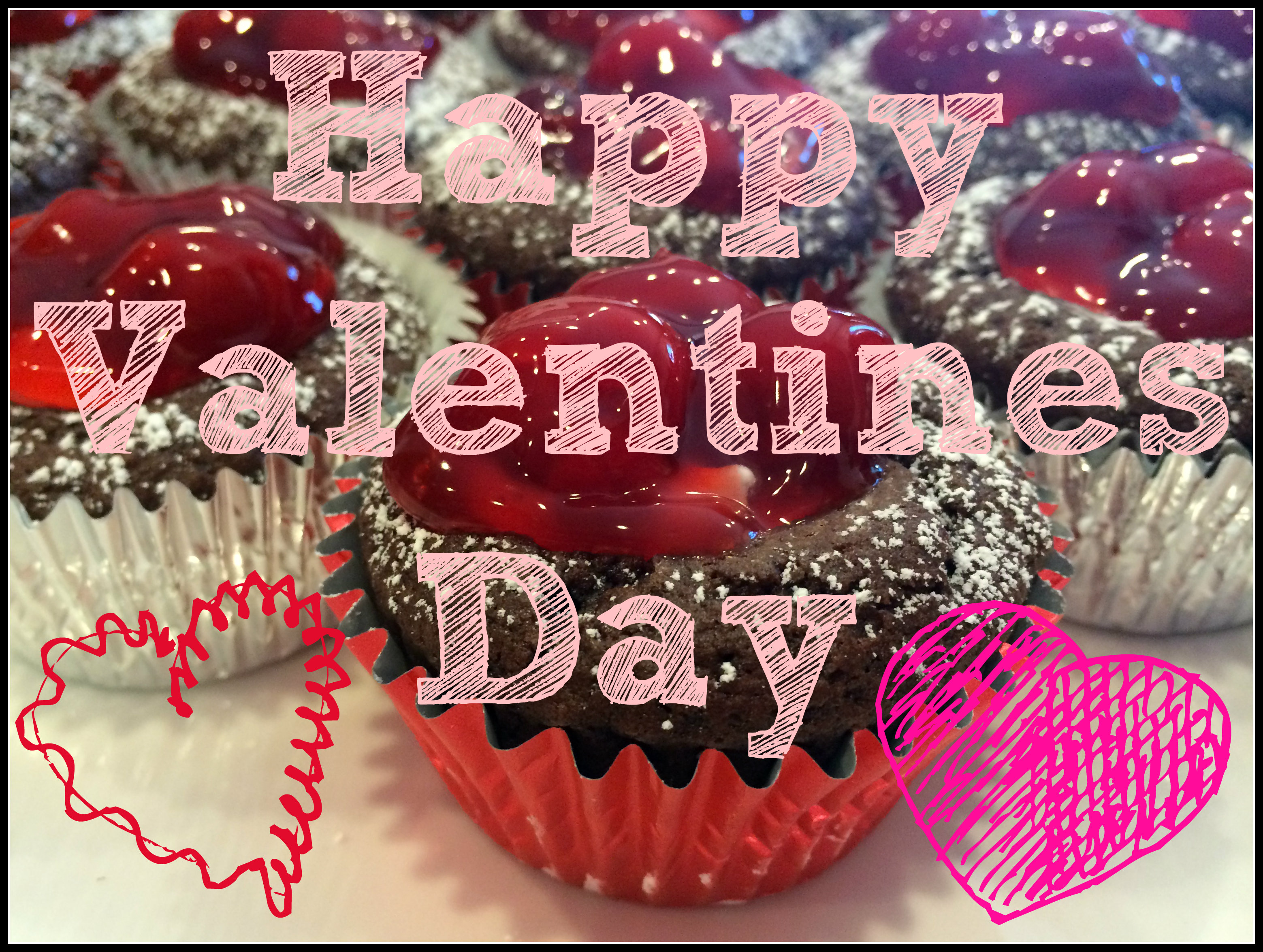 Valentine's Day is in less than a week.  According to the news, the average person spends $134.  $134!!!  While I'm all for spoiling people you love- spouses, partners, friends, family, coworkers, neighbors, the dog, whoever- $134 seems a little steep.
I don't want to rain on anyone's Valentine's Day parade- it's your money after all- but I'm thinking any part of those funds would make a huge difference to a local charity.  People give Christmas and Thanksgiving but forget the rest of the year.  I'm just as guilty.
Best Valentine's Day idea ever- make a tasty treat and sign up to volunteer a local organization.  You can show love to special people while caring for others in our community.  Single?  No worries.  Grab some friends and help out too.
Here's what I'm gifting for Valentine's Day:
For friends:  Caramel Filled Chocolate Cookies– pretty and so delicious.  Be sure to use pink and red sprinkles!
For family:  Cherry Cream Cupcakes with Ganache Filling– perfectly elegant with red,  cherry filling and powdered sugar
For coworkers: Baked Buttermilk Chocolate Donuts– dipped in chocolate glaze, these donuts cause a stampede to the break room
For my sweetie: Baby Boston Cream Pies– these come together quickly and can be made with a variety of fillings and flavors
For myself: Good Girl Shortbread– my hands down, favorite cookie
Happy Valentine's Day!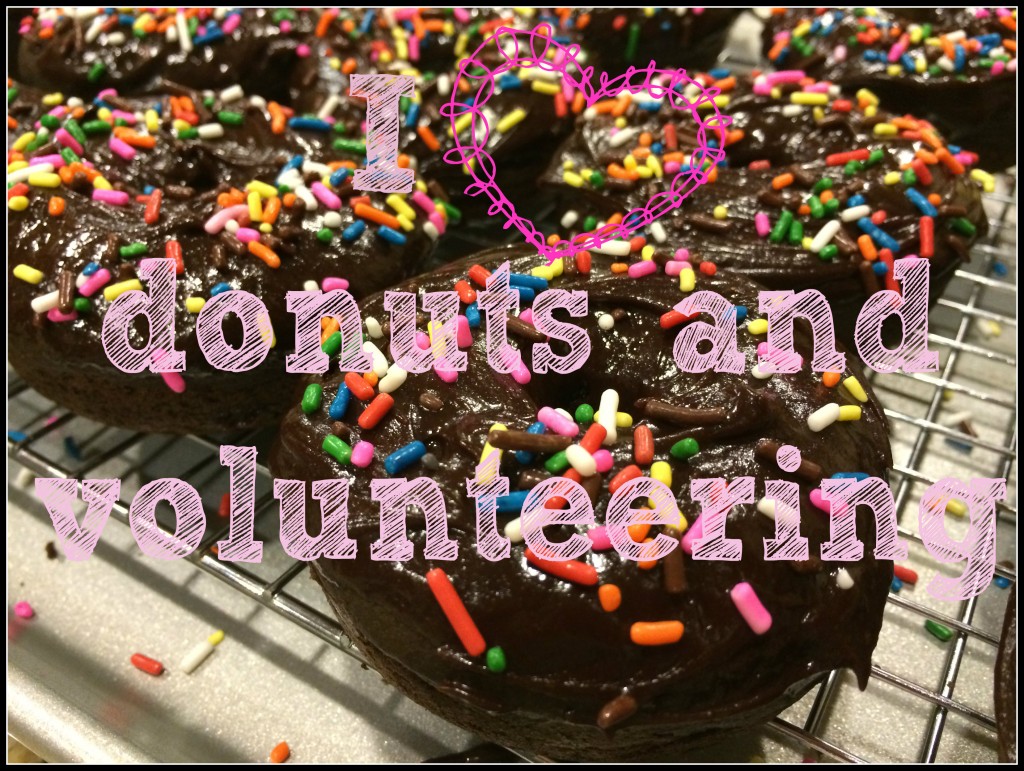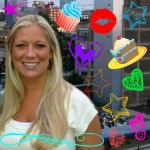 I'm a self-taught Betty Crocker. Food should be pretty, delicious and have sprinkles. Professionally I'm a clinical social worker. Follow me on Facebook and Pinterest- Sugar and Spice Baking Blog- for great recipes, amazing restaurants and culinary adventures.